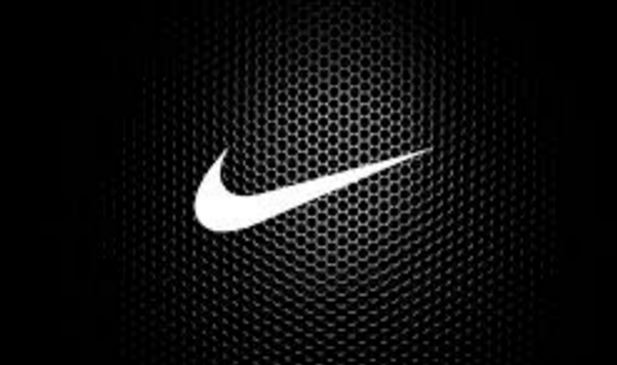 July is an amazing month, and not just because my sweet oldest daughter turns 8 this coming weekend and we have a long weekend of fun in the sun and excitement planned for her. It's also a big month for sneaker releases. While we normally don't care too much about things like this, July is exciting because it's bringing us way back to a time when the world wasn't such a horrible place, we didn't have social media and we didn't wake up every single morning to horrible news of death and destruction. These new kicks are our favorites because they take me back to my childhood; a time when life was simple and we were enjoying so much more than we enjoy now. I love these shoes, and you will, too. They're old-school with a brand new twist, and they're all under $200. How can you not get excited about each one of these?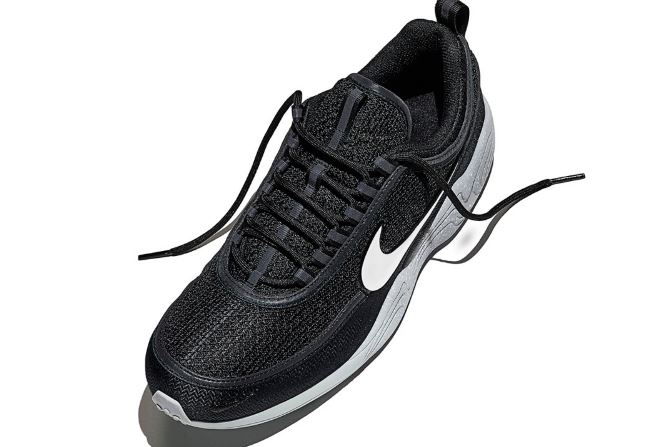 NikeLab Air Zoom Spiridon – $175
These amazing shoes were released on July 16, and they are about as cool as they come. My favorite part is the coloring, and the fact that they are sleek. I love a sleek tennis shoe when I'm working out. Technically, they're a running shoe that's being reintroduced by Nike, but they're throwing it back a bit and we love that. made of Phylon and Duralon, they're designed for comfort and aesthetics, and they are hot already.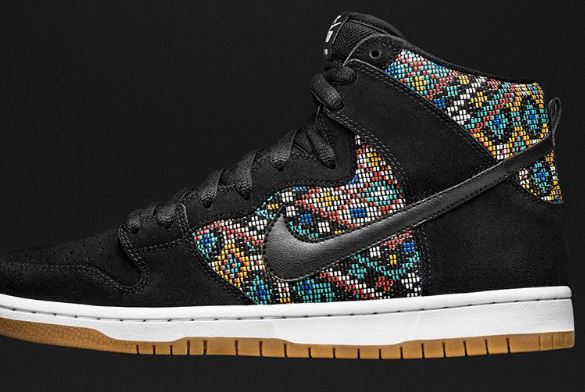 Nike SB Seat Cover Collection – $100 – $120
Released just last week, they're already the hottest new shoe on the market, and for good reason. The inspiration behind these shoes is the classic road trip, something we have long since forgotten in favor of short flights and enjoyable travel. They're slip on-type shoes with color, fun and functionality. They don't look like your old-school cloth car seat, but they do throw it back to a day and age when kids piled up in the back of the family station wagon and no one was concerned about rear-facing car seats for years.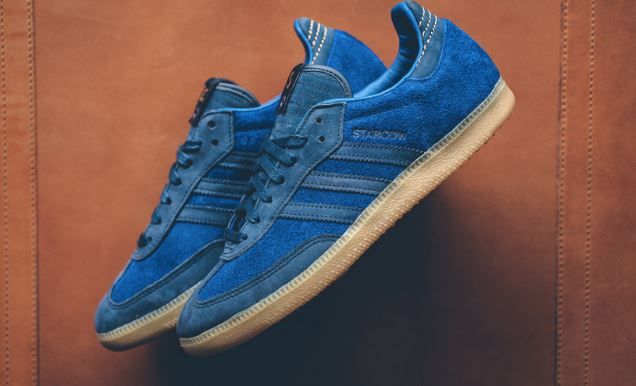 Adidas Consortium & Starcow Samba – $120
They were released over the weekend, and we love them. They have that throwback look from sneakers past, and that makes them cool. Leather and suede together screams 70s cool, and the shoes are designed for those who like to skate and are into hip hop. They're Parisian inspired, but we think that they're really just a huge throwback to days that are simpler and were much more enjoyable.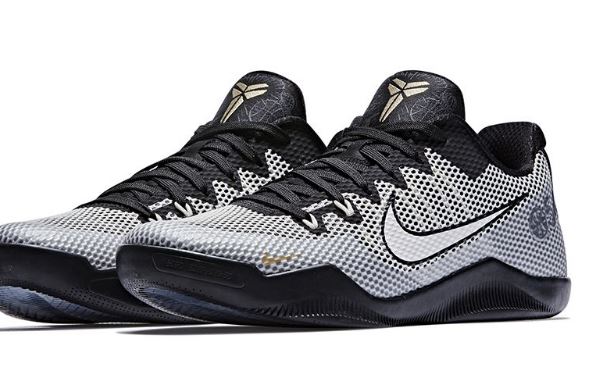 Nike X Quai 54 Collection – $150+
Not scheduled to go on sale until July 24, these killer shoes are super cool. They have the retro vibe that so many sneakers are bringing back today, and we are obsessed. The collection features a number of different pairs in different styles, but each one is unique and amazing. Inspired by the art of street basketball in the beautiful city of Paris, these shoes speak to the fashionista in every baller.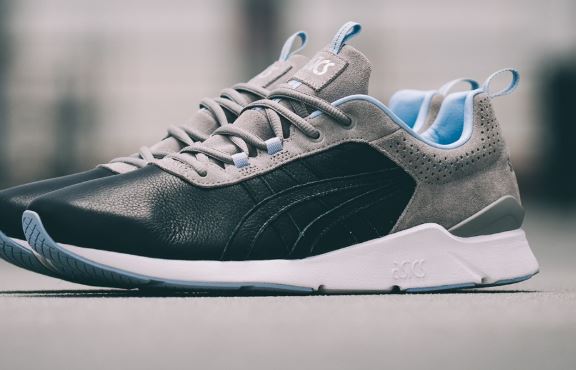 Solebox x ASICS GEL-Lyte Runner Blue Carpenter Bee – $170
Let's just all take a moment to stay that five times fast. Did I say a moment? Obviously, I meant let's spend the next week trying to say that one sentence five times fast. These shoes need a nickname, stat, but we know that people love them already after their July 16 release date. They're old school leather and suede, and they bring us back – way back. Made for runners who need comfort and functionality, ASICS knocked it out of the park with this one.