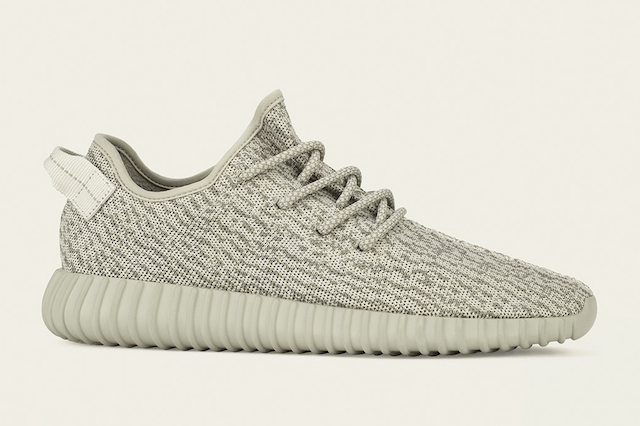 Ever since Kanye West joined up with Adidas back in 2014 to create his signature line of sneakers, the Yeezy Boosts have remained to be some of the most desirable sneakers on the market today. They first launched a high-top sneaker, the Boost 750, on February 10, 2015. Kanye and Adidas then followed up with a low-top sneaker, the 350 boost, which was made available on June 27th. Since then we've seen a few different colorways of these sneakers, and it now looks like we are going to get another one, the Yeezy Boost 350 Agate Gray/Moonrock.
Compared to the original 350's, these new Agate Gray/Moonrock 350's look fairly similar. Instead of having a white sole with more solid blacks in the pattern, the Agate Gray/Moonrock 350's are more washed out in appearance. It seems as though they have replaced the blacks with various shades of beige, and obviously changed the color of the sole.
So while not much has changed with these 350's, you can bet that they will still be some of the hottest sneakers that are on the market today. The shoes will be available at select retailers on November 14th and they will retail for $200 dollars. However these sneakers will draw a big crowd, so if you actually want a pair, then consider waiting in line over night for them as they will sell out on the first day. Pairs of the old Yeezy Boost 350's will easily sell for over $1,000 dollars on eBay, so we can expect a similar situation with the Agate Gray/Moonrock's. If you actually want a pair, you will probably have to go to great lengths to get your hands on some. Or you can just spend a lot of money and buy them later, regardless, acquiring these sneakers will not be easy.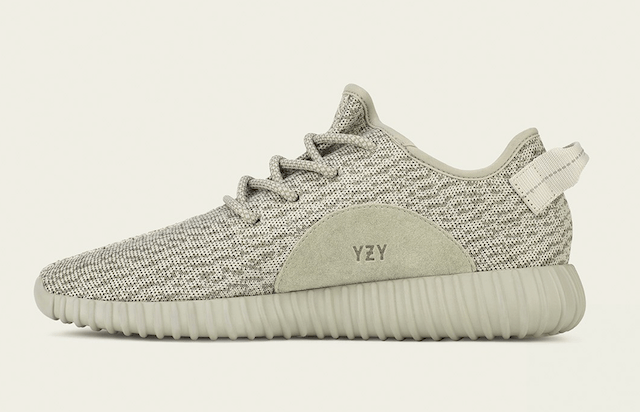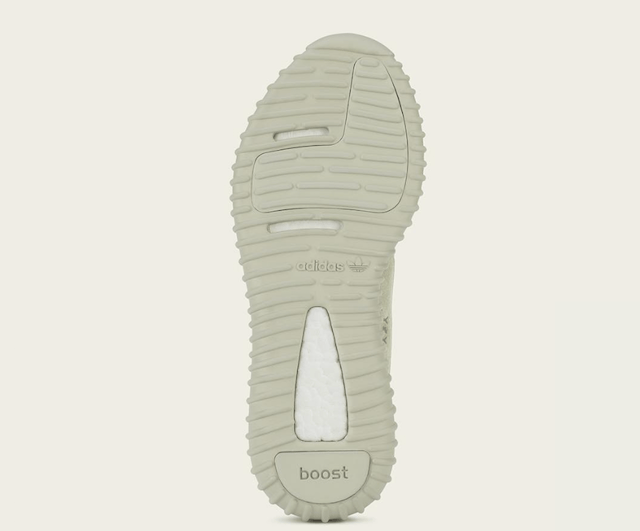 Photos from Adidas