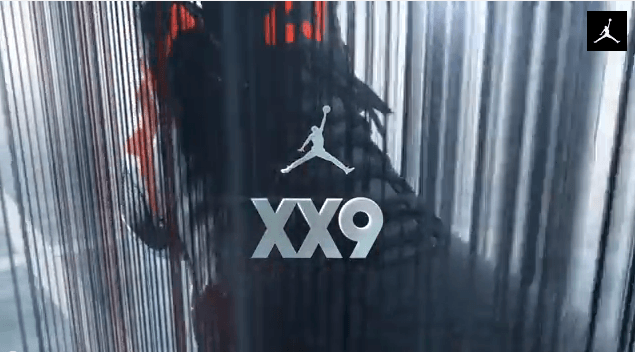 Nike's collaboration with Michael Jordan has produced the greatest line of basketball shoes this world has ever seen. After close to 20 shoes, Nike and its subsidiary Jordan Brand has launched the new XX9, maybe their most remarkable feat yet.
The Air Jordan XX9 was introduced last week in New York City. The shoe features 25 million pixels on its performance woven upper. It's crafted by Italian artisans usually accustomed to creating woven silk neckties and other luxury items. Believe it or not – each structure and pixel was carefully placed and has a purpose.
"What's great about the woven technology — it stays in shape," says Brian O'Connor, Jordan Brand head of marketing. "Leather pulls, but this doesn't. You get a new shoe every time. It never loses its elasticity."
More than 9,700 weft yarns span from side to side on the XX9 – which provide strength without producing weight and restricting movement. In case you were wondering, the XX9 is the lightest shoe ever in the Jordan line. The shoe will be available for purchase in September and is expected to retail at $229.
The shoe is almost guaranteed to be a success. In the United States, Jordan shoes make up 92% of all basketball shoe sales. An incredible number that almost guarantees XX9 sales to skyrocket. The Jordan Brand has grown leaps and bounds since 1985 and has always been known for their unique style and amazing performance.
The shoe definitely pushes the boundaries, but from what we are reading this shoe has it all. It comes at a steep price, but you'd be hard-pressed to find a shoe that is light, stylish, and performs like Jordan – sales don't lie.