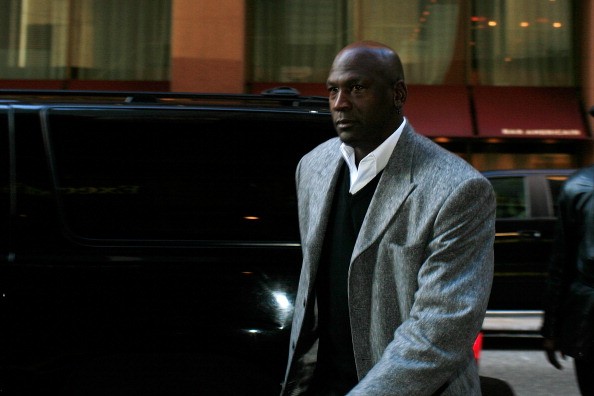 Sometimes the most improbable marriage works. That's the case when brands Air Jordan and Louis Vuitton linked up to create the Air Jordan IV "Patchwork Louis Vuitton Don".
The Air Jordan & Louis Vuitton marriage resemble the Air Jordan brand with a magical Louis Vuitton facelift. When you look at the shoe, they do scream Louis Vuitton, however. The shoe was made possible by an unofficial partnership with custom sneaker designer Dank Customs. They feature careful detail, Louis Vuitton color blocking, embossed logos, leather-like tassel lace trimmings, and a noticeable LV patch on the tongue.
Louis Vuitton's last collaboration in the sneaker game was with Kanye West. Together the two produced the Kanye West Louis Vuitton Don Collection. The Kanye West collection was moderately successful. They struggled to sell because of the price point of $2,700 (current pricing found on eBay). There's no information out there right now regarding the price and availability of the Jordan sneaker, but they figure to be more successful than Kanye's collection.
Air Jordan might be one of the most successful sneaker brands in the history of shoes. Louis Vuitton is successful in its own right. It'll all depend on the market for the shoes, but they look pretty nice in our opinion.
Photo by Patrick McDermott/Getty Images