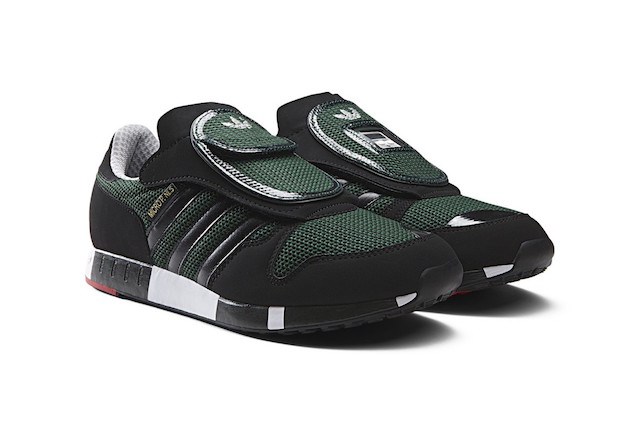 Adidas has been on a role lately with sneaker releases, and they have just recently announced a new shoe: the Micropacer Outdoor. Adidas Originals first introduced the sneaker almost thirty years ago, and it became an instant hit among many. It was one of the first sneakers to not only be designed with computer, but it was one of the first that incorporated a built-in pedometer. Naturally these facts made the original Micropacer standout on its own, and now we are finally seeing a highly-anticipated update to the iconic sneaker.
Continuing the "goal" that the first Micropacer's set out to accomplish back in 1985, Adidas wanted to create yet another sophisticated running and athletic shoe. The new Micropacer Outdoor's feature a lightweight design that can be attributed to the knit textile materials that make up the bulk of the sneakers body. Additionally they've updated the sole and have include some extremely durable materials to ensure the sneaker will last the wearer a significant amount of time. Fans of the original Micropacer will also be pleased to learn that the Micropacer Outdoor's also incorporate a built-in pedometer.
The sneakers will be available in two different colorways, forest green/black and fluorescent yellow. The sneakers are set to launch on November 20th, however the price of these sneakers are still unknown. Since these are a release from Adidas Originals, they shouldn't be too hard to buy once they are released.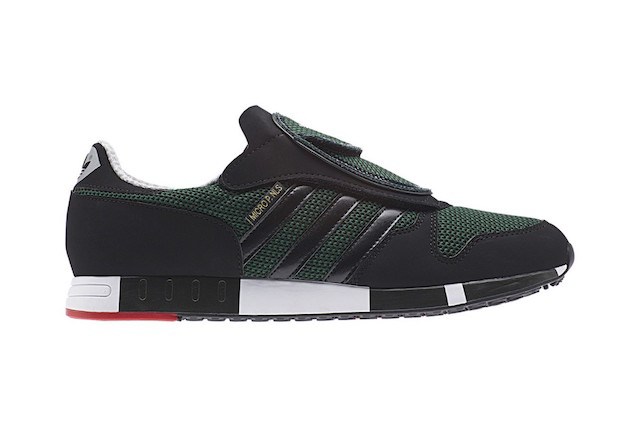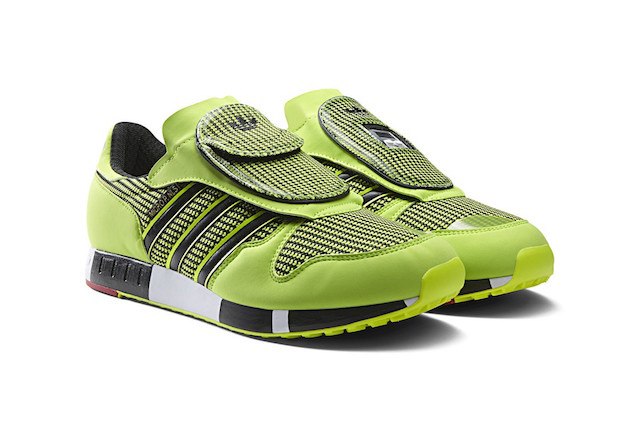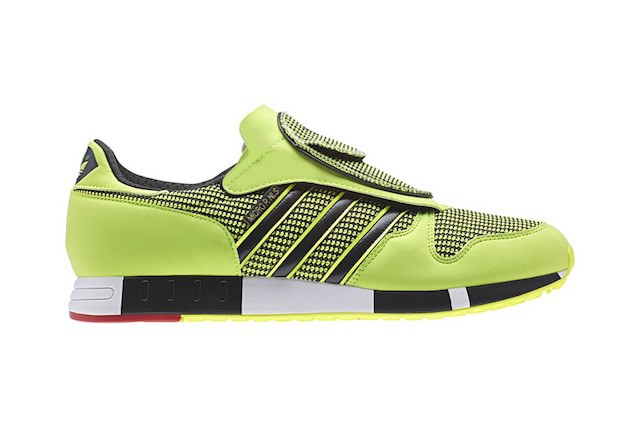 Photos from adidas