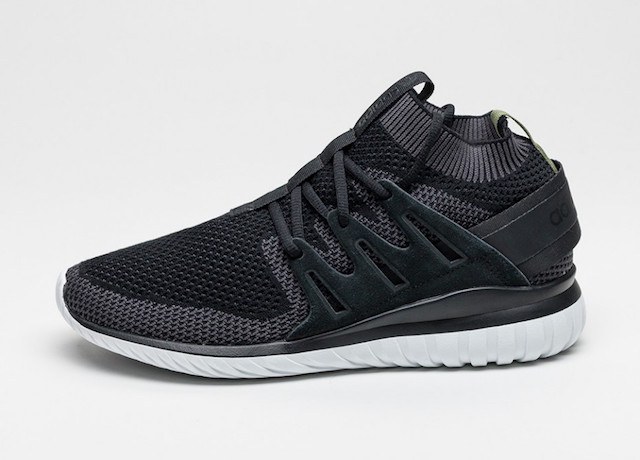 The Tubular series from Adidas has really come into its own within the past two years or so, and they are some of the more visually striking, innovative, and distinctive sneakers on the market today. Adidas has created a range of different Tubular styles and one of their recent models, the Tubular Nova, has recently been completely outfitted with their patented Primeknit material.
The sneaker sports a two-tone design made from black and gray. The Primeknit material is found pretty much throughout the sneaker, besides the brands iconic three-stripe logo that has somewhat changed its style to fit in with the urban/technical aesthetic of the shoe. The choice to go with Primeknit was a smart and obvious one, especially given the fact that the sneaker offers a sock-like fit and construction. Outside of those details, it's just a standard Tubular Nova, which is personally one of my more favorite sneaker designs out right now.
The sneakers will also be available in all-black, white-and-black, and navy-and-black. The Tubular Nova Primeknits will be priced at around $160 dollars and should be available sometime in April at select Adidas retailers.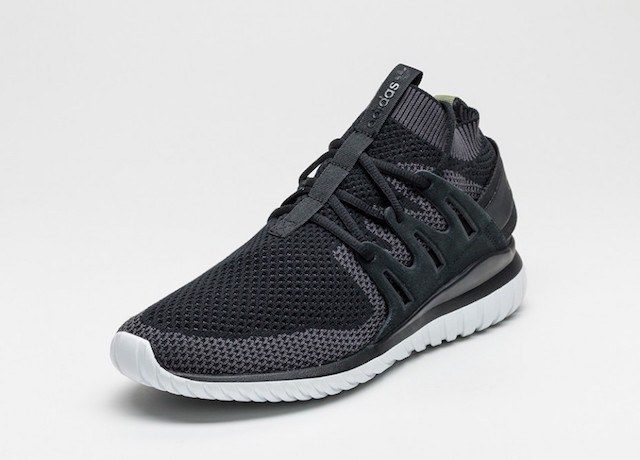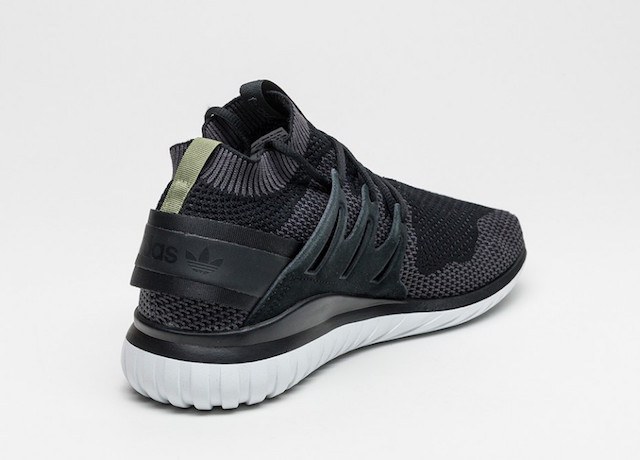 Photos from Asphaltgold.de