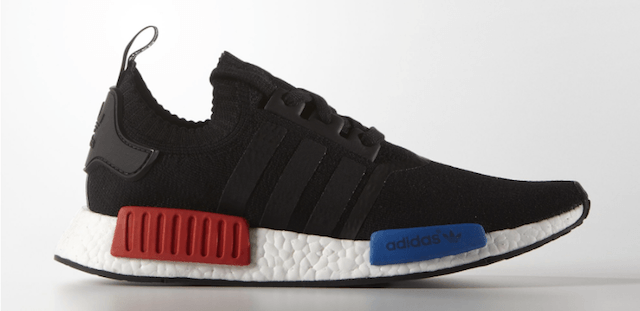 Adidas has recently unveiled their newest sneaker silhouette, the NMD Runner Primeknit. These sneakers have been highly anticipated for some time now, and they are already quickly making their way across all forms of social media (seriously, my Instagram explore section was filled with pictures of these sneakers).
The Adidas NMD Runner Primeknit's have most of the materials that we know and love from Adidas. As the name implies, the upper part of the sneaker is constructed from their Primeknit material that is breathable, stretchable, and it offers a sock-like fit. Additionally the sneakers also have an angled Boost midsole, which is constantly regarded as one of the most comfortable midsole materials seen on the market today. The sneakers also incorporate their 3-Stripes logo, a leather heel tab, and interesting EVA stability plugs that are found within the midsole.
The Adidas NMD Runner Primeknit sneakers will launch globally on December 12. Fans of the brand are very excited about this new sneaker, and it will retail for $170 dollars. However despite the popularity of these sneakers, I find the red and blue EVA plugs quite strange. I'm not the biggest fan of these sneakers, but hey, different stokes for different folks, right?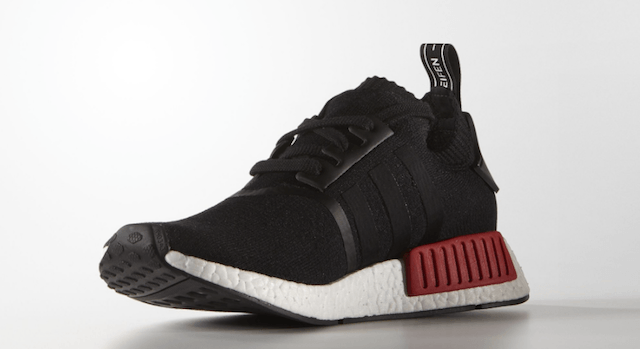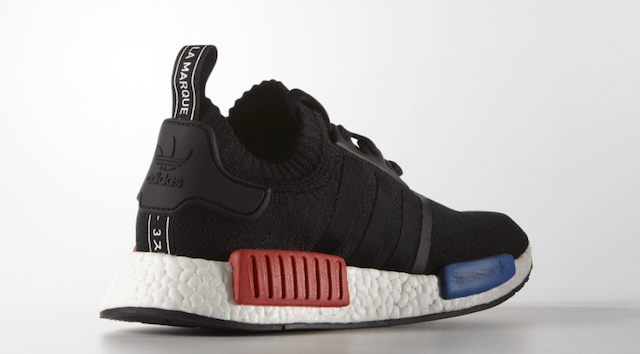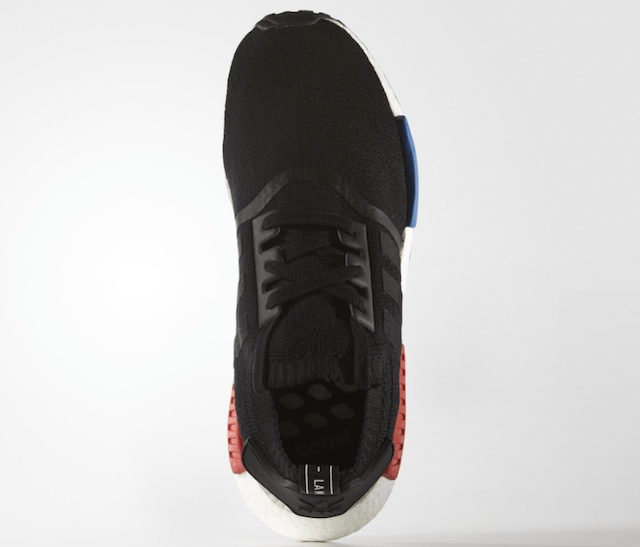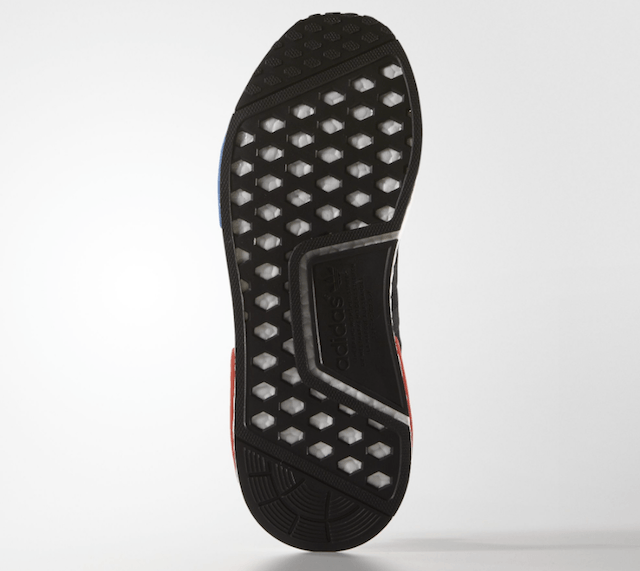 Photos from Adidas