Adidas has proven time and time again that their ZX Flux is one of their most diverse and highly customizable sneaker that has been extremely successful for them. The ZX Flux's come in a wide range of colors and styles, and we've even seen some that can change color in direct sunlight. Well they are back with another great hit, and it's the ZX Flux Plus.
It seems as though Adidas has used it's collaborative brands, namely Yeezy and Y-3, as some of their main influencers when they designed this sneaker. Adidas has kept the silhouette of the original sneaker, but has made some alterations that set these sneakers apart from the pack. We see a new heel counter, what looks like their PrimeKnit upper, a white side strap, and a lacing-assist overlay.
The sneakers come in a combination of blue, red, black, and white and it seems that Adidas has chosen to place their three stripes on the back heel, rather than the side. This choice really makes the ZX Flux Plus's unique, and will make people ask "what are those?", but in a good way.
The sneakers are currently available at Sneaker Politics and are retailing for $110 dollars.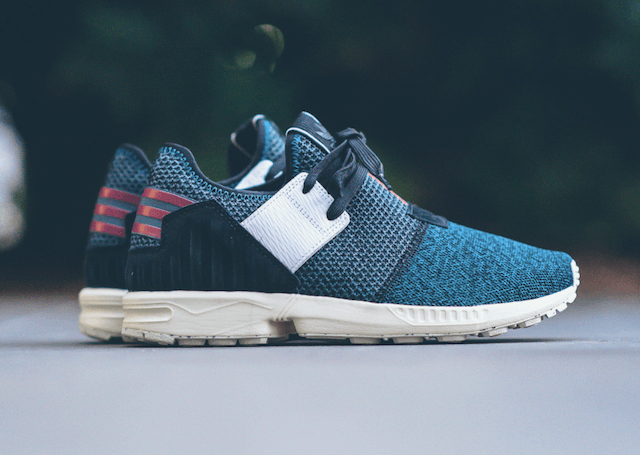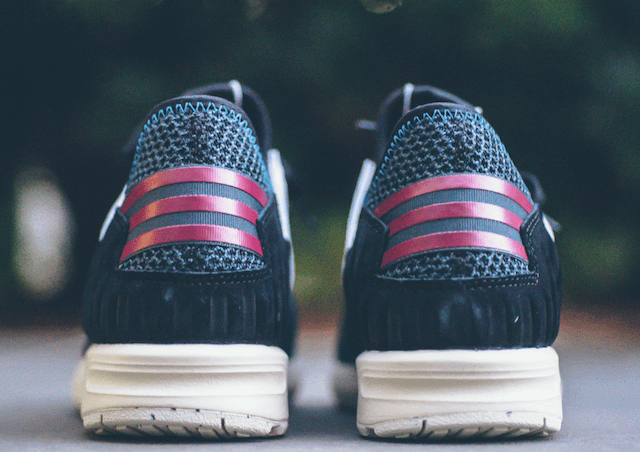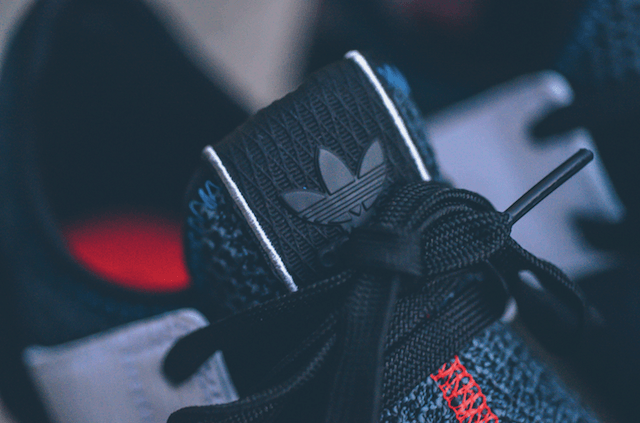 Photos from Sneaker Politics