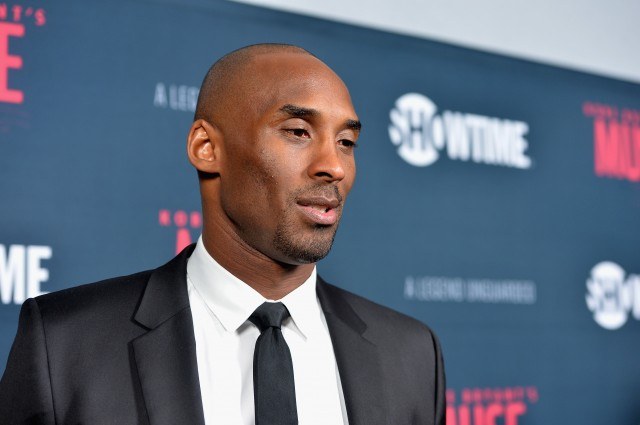 Kobe Bryant will officially be retiring after the current basketball season, and there will be just one more signature sneaker from the legend: the Nike Kobe 11. Kobe and Nike have had a long and beautiful relationship together, and this sneaker is arguably the most technical pair of Kobe's ever. The sneakers are set to be released on January 9th, however Nike and Kobe have teamed up for an interesting marketing campaign: a worldwide scavenger hunt.
According to both Nike and Kobe Bryant, there will be 20 individual pairs of signed Kobe 11's that will be hidden in 20 different cities across the world. The scavenger hunt will officially begin on December 22nd, and anyone potentially has the chance to get a pair. Apparently Nike and Kobe will reveal clues over social media as to where the sneakers are located. All of the clues and questions will be available for anyone to see, so you better be sure to follow Nike and Kobe if you want a pair.
So far there's no indication as to where these sneakers will be. I'm willing to be there will be a pair obviously in Los Angeles and another pair in Philadelphia, his hometown. Who knows how long it will take everyone to find them, but it will definitely be one of the coolest sneaker scavenger hunts of all time.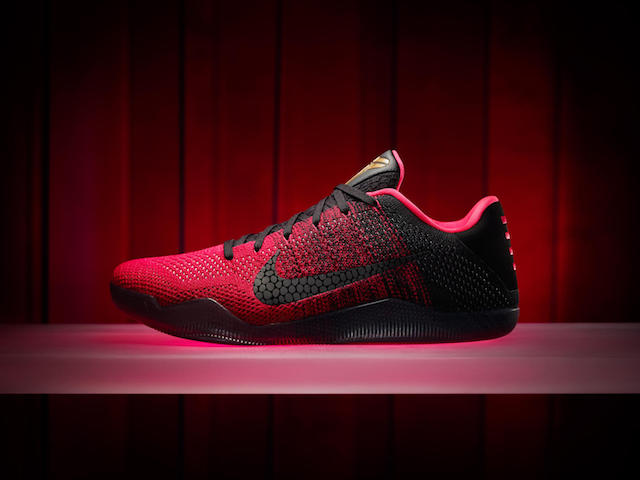 Photos from Alberto E. Rodriguez/Getty Images, Nike