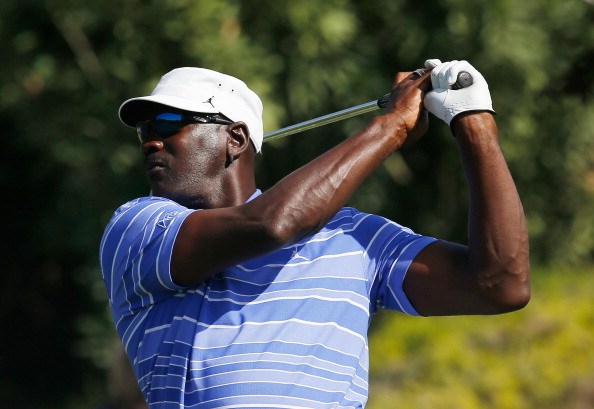 How many times have you purchased something and lost it or got rid of it only to see it become popular years later? Anyone who has ever purchased Air Jordans and no longer has them in their possession surely feels a morsel of regret each time they look on Ebay or other sites like it and sees the prices they are commanding now. These sneakers are not going for double or even triple the price they were originally sold for.   We're talking 10 time multiples and sometimes way higher.  When you think about the money that slipped through your fingers it's pretty painful.  Still though, we're here to remind you of what you could have gotten.
But don't fret.  It's not your fault.  How were you supposed to know that a $100 dollar pair of Jordan's in 1990 would become so rare that someone would give up their first born to own a pair now? If you can afford the inflated prices now, you may want to snap up a pair. Like most things that are rare, the older they get the more expensive they become. Here is a list of rare and most expensive Air Jordan's and the prices that they are going for these days.   Try to control your emotions while reviewing the list.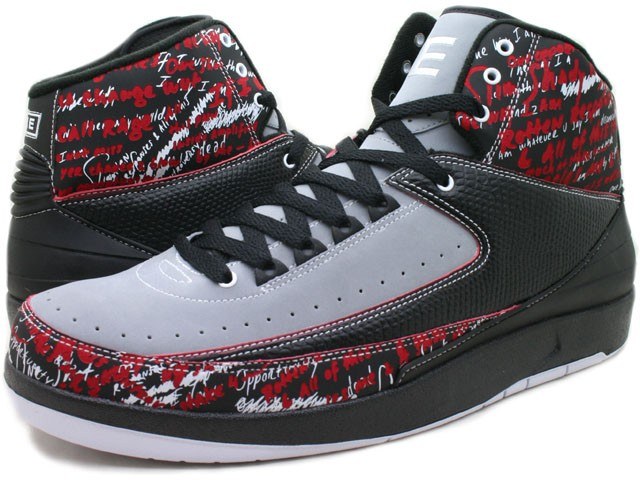 15. Air Jordan 2 Eminem – $3888
This comes from one of the most limited special additions to date. Only 313 pairs exist in the entire world. The 313 people who own this shoe are the envy of any true sneaker-head.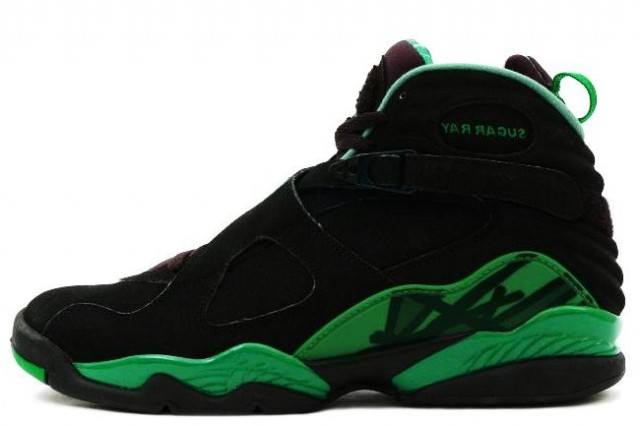 14. Air Jordan 8 Sugar Ray PE – $4003.77
Ray Allen is an avid PE Jordan collector. Not to mention he was on of the best sharp shooters in the game. Its no surprise he has a pair of Jordan's in honor of him.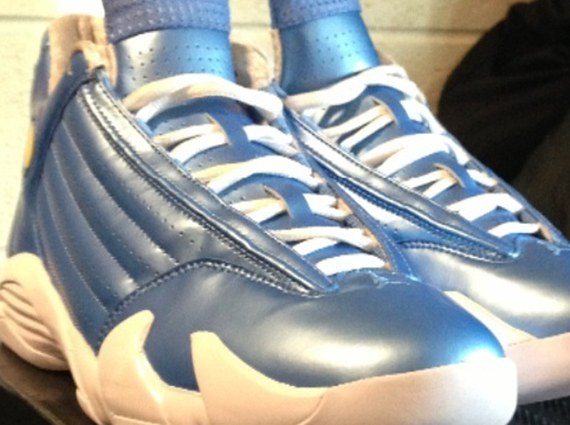 13. Air Jordan 15 Rainbow Pack – $4,500
With two coatings of a metallic color across the base and its crisp white sole, these shoes are truly a sight to behold. As the name suggests these shoes were created in a vast number of colors.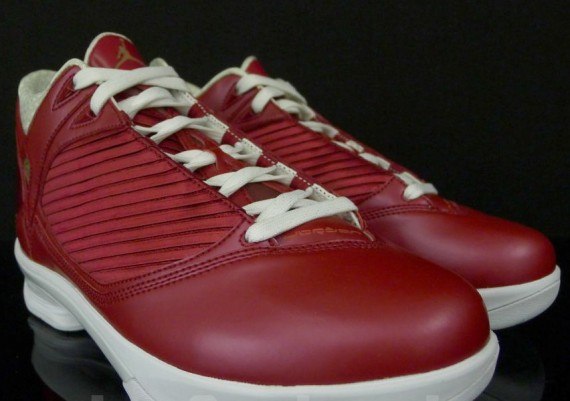 12. Air Jordan 14 Rainbow Pack – $4,500
Although this shoe is precedes the 15 Rainbow's, it is going for the same price. It would seem these were not as popular even though they are an older version.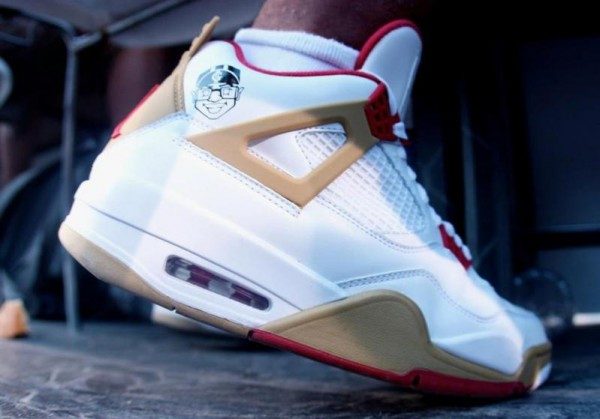 11. Air Jordan 4 Quai 54 PE – $5,000
As usual the annual Quai 54 overseas game is the perfect excuse to throw a new design on the retro shoe. This shoe is rare and a fan favorite.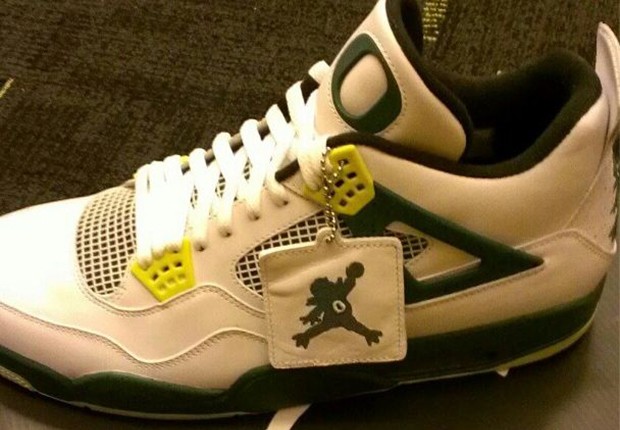 10. Air Jordan 4 Oregon Ducks PE -$5,000
These shoes have made many appearances throughout the years, always in a variety of colors. The "O" logo truly makes it a rare find.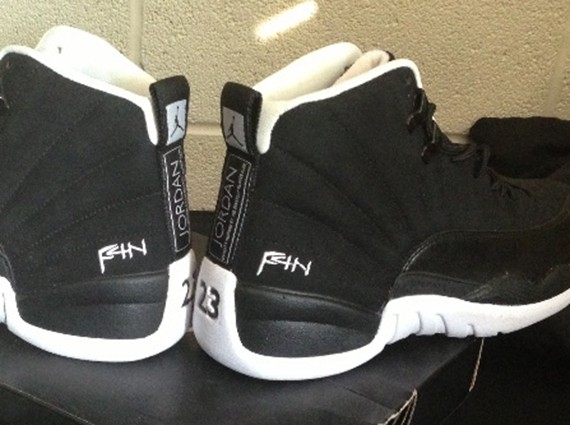 9. Air Jordan 12 Michael Finley PE – $5,000
Team Jordan was really popular with many high profile players signing on for their own version. Michael Finely was one of them and this shoe bears his name near each heel.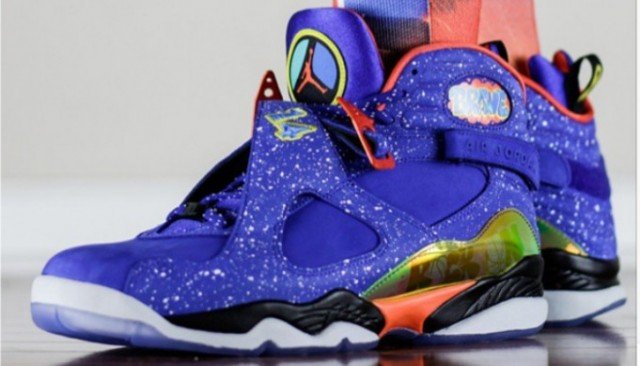 8. Air Jordan Doernbecher Set – $5,200
So technically this should not be number 8 on the list as you are really getting a deal for your money. For $5,200 you can buy yourself 6 different Air Jordan DB's.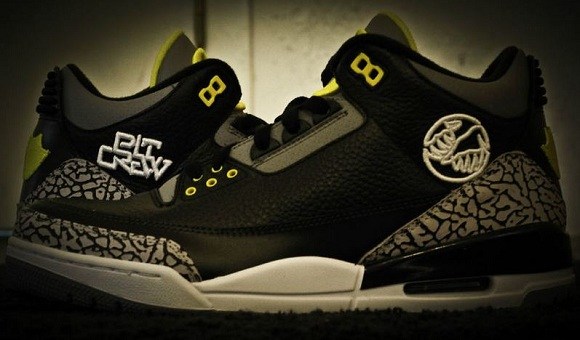 7. Air Jordan 3 Pit Crew – $5,500
This is the pit crew edition of the Air Jordan Oregon's which will be featured later on the list. Its limited availability accounts for its inflated price.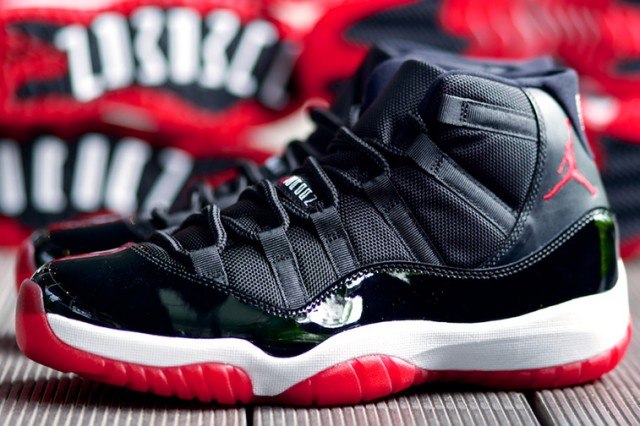 6. OG Air Jordan 11 Bred – $6,250
Sneaker-heads keep this shoe high on their list of must have sneakers. They were released in 1996 and are in mint condition.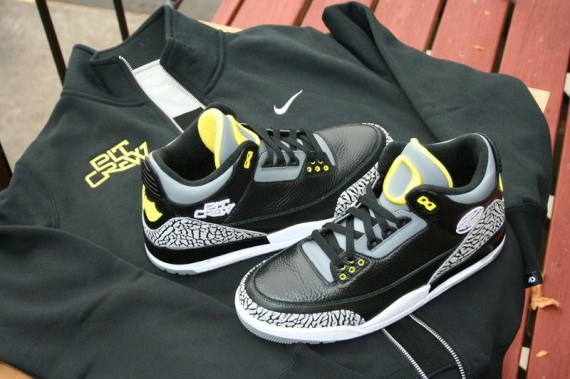 5. Air Jordan 3 Un-Pit Crew – $7000
Quit a few Air Jordan 3's were created for University of Oregon. You can always tell by the school colors green and yellow.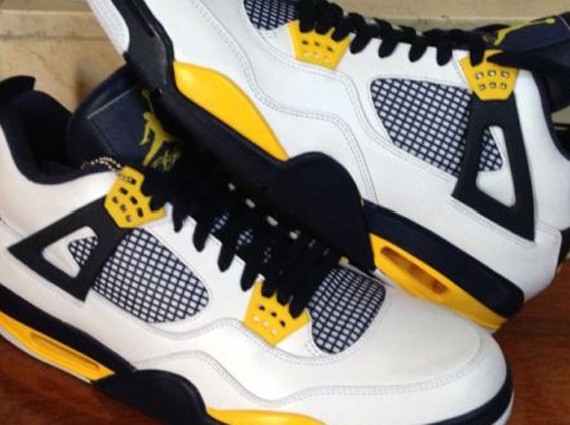 4. Air Jordan 4 Marquette – $10,000
This is one of the schools that Jordan Brand sponsored. This shoe was created specifically for Marquette University. They are almost impossible to find today.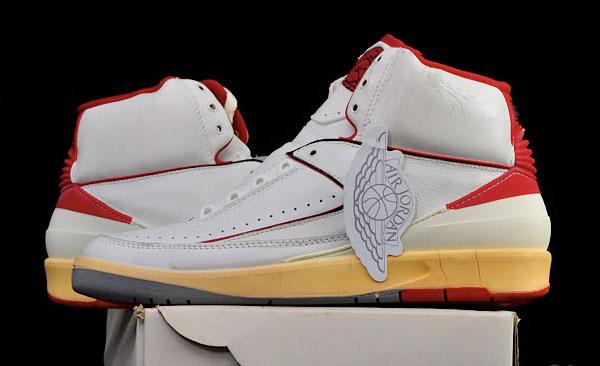 3. OG Air Jordan 2 – $12,000
When these came out in 1986, everyone was shocked when they were going for $100 dollars. But people wish they had invested in a pair back then when they see what people are willing to pay for them now.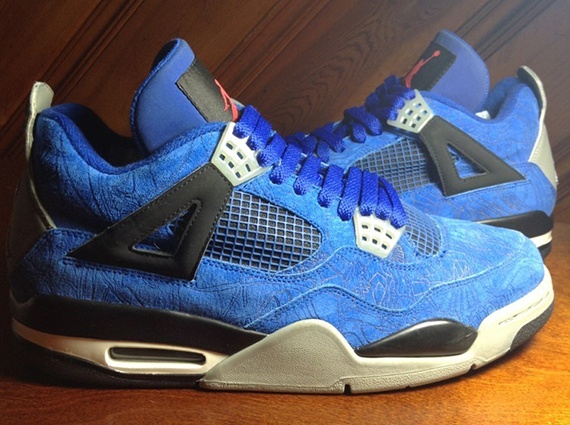 2. Air Jordan 4 Laser Sample – $13,000
There were more laser 4's released than laser 2's, but the laser 4 is commanding the big bucks now. In this case the younger less rare version of the shoe is commanding the larger price. One mans junk is another mans treasure.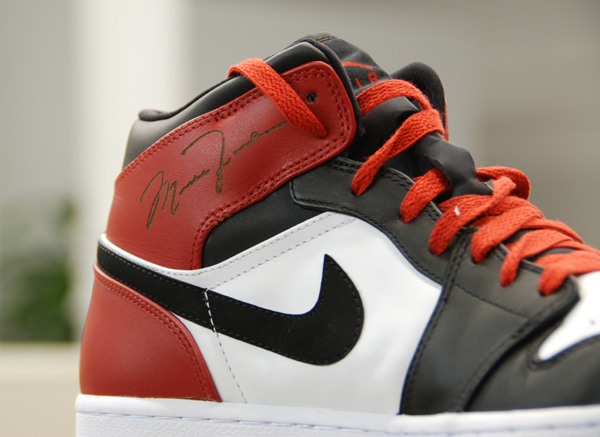 1. Autographed OG Air Jordan 1 – $15,000
Surely whoever pays for this shoe is paying for Mike's signature rather than the shoe itself. Don't be mistaken, the sneaker is both rare and popular. However, that signature blows the price off the map making this shoe the most expensive on the list.
Lead Photo by Isaac Brekken/Getty Images for Michael Jordan Celebrity Invitational