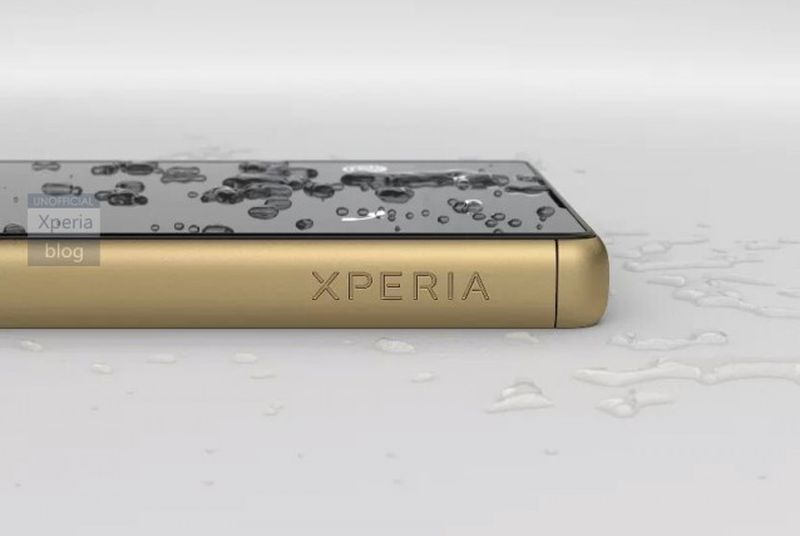 For the past few weeks there's been a steady increase in the amount of leaked photos of Sony's next smartphone, the Xperia Z5.  In addition the Z5 is the Z5 compact and the Z5 premium.  While the price is expected to be around $500 for the new phones, we expect there will be some custom 7 figur plus models out there.  Unfortunately for Sony, the following for their phones is more cult-like than it is customer based.  The reason for that is because Sony is effective at getting things into the U.S. market.
While the phone isn't particularly flashy, it does have it's qualities.  You can get your best look at the new phones at the Xperia Blog (naturally), which uncovered some promotional images that Sony let slip.  One of those leaks is that the camera will apparently include a 23-megapixel sensor.  There's also evidence that the power button, seated on the right hand side, will integrate a fingerprint scanner.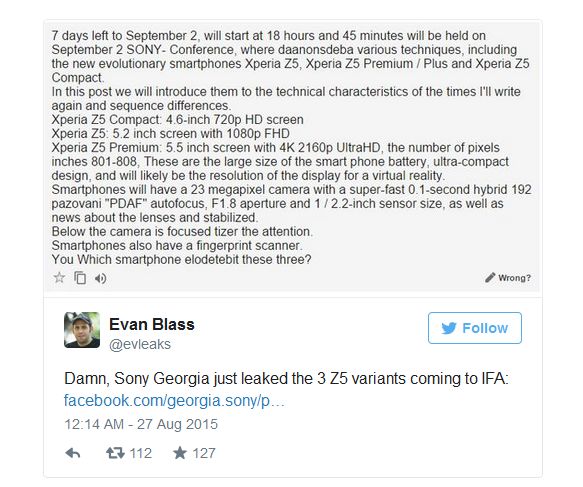 It's anyone's guess as to how a phone with this many pixels is actually going to perform but it should be fun finding out.  Sony will have a press conference on September 2nd and it should be interesting to say the least.