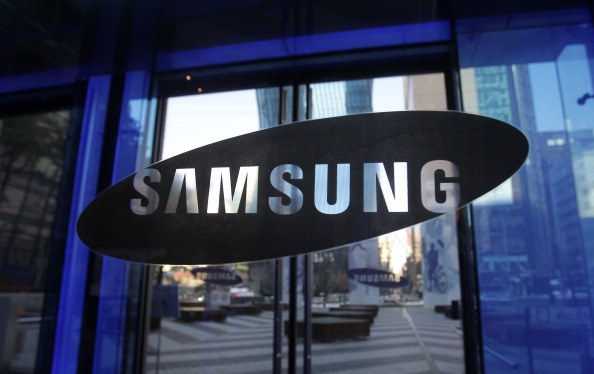 Samsung has been highly competitive in the technology market, mainly with their smartphones and tablets. The company has been working hard to create products of equal caliber as the Apple iPhone and has been getting closer with their new all metal Samsung Galaxy Alpha phone. The company seems to be moving forward with the metal designs because specs have leaked of what will be the latest Galaxy phone which has an all metal design and some other top of the line specs.
The newest phone, listed as the Galaxy A7, looks extremely thin, measuring at a 6.3 mm width. This would be Samsungs thinnest phone to date and also includes a 5.5 inch screen along with a 1080p screen resolution powered by a 64-bit Snapdragon 615 CPU. The phone has a large 2gb of RAM with a staple 16 gb memory, which, unlike other Samsung models is not available for upgrade. The camera is relatively standard with specs of a 13 megapixel camera on the phone's backside and a front facing camera that has five megapixels. This phone looks like another solid addition to the Samsung family, which now has a very wide variety of mobile smart devices available for consumers. Finally including consistent fully metal phones will certainly sway some users over from their Apple devices if they prefer the Android platform.
As of right now the Samsung Galaxy A7 is only listed with scheduled releases in China, but announcement of the phone coming to the United States market should be announced sometime in the future. Right now Apple currently has a dominant foothold over the American customers but Samsung has been finding lots of foreign success over the past five years. Only time will tell if the Galaxy A7 phone will be released in America, but the leaked blueprint and specs will surely give Samsung enthusiasts a lot to be excited for.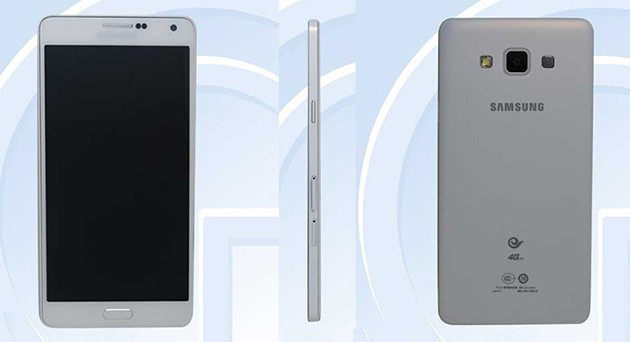 Photo by Chung Sung-Jun/Getty Images