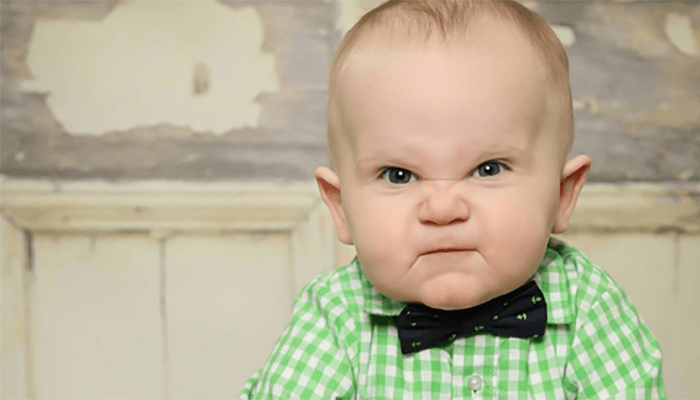 I've heard of some weird promotions before but this one was worth writing an entire article about.  BJ's Restaurant and Brewhouse must be pretty desperate for customers because they'd just announced that they will be offering a $10,000 gift card to one "lucky" winner who names their child Quinoa.   Why are they doing this?  The chain is looking to promote their new salmon and chicken quinoa bowls.
But you don't have to name your baby Quinoa to get a prize out of this contest. Those who aren't expecting a child (or don't plan on naming their new bundle of joy after a grain) can also win prizes by simply changing their Twitter handle to "Quinoa."
If (for some reason) you love the name Quinoa and truly want your child to be bullied for their entire natural born lives, be sure to read the full contest rules.  Don't try and win by sneaking a few extra middle names in there and hiding Quinoa among them. You can only win if Quinoa is the child's legal first name. And here's the catch: You don't automatically win a $10,000 gift certificate for naming your child Quinoa. You have to be the parent of the first baby named Quinoa born during the contest period.
And if you're looking to go the Twitter route?  The prize might not be quite as big, but a $10 coupon for any purchase of $35 or more at the restaurant between now and Labor Day isn't bad. And changing your Twitter handle is a whole lot easier than explaining to your teenager why you saddled them with the name Quinoa in exchange for free food.
Best of luck to all the participants!