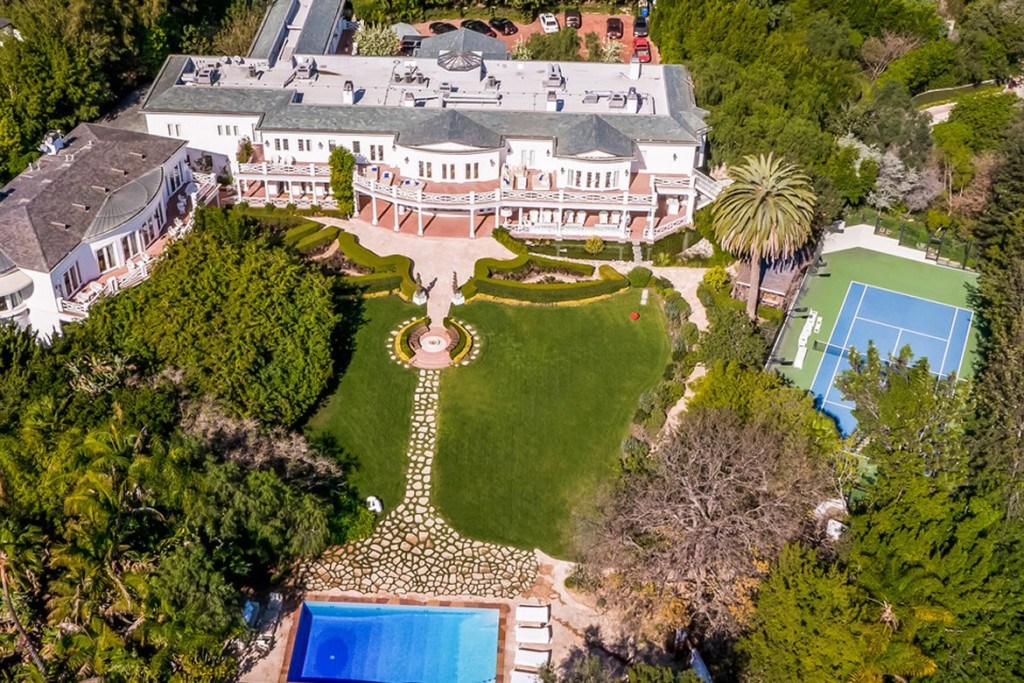 Mansions are not a surprising thing to see in Los Angeles at all. In fact, there are plenty of mansions in the area, they just normally don't go up for sale too often. Currently, a massive property called Maison du Soleil, is sitting on the market waiting for a new owner who is willing to spend $85 million to own the lot.
The home currently belongs to Max Azria and is the latest big celebrity home to go up for sale. The fashion designer is not being too particular in who buys the mansion from him, and he even put it up on multiple listing websites.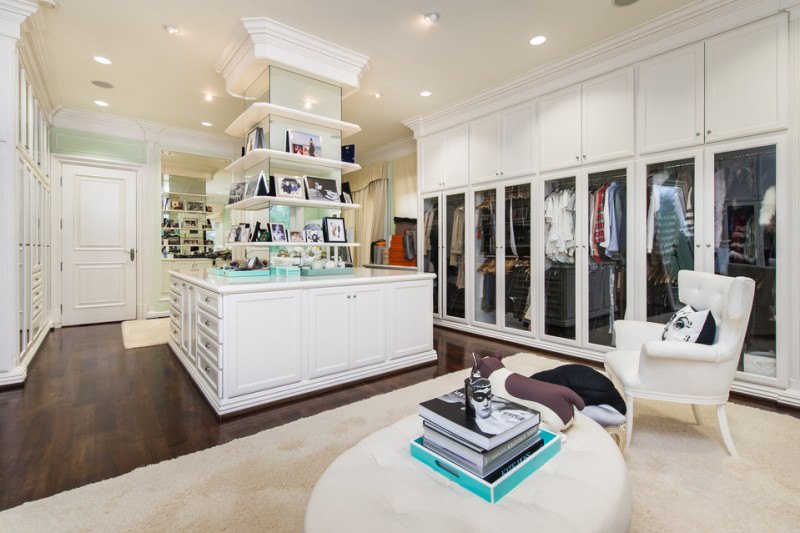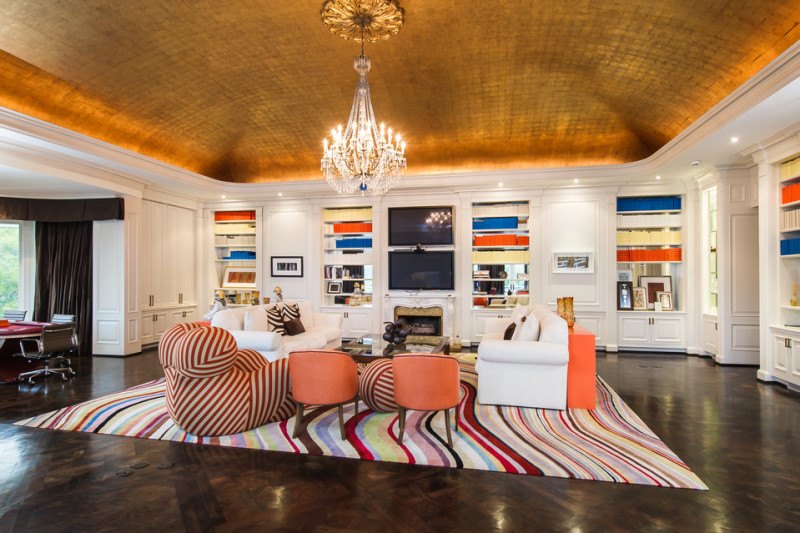 The property sits on a total of three acres of land and the home itself covers 30,000 square feet. Inside there are a total of 17 bedrooms and 33 bathrooms, which is a little ridiculous for a house. Things get more extravagant when walking into the foyer where there is a floor to ceiling waterfall chandelier that is made from over 150,000 crystals.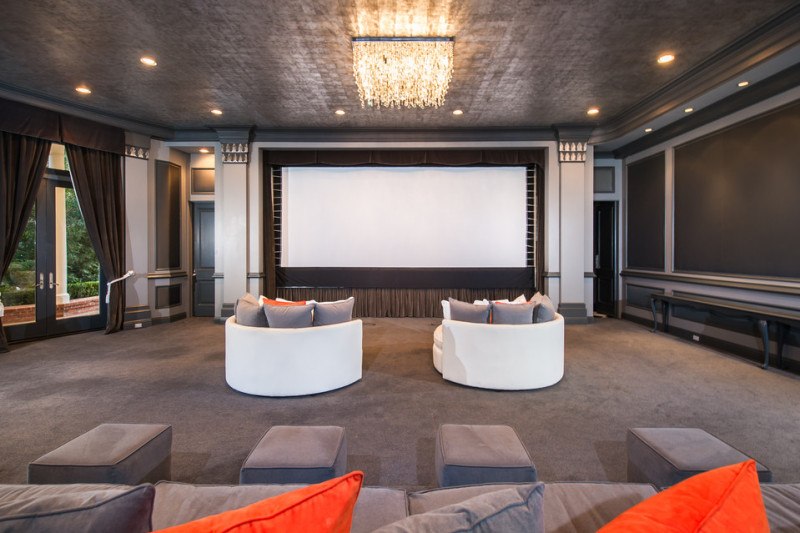 The Maison du Soleil was originally built back in 1939, so it has seen its use throughout the years. The bathhouse was remodeled to fit a Moroccan style and a 6,000 square foot movie theater was also included. Other perks around the house include a bar, a guesthouse, a stunning two-sided fireplace, many unique lighting fixtures like the chandelier, and even a walk in refrigerator.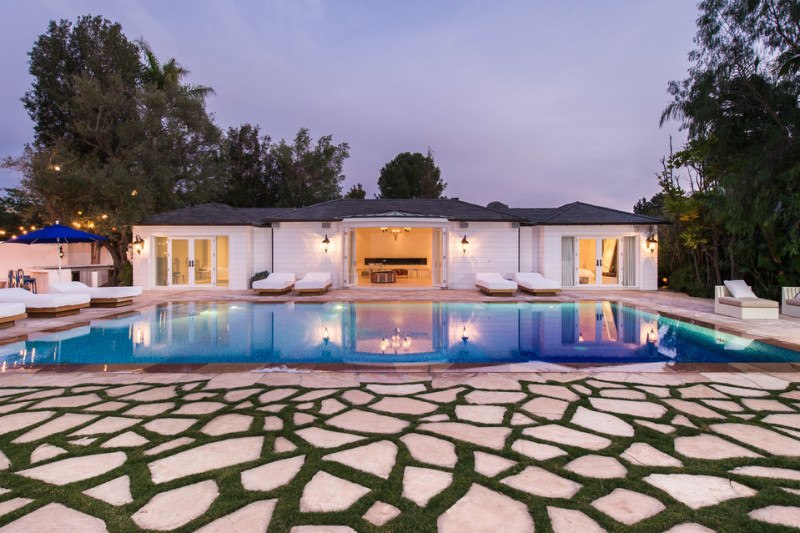 The mansion is massive and could even be purchased and used as a hotel because it has so much to offer. Someone will definitely snatch this home off the market, it just might not be immediately at $85 million. The Maison du Soleil would be an amazing place to live, but only so many people have the ability to make proper use of all the space that the estate provides.
Photos via LA Times