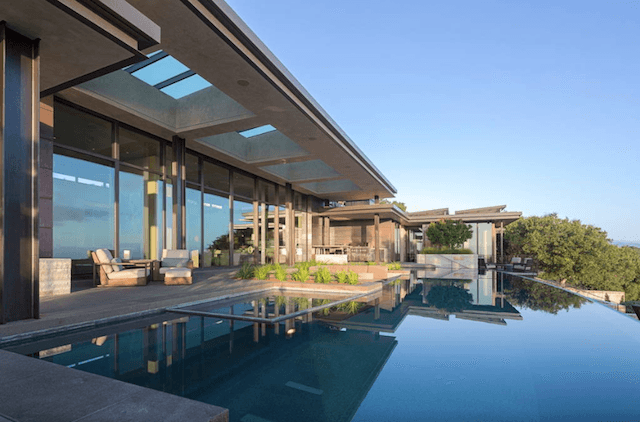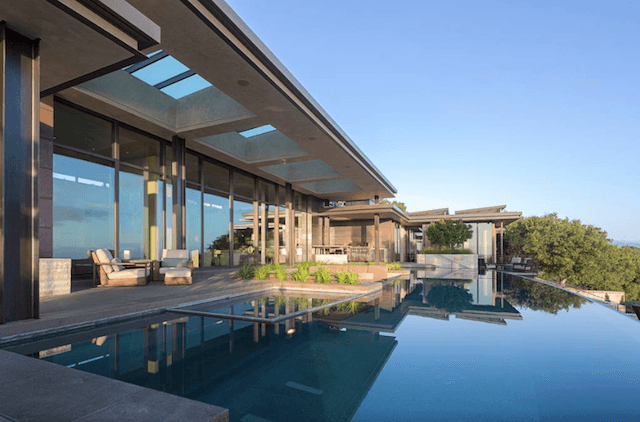 Airbnb has become a great way to find affordable rooms to stay in when you're traveling around the world as it allows homeowners to rent out a room in their house or apartment. Additionally there are many people out there that will offer their entire house for rental, and they can get quite expensive. When Beyoncé was in town for the Super Bowl she opted to stay in an Airbnb, and given the fact that it's Beyoncé that we're talking about here, it costs around $10,000 dollars per night.
Located in the town of Los Altos Hills in California (just outside San Francisco), the Airbnb that Beyoncé stayed in is quite luxurious. It's a contemporary home that is outfitted with virtually everything you'd expect a home located within one of the most expensive zip codes in the United States.
The home offers five bedrooms and eight bathrooms in total. There's a massive infinity pool, a hot tub, floor-to-ceiling windows, a rooftop garden, a wine cellar, a personal spa, a professional-grade kitchen, a small fitness center, and much more. The home's interior is extremely stylish as well and it's sure to please even the most discerning guests, I mean it better at that price. To see the listing for yourself visit Airbnb, or take a look at some of the pictures below.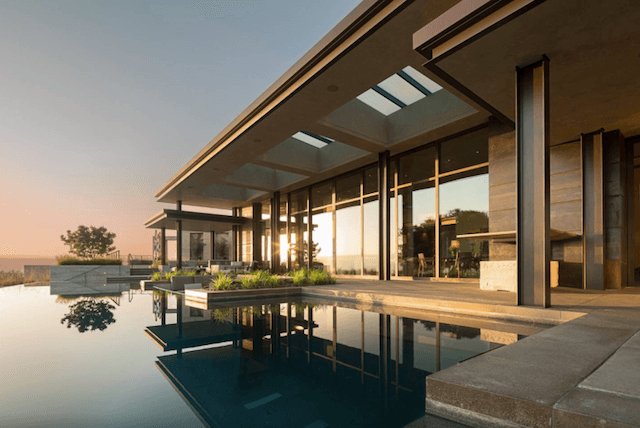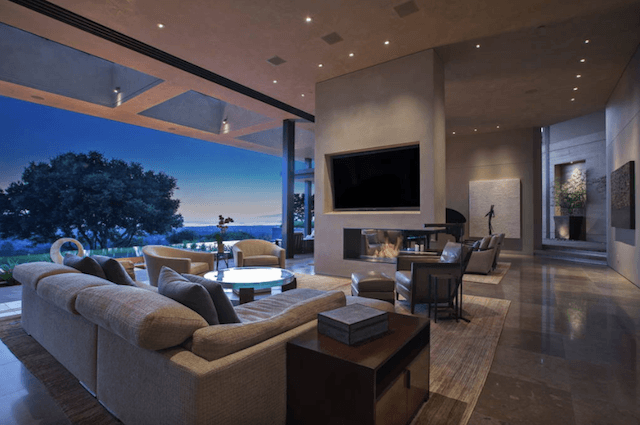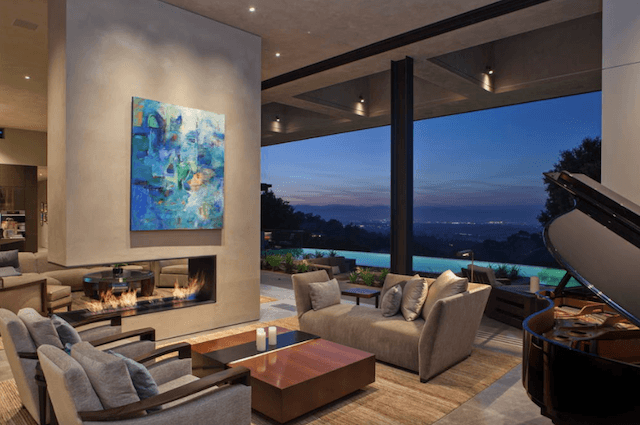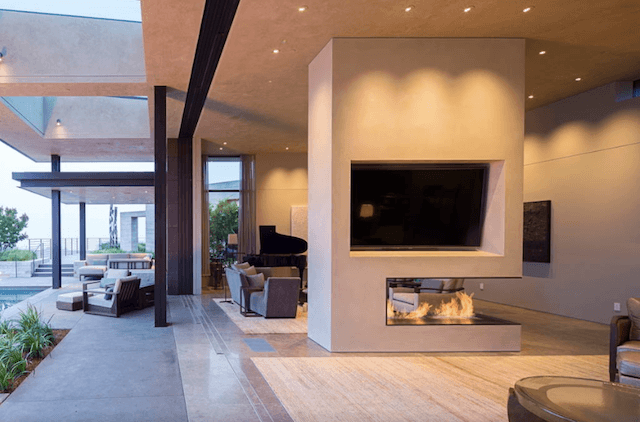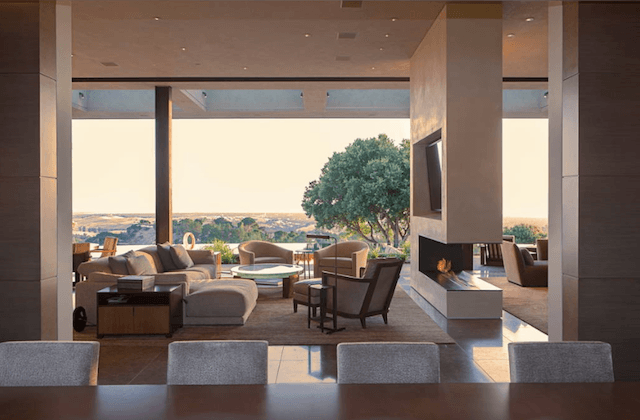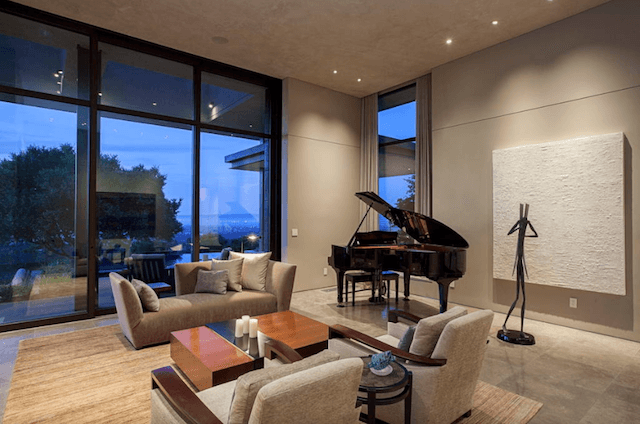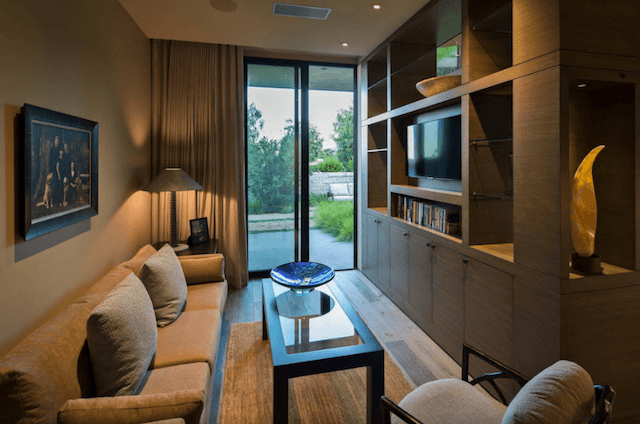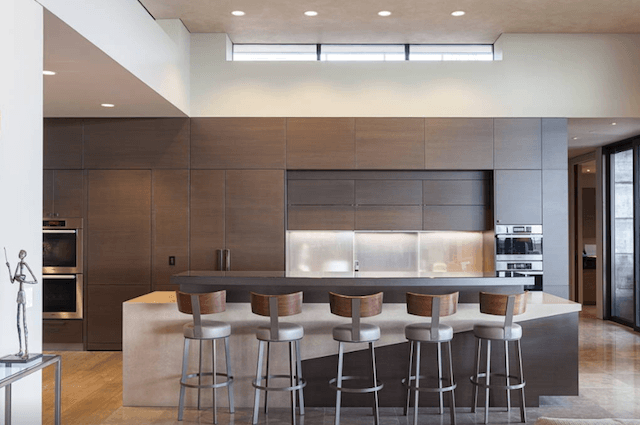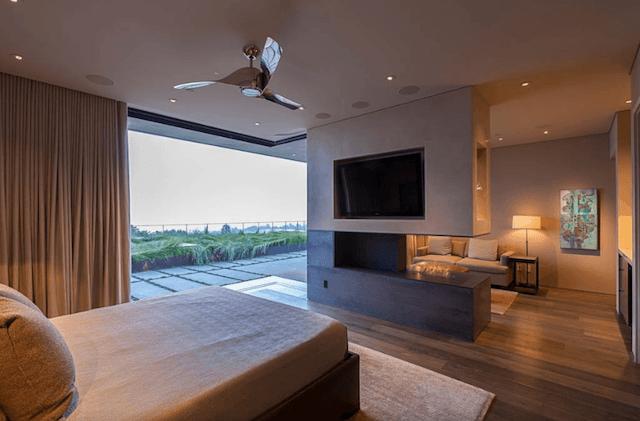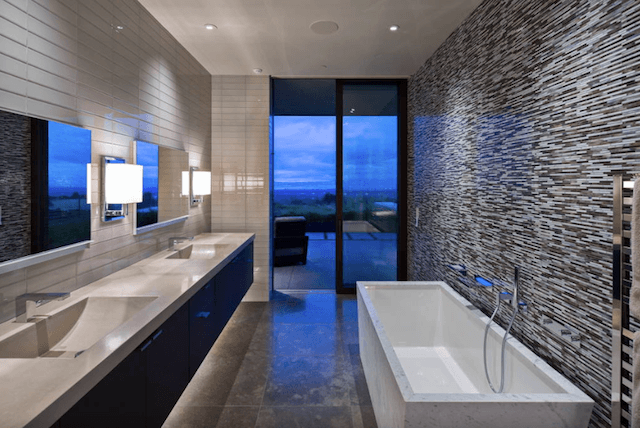 Photos from Airbnb