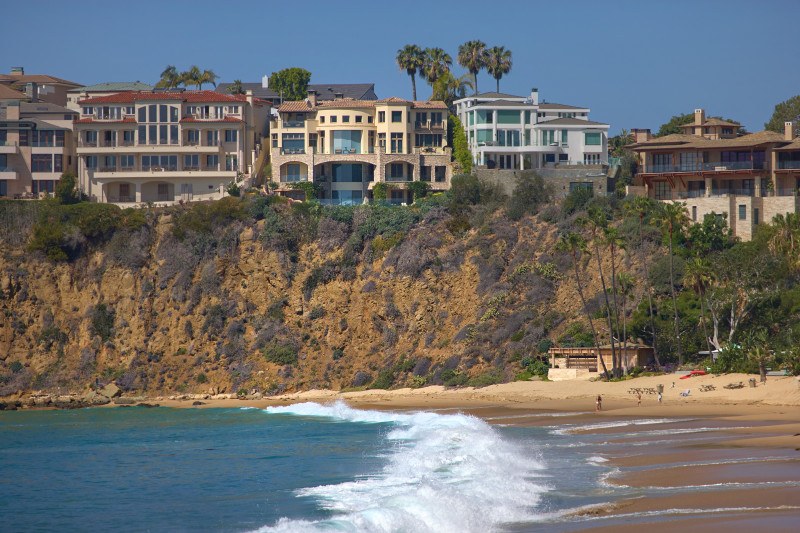 The Emerald Bay Peninsula is a beautiful exotic location in the Orange County area of California. The town curves around the waterfront and offers views of the stunning west coast mountains as well as all of the top cliff side homes. Oceanfront properties in Emerald Bay don't come cheap, and the latest property to hit the real estate market is currently listed with an asking price of $20 million.
The property sits on 14,000 square feet of property and is the only home in the area that is currently available for purchase. The home itself covers 5,5750 square feet of space and offers interested homeowners five bedrooms as well as six and a half bathrooms. Nothing can beat the location and views that are delivered from this property. The beach is right in owner's backyard and they can sit outside in the gorgeous weather while watching the sun set over the ocean and mountains every night.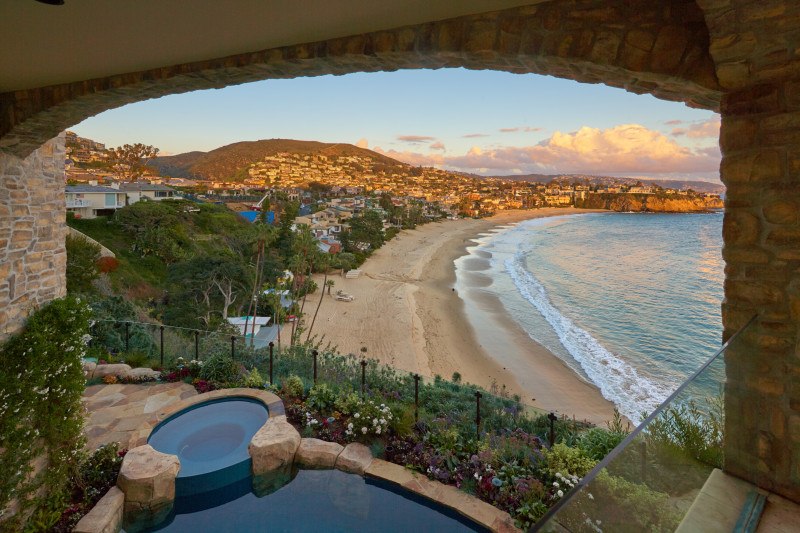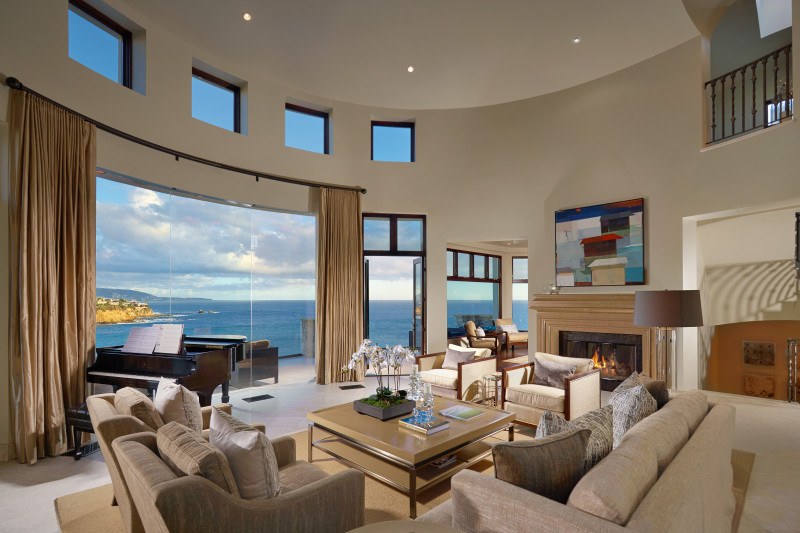 The interior of the house is very spacious and has nice high set ceilings to give a very spacious feel. The massive glass windows ensure that residents will never lose sight of the views that are a major selling factor for the property.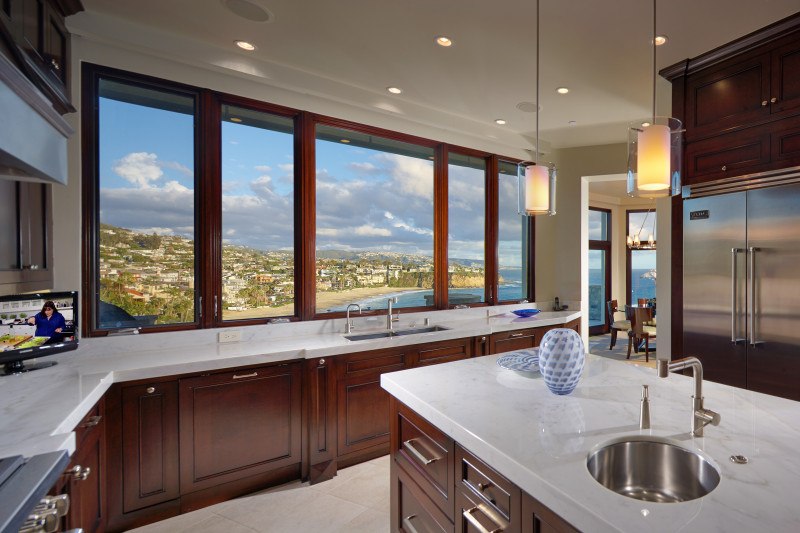 There is a very open floor plan that keeps the house feeling spacious. The kitchen area is all state of the art and constructed from Calcutta marble and pretty wooden cabinets. The home really fits the California style and the openness to the property gives off that laid back west coast feeling.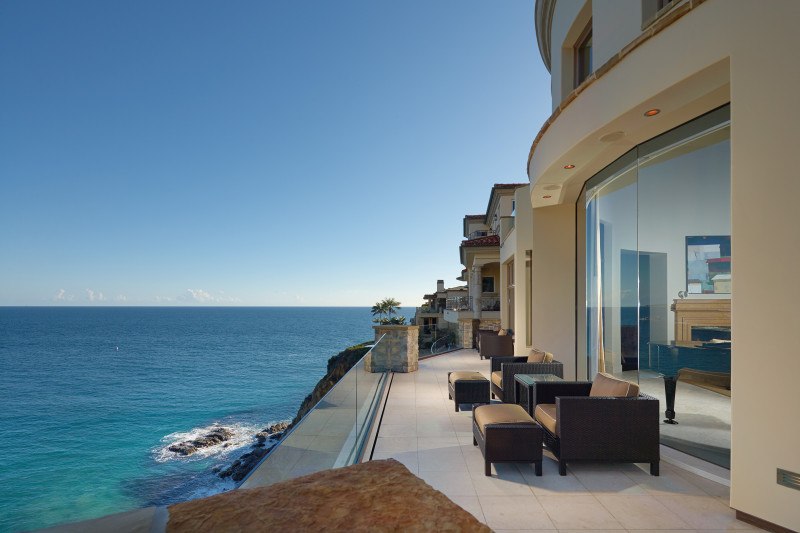 Each room in the house is nicely designed and all of the bedrooms even include private balconies to gaze out over the ocean and look at the breathtaking views. As if this weren't enough, the property also includes a wine cellar and media room as well as the pool and spa outside that can be seen above. This is a special property in one of the top luxury areas that California has to offer. Although it's priced at $20 million, this property shouldn't be sitting on the market for long.
Photos via Coldwell Banker