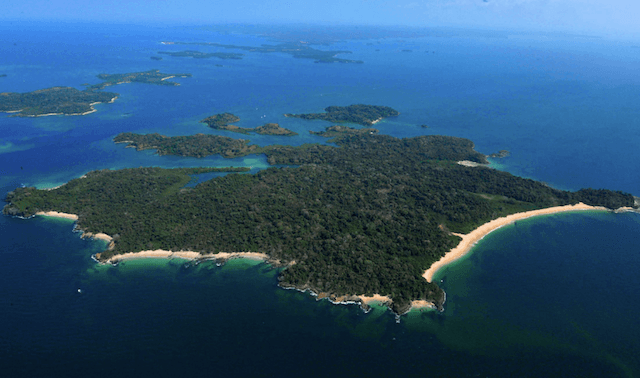 Owning a private island is essentially the epitome of luxury living, so what's it like to own three private islands? Well three secluded, beautiful, and pristine islands located off the coast of Panama are up for grabs and you can potentially buy all of them…provided you have $100 million dollars of course.
Known as the Cayonetas Islands, these luxurious islands offer a combined total of some 1,800-acres. All together, the islands offer 50 individual beaches and around 19-miles of coastline. Often touted as the "second Galapagos", the Cayonetas Islands are filled with exotic wildlife and foliage.
Prospective buyers will have to team up with Pangea World, a scientific research, naturalist, and conservation group, as part of the arrangement. Owners will get access to 30% of the island for their personal use, while the rest will be turned into a sort of a protected park. Pangea World will help owners transform their islands into a conservation site, they'll bring in eco-tourists, and help earn you money. Regardless, it's for a good cause and it ensures that the islands won't be turned into a resort town. If you are interested in these $100 million dollar islands, head over to Pangea World for more information or check out the listing over at Hilton & Hyland.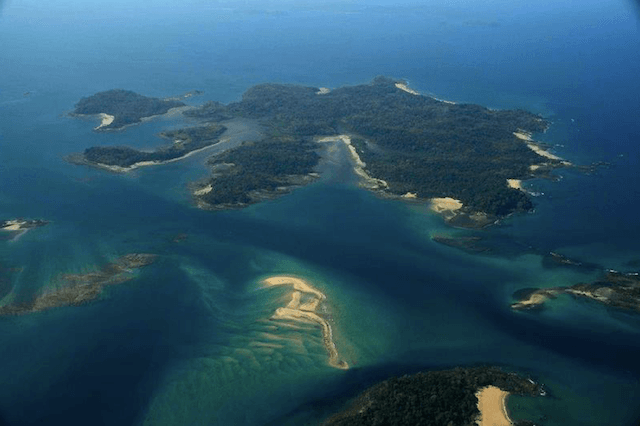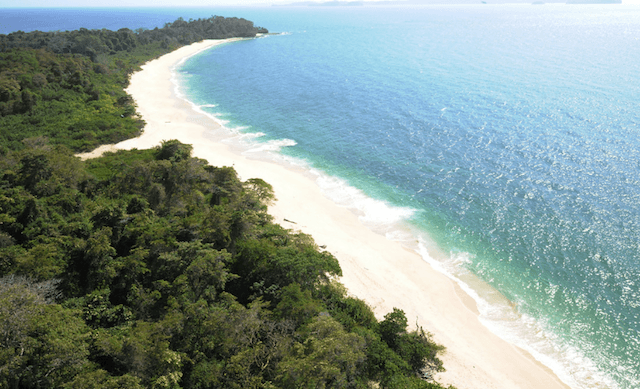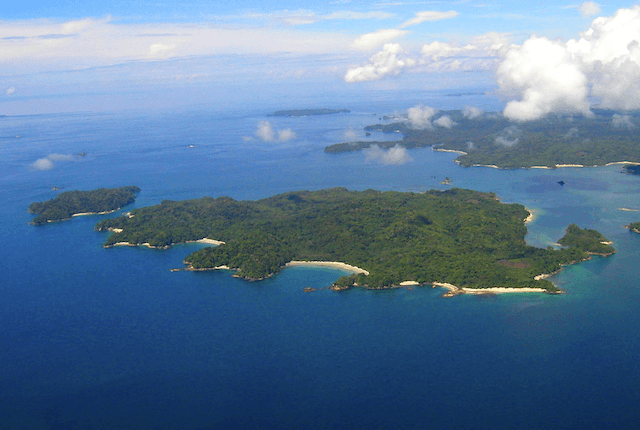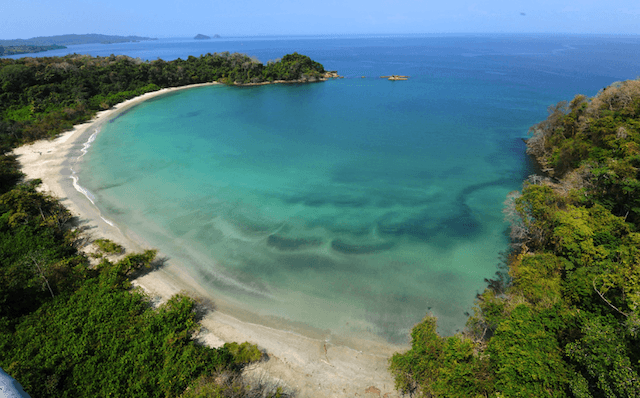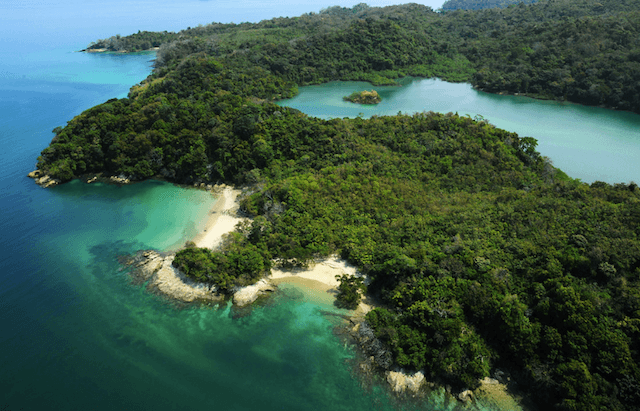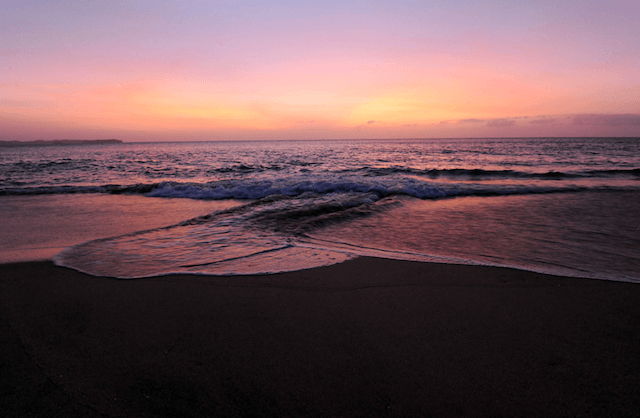 Photos from Pangea World/Hilton & Hyland