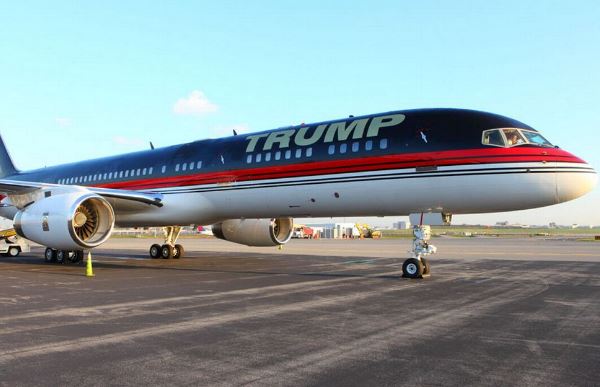 Every single time I book a flight, I realize that having my own private jet would answer a lot of my first-world problems. For one, I don't want to get up at 3 am to get ready for an early morning flight. Secondly, I don't want to stand in security lines. Thirdly, I don't really care much for people and I always end up near people who want to chat despite my best efforts at perfecting an unapproachable expression. A private jet would make travel faster, more enjoyable and significantly more luxurious. Being that I am neither obscenely wealthy or famous, however, owning a private jet is not a problem that I currently have.
Not all celebrities have their own private jets, either. Some do; but only the most excessively wealthy ones really do have their own private planes. We thought about it, and a quick glimpse into the lives of the rich and famous and how they jet – literally – sounds like a fun way to spend some time to us. Welcome to the most amazing celebrity-owned private jets we could find. Now stop, you're drooling.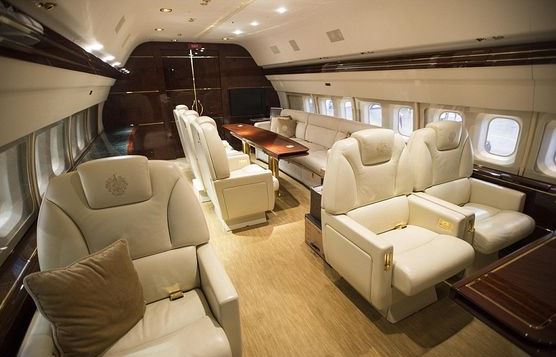 Donald Trump
Worth more than $95 million, Donald Trump's private plane might be more suited to him than Air Force One. In fact, we wonder if he will insist on using his own jet if he wins the presidency or if that is against some sort of American law. The bathroom is made completely of marble with solid gold accents, all the décor in the entire plane is completely embossed with his initials, and he has a bedroom, a living room, a room for dining, and a bar. What more do you need?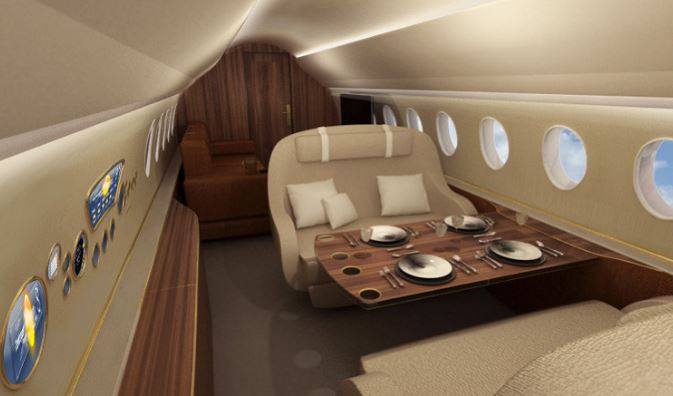 Ralph Lauren
He is known to the world as one of the most famous fashion designers, so it only makes sense that he has one of the most fashionable aircraft in the sky. His Hawker and his Gulfstream G650 are both so amazing that they don't even have anything to compare them to. Both upscale, high-end with the latest technology and the most impressive upgrades, these planes are perfect for the man many consider the most fashionable of our time. His planes are rumored to be worth more than $65 million.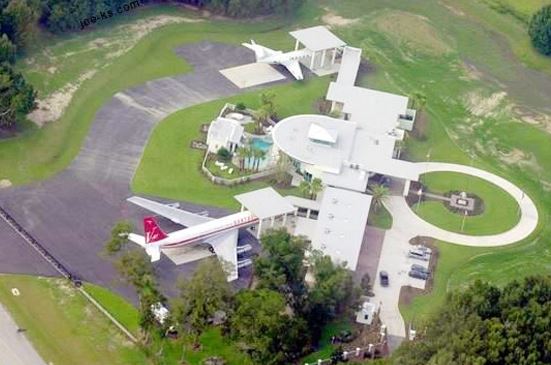 John Travolta
He's an avid pilot, and he has seven planes in his private fleet; most of which he keeps parked in in his private estate in Ocala, Florida. His Ocala home is only 30 minutes from my own home; in fact, I was a bridesmaid in a wedding at his home, and that is where I danced the night away at my own senior prom. Jumbolair, the name of his estate, features two custom, private runways for his fleet. He has a Bombardier Challenger 601, a Boeing 707 and a 727 as well as three Gulfstreams. Each one is a bit more luxurious and a lot nicer than the other, and his planes are worth hundreds of millions of dollars.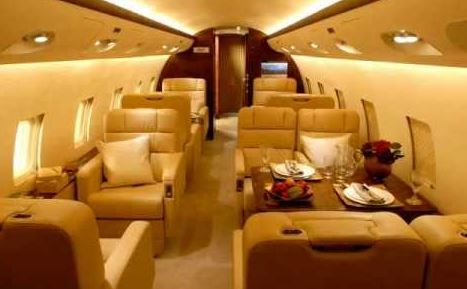 Jay Z
The famous business mogul and rapper has a Bombardier Challenger 850. It might not be the most impressive private jet in the entire world, but it makes our list of amazing celebrity-owned private jets for one particular reason; it was a present. That's right. His plane was a gift. Just when I thought gifting my husband the Apple Watch he wanted or surprising him with a date weekend in New York was impressive, Beyonce goes out and gets her husband a private plane. It's small, but it is as luxe as they come. It features his name on the side, plush leather seating and only the highest of high-end amenities. It is pretty nice for a $40 million gift for Father's Day.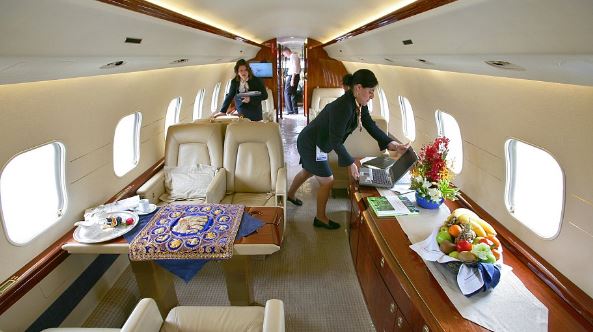 Oprah
She owns a jet that's worth somewhere around $42 million. She's got room for up to 10 of her closest friends and family on her Global Express XRS, and she spends as much time as she possibly can on it. Her favorite items to keep on hand include champagne and coffee, fresh fruit and anything else that can be considered more luxurious than anyone else's private jet. After all, she's got a reputation for being Oprah; you have to maintain something that important.