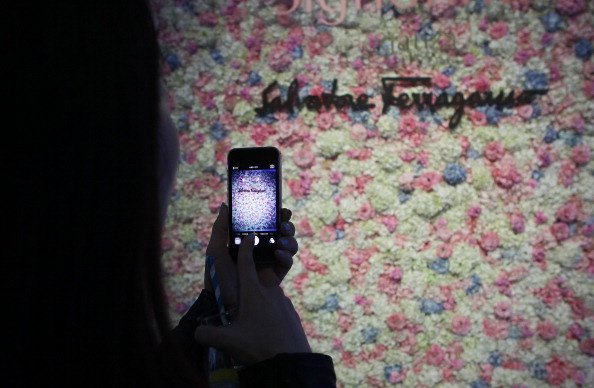 Ferragamo is a luxury Italian fashion goods company that was founded in Florence, Italy back in 1928 by none other than Salvatore Ferragamo himself. The company initially specialized in making luxury shoes, but expanded their collection to include leather goods, men and women's clothing, eyewear, watches, and fragrances. This small Italian company has grown to become one of the top luxury brands that serves customers worldwide.
Despite the company putting much less focus into their fragrance products, they are still out there available for customers. The Ferragamo fragrances smell fantastic and crafted with the same high quality of every other product they release. Having multiple perfumes is now considered to be a staple product for any luxury fashion house that wants to compete with the top brands such as Gucci or Louis Vuitton. Ferragamo's latest idea takes the classic, Signorina Eleganza perfume, and revamps its bottle style to be worthy of anyone's perfume collection.
The new perfume from the fashion icon is hitting shelves and is a unique edition of the perfume that is coming in golden bottles. The bottle is probably worth more than the liquid inside, with a cap that is made from 18 karat gold. On the bottle's front side there is a plated logo that is made from the same 18k metal but features four 1.27 karat diamonds on each corner, resembling screws. The Signorina Eleganza features no changes in production or smell; featuring aromas of grapefruit, pear, almond powder, golden osmanthus petals, patchouli and even white leather.
The golden treasure isn't cheap, costing a very expensive $42,024 USD for a 1000 ml bottle. Despite a product that can fit into a single palm costing so much, the bottle itself is beautiful and would be considered a collector's item by many. It is an amazing luxury product that will attract people with it's limited edition rarity as well as offering a fresh take on a classic perfume that people know and love.
Photo by Chung Sung-Jun/Getty Images for Ferragamo