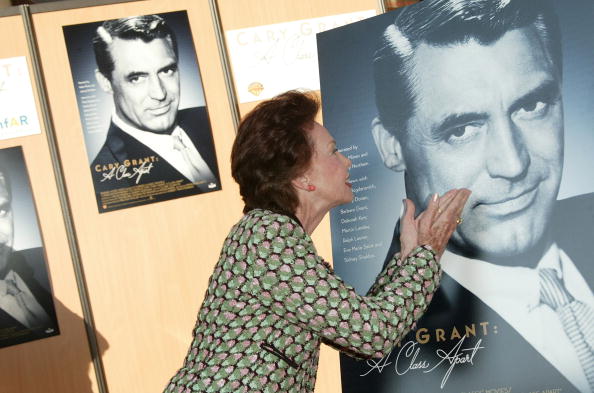 Everyone loves movies, and people are also very willing to hunt down the actual props used in their favorite films. If someone wants to collect something and can afford it, then they will hunt it down and do everything in their power to make it their own. Certain movie props have a timeless fame that have made it through the ages and must be the pride of their owner's collections, but just how much money were people willing to spend on some of the greatest cinematic memorabilia?
Lets find out and take a look at the most expensive movie props sold.
5. Dorothy's dress from The Wizard of Oz – $1.1 Million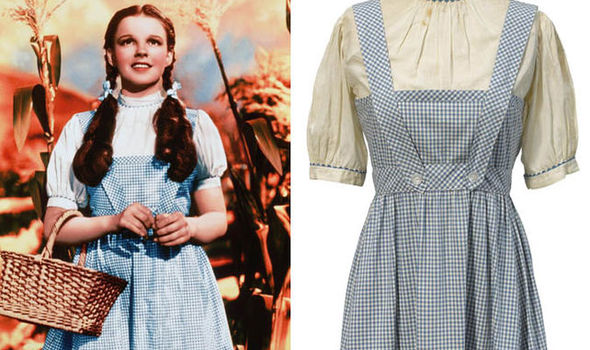 The Wizard of Oz is a classic seen by most people, but while my immediate guess would be that Dorothy's famous ruby slippers were the most expensive prop from the film, it turns out it's actually her dress. Although the most recent pair of slippers (there were multiple pairs used) did sell for a huge $627,300, someone paid $1.1 million to own Judy Garland's classic dress worn in the film.
4. Metropolis poster – $1.2 Million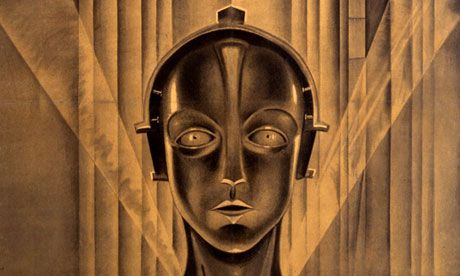 There were only four copies of the Metropolis poster made, and for how influential the sci-fi movie was, it's definitely no shocker that people would love to get their hands on a copy. While $1.2 million is a lot to spend on a piece of paper, it was actually a bundle of posters that also came with posters from other classic films; King Kong, The Invisible Man, and Arsenic and the Old Lace, which is a great little bundle. 

3. Gone With the Wind Best Picture Oscar – $1.54 Million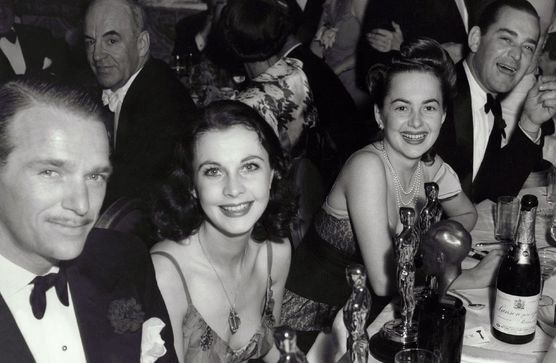 While this isn't one I would technically call a prop, it is still a very significant part of cinematic history, so I'll let it slide. The Academy Award for this classic film was sold back in 1999 for $1.54 million to (surprisingly) Michael Jackson. It would definitely be cool to own an Oscar for any film, and while I'm sure they would all cost a lot of money, Gone With the Wind was an iconic film and lots of movies buffs probably wanted to get their hands on this item.
2. The Sound of Music wardrobe – $1.56 Million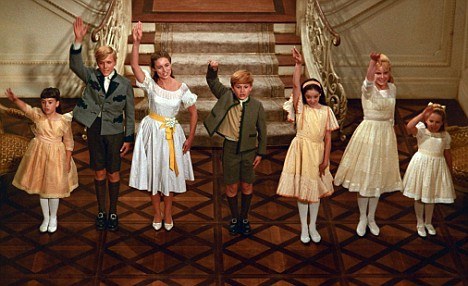 This one seems a little ridiculous to me. Don't get me wrong, The Sound of Music is another classic film with those iconic costumes made from drapes, but buying the entire wardrobe seems like a little much to purchase. However, as I mentioned, fans with money will soak up whatever they can if they truly love it.
1. Marilyn Monroe's Subway Dress – $4.6 Million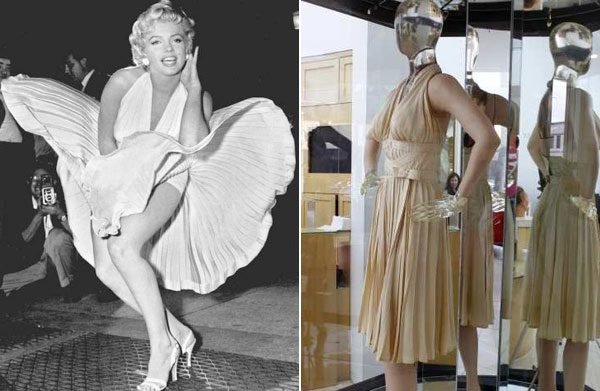 If you've never seen this photo before, I would be shocked, but I'm talking about the one where Marilyn Monroe is standing over the subway vent and her dress is blown upwards. Even before I knew who Marilyn Monroe was, I remember just about every cartoon mimicking this famous photo at some point. It's a picture that pretty much defines Monroe and was a promotional photo for her film The Seven Year Itch. 
Photo by Frederick M. Brown/Getty Images