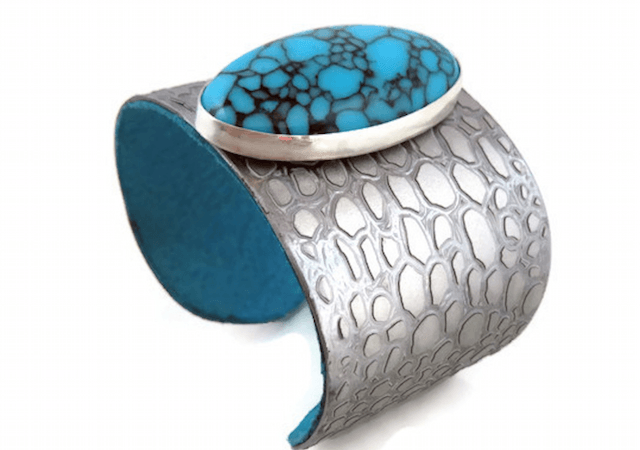 For an owner of a Ferrari, a Lamborghini, or any other high-end automobile, the worst thing imaginable is wreaking the vehicle. To change the oil on cars like these is extremely expensive, to say nothing about repairing the car from the ground-up after a devastating crash. If you're a car fan, you don't even have to own a Ferrari to be upset about seeing one get destroyed. But car crashes happen, and for some it's not a total loss. There's a small company out there known as Minabea, that takes pieces from luxury car-crashes and turn them into unique pieces of jewelry. They are calling it "Crash Couture".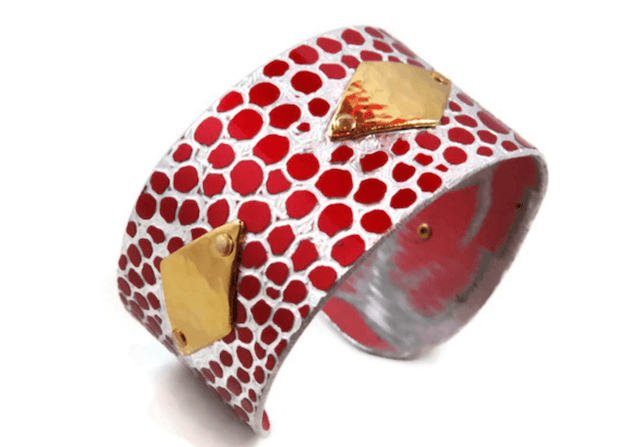 For jewelry and car lovers around the world, this is certainly a very promising line of products. Crash Couture by Minabea is the brainchild of Christi Schimpke who wanted to take pieces from high-end cars, and turn them into unique and custom pieces of jewelry. Her husband owns a high-end body shop in Los Angeles that routinely deals with Ferraris, Maseratis, Mercedes, and other luxury cars that were involved in accidents and need repairs. She then takes small pieces from these wrecks and uses them to make jewelry.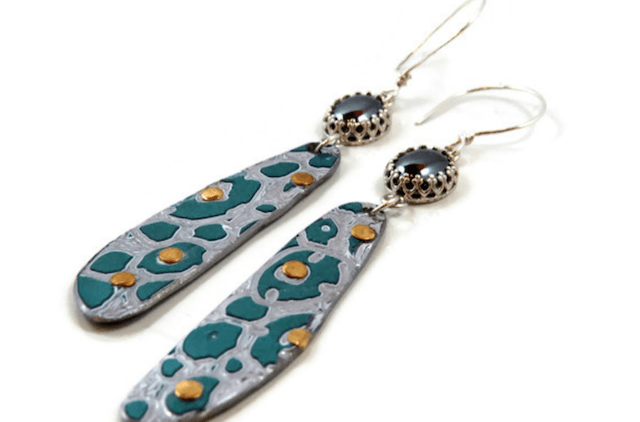 As of right now, Crash Couture has over 140 unique and special pieces that range greatly in price. They make cufflinks, bracelets, earrings, necklaces, and more. The pieces are made from high-end cars including Ferraris, Maseratis, Lamborghinis, BMWs, Jaguars, Porsches and more. Their more affordable pieces cost between $60 and $70 dollars, while their most expensive piece is the $1,000 dollar, 14-karat gold cuff made from a Lamborghini Gallardo.
Crash Couture is a really great idea that I'm sure will become very popular. Christi is already doing really well with the brand and their products are being worn by many people around the world. So if you're looking for a gift for someone that loves cars and jewelry, look no further. Check out the complete line-up of jewelry here at Minabea's website.
Photos from Minabea.com