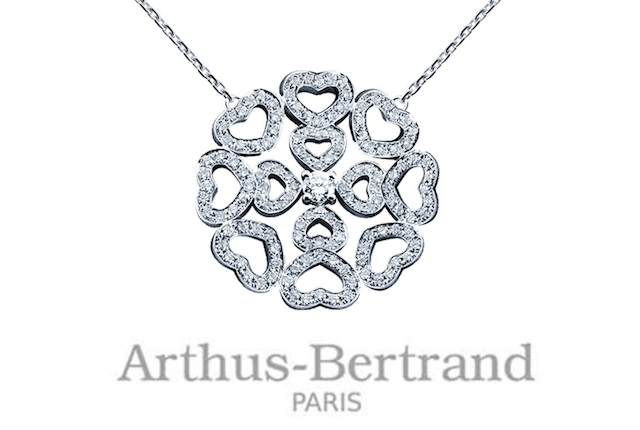 Arthus-Bertrand is a French jewelry, medal, and decorations company that produces a variety of products for men,women, and children. The company was originally established in Paris back in 1803 by officer Claude Arthus-Bertrand during the French Revolution. Today they are one of the more popular jewelers from France, and their product lineup is quite expansive. We are going to take a look at a few of their most expensive pieces, which serve as great examples of the terrific work that they do.
5. The Honeymoon Cuff in Yellow Gold – $5,372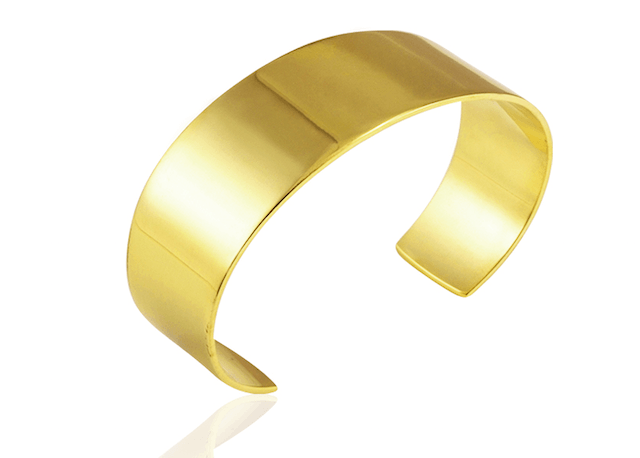 First up on our list, we have this beautiful gold bracelet/cuff. It's fairly straightforward and features a very minimalistic design that allows it to be worn with a variety of different outfits. The Honeymoon Cuff is made from 18-karat yellow gold and it weights 37.7 grams. The cuff is 65 mm in size and it's been polished to give it a reflective shine.
4. The Cloud Necklace with Pearls and Diamonds – $5,892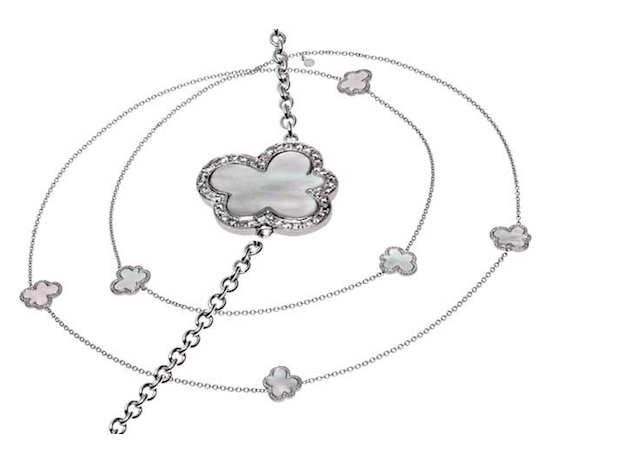 Next up we have the beautiful Cloud Necklace. The necklace is made from premium, 18-karat white gold and then makes use of diamonds and pearls. The diamonds (1.26-carats in total) are found surrounding both the larger cloud, and the smaller ones that encircle it. The pearls have been applied in such a way that they look like nacre found in shells, but obviously more premium. The resulting effect is one that is extremely gorgeous and makes this a very beautiful piece of jewelry.
3. The Royal Rigid Bracelet with Diamonds – $6,446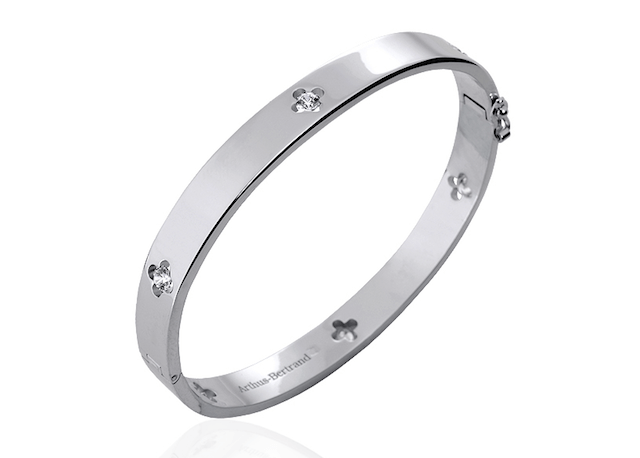 Neck up is this fairly simple, yet elegant bracelet known as the Royal Rigid. It is made from 18-karat, polished white gold and it features six, H-SI2 diamonds that come in at 0.72-carats. The diamonds are beautiful set in the center of these cutouts found throughout the bracelet. As you are starting to see, Arthus-Bertrand doesn't really do over-the-top pieces, rather they create ones that are timeless, sophisticated, minimal, and elegant.
2. The Promise Multi-Pendandt – $7,513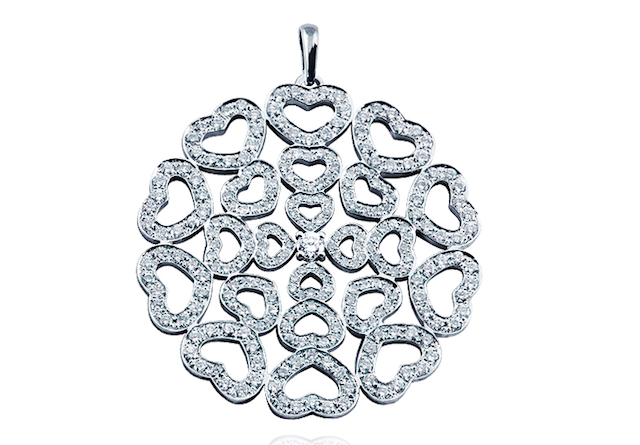 Made from 18-karat white gold, the Promise Multi-Pendant is an extraordinary piece that could compliment any chain. The gold weights 13.5 grams and they have applied a polished rhodium finish to the pendant. And of course, there are many diamonds here found throughout the various hearts and they come in with a total carat weight of 2.40.
1. The Princess Diamond Ring – $11,377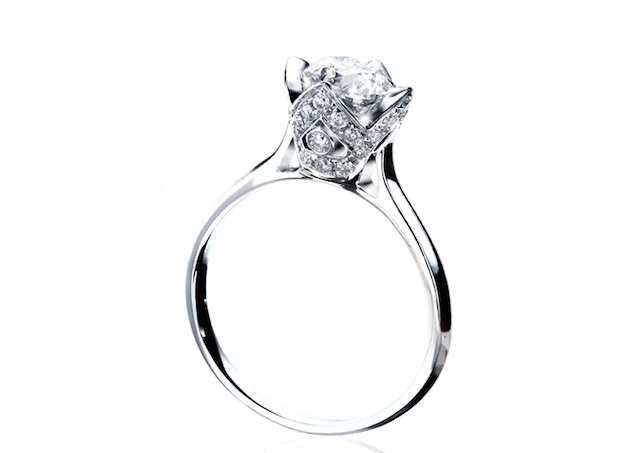 Finally, last up we have the Princess Diamond Ring. Arthus-Bertrand sells a few different versions of this ring, however this is the most expensive model as it has a premium, 1.0-carat HSI2 diamond that is set in a princess crown. Additionally a few smaller diamonds surround the one in the center. I would imagine this piece is most frequently used as an engagement ring, and it certainly is a beautiful one at that.
All photos from arthus-bertrand.fr