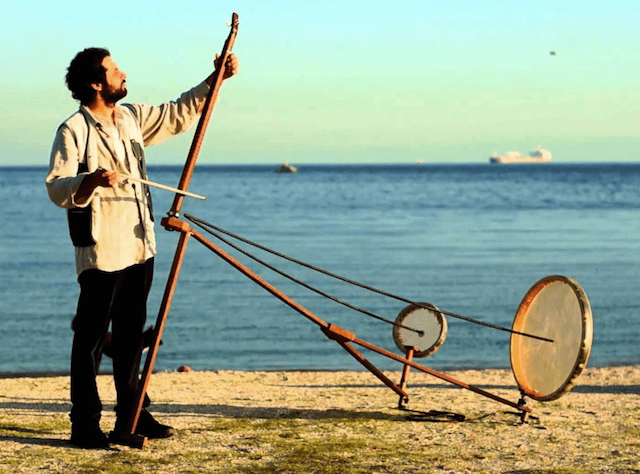 Outside of the world of traditional musical instruments, there is a wide range of instruments that range from one of a kind pieces to those that are just downright weird. From custom made instruments to rare ones, the sheer quantity of these unique instruments is often surprising. So what are some of the coolest ones? We are going to take a look at five instruments that are among some of the most unique from all of history.
Photo from YouTube
5. The Gameleste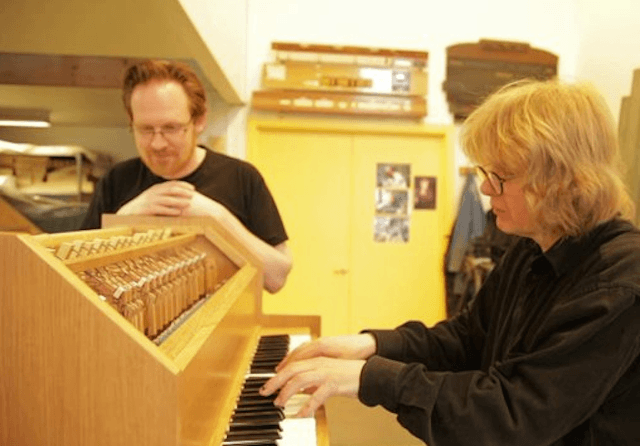 The Gameleste is a custom-made, one-of-a-kind instrument that was made for the Icelandic singer and musician known as Björk. Cymbalsmith Matt Nolan and organ master-craftsman Björgvin Tómasson were hired to create the instrument and it is essential the combination of a gamelan and a celeste. Check out this video to hear what is sounds like: youtube.com
Photo from Vimeo
4. The Yaybahar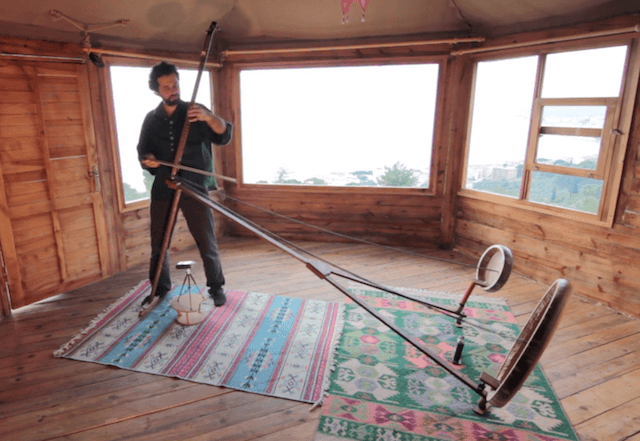 Invented by Turkish musician Görkem Sen, the Yaybahar is large instrument that he made himself. The instrument features a variety of strings, a fretboard, and some drum heads. It can be played with a bow or a mallet, and it produces some very unique sounds that almost sound electronic, despite being an acoustic instrument. You can hear what it sounds like in this video.
Photo from Vimeo
3. The Macdonald Stradivarius Viola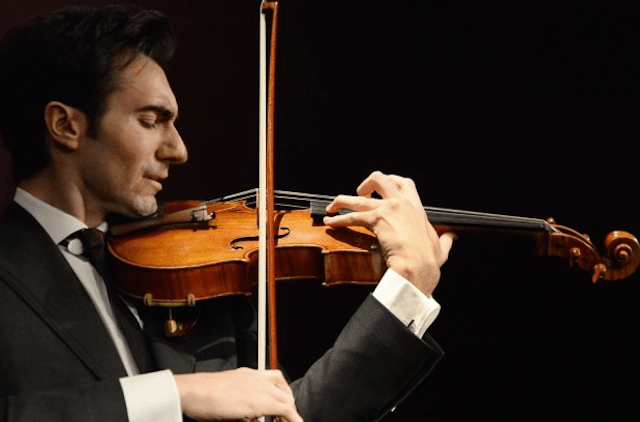 Another one-of-a-kind instrument would be the Macdonald Stradivarius Viola. It was initially put up for auction for $45 million dollars, which would have made it the most expensive instrument of all time if it were to have sold. It dates back to 1719 and is one of only 10 Stradivarius violas that are believed to still exist in the world. Despite the fact that it didn't sell for that incredible asking price, it is still easily the most expensive instrument of all time.
Photo from Bertrand Guay/AFP via Getty Images 
2. The Zeusaphone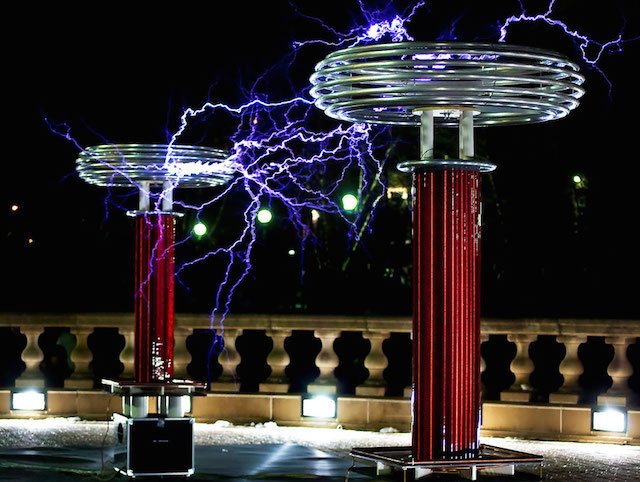 The Zeusaphone is a modified Tesla coil that is a plasma speaker that produces sound using electricity. Also referred to as the "singing Tesla coil", this instrument is certainly very bizarre and unique. It sounds like an electronic synthesizer, and it definitely puts on a good light show as well.
Photo from simplymusic.com
1. The Great Stalacpipe Organ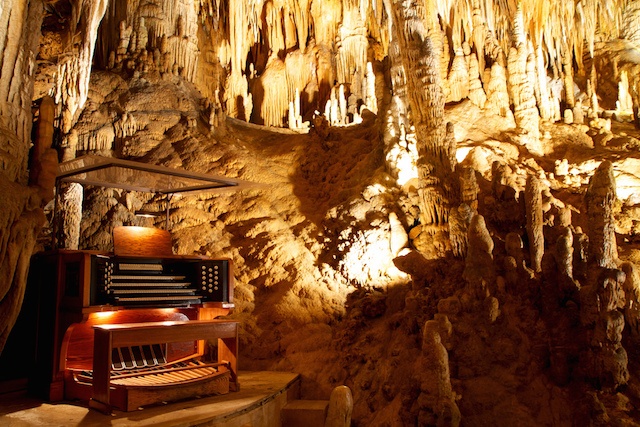 I've had the pleasure of personally seeing this instrument in action when I was in Luray Caverns in Virginia. Essentially this instrument is a modified lithopone that is located inside a cave. Unlike church organs that use pipes, the Great Stalacpipe Organ uses stalactites of various sizes from around the caverns to produce sound. The resulting effect is truly incredible, as it suddenly turns the entire caverns into a musical instrument. Here's a recording of Fur Elise played on the instrument: youtube.com
Photo from Flikr