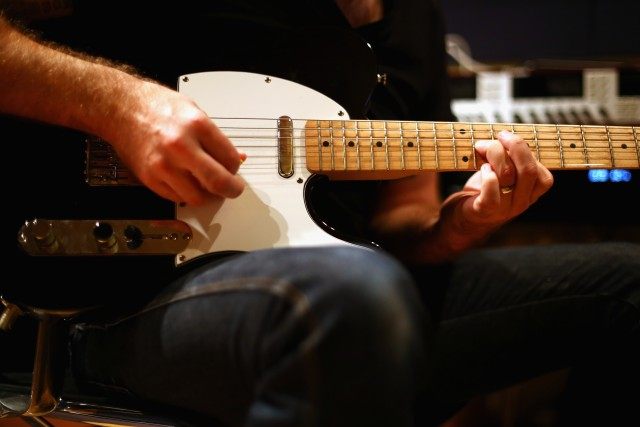 The guitar has been a staple in modern music for many years now, as it is utilized in a wide range of different genres by many musicians. Ever since it was first invented, people have been drawn to learn how to play the guitar. Like any consumer good, guitars can range in price greatly. They make everything from cheap, mass-produced guitars to high-end, bespoke instruments made by master luthiers. Still despite some of the extremely expensive guitars out there, the most expensive ones all have some sort of historical significance (i.e. they used to belong to someone famous). So how much did the most expensive guitars actually sell for, and why were they so much money?
Photo by Mark Kolbe/Getty Images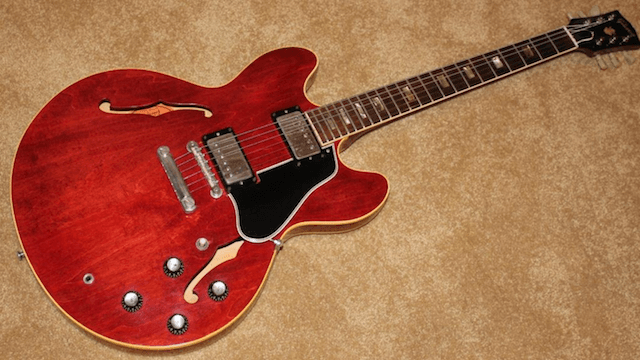 5. A 1964 Gibson ES0335 TDC – $847,000
One of the most expensive guitars ever sold was a very specific Gibson that dates back to 1964. A favorite among many, the ES0335 TDC was a hollow-body guitar known for its distinct sound. The specific guitar in question was one that was used by Eric Clapton himself. Interesting enough, but Clapton is known primarily as a Fender Stratocaster player, which makes this Gibson fairly unique.
Photo from lespaulforum.com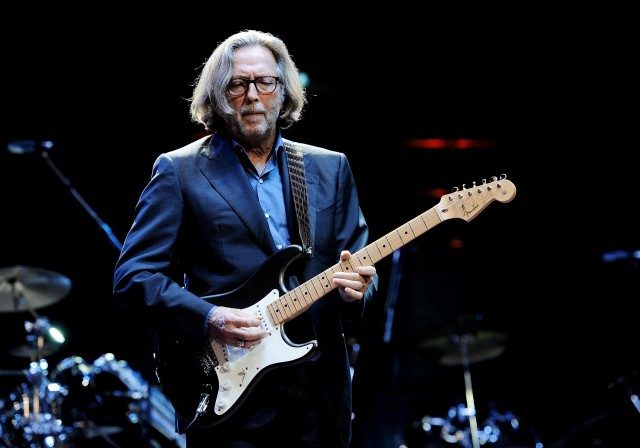 4. A Custom Fender Stratocaster aka "Blackie" – $959,000
A second guitar used by Eric Clapton makes our list yet again, and this time it's his most recognized guitar. Simply called "Blackie", this guitar is a custom Fender Stratocaster that Clapton has been seen playing a countless number of times. In fact, Clapton himself made the customizations. It's one of the most iconic guitars in history, and it was sold at auction for $959,000 dollars.
Photo by Ian Gavan/Getty Images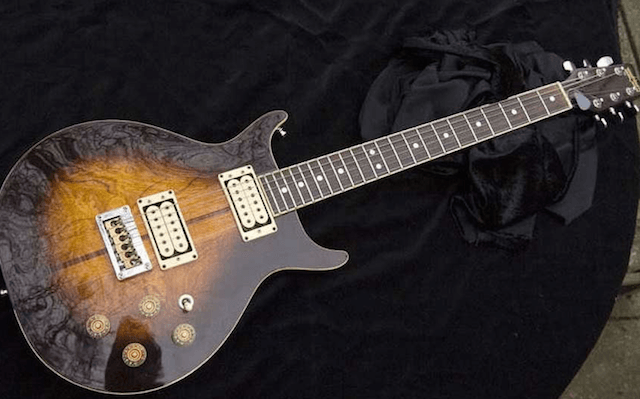 3. A Washburn 22-Series Hawk – $1.2 to $2 Million
Despite being such a popular and world-renowned musician, Bob Marley only owned just seven guitars in his lifetime, this Washburn being one of them. While he wasn't the most famous or technically skilled guitarist in the world, his music is still extremely important and influential to countless musicians and individuals around the world. The Jamaican government purchased this guitar in an auction to preserve it as a national icon. The final price isn't officially known, but people believe that it was sold somewhere between $1.2 and $2 million dollars.
Photo from telegraph.co.uk

2. A 1968 Fender Stratocaster – $2 Million
The second most expensive guitar ever sold was a particular Fender Stratocaster that was owned and played by Jimi Hendrix. Often described as the greatest guitarist of all-time, this Stratocaster was extremely important. The one sold was the actually guitar that he played on-stage at Woodstock. Rumor has it that Paul Allen from Microsoft was the one to drop $2 million on this guitar.
Photo from guitaraficionado.com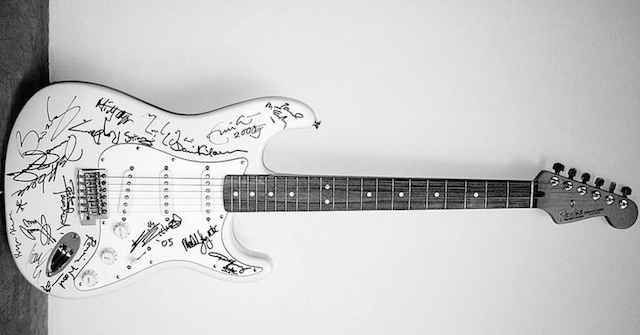 1. The "Reach Out to Asia" Stratocaster – $2.7 Million
In 2005, a guitar was created specifically to be sold at auction. It's proceeds were to be donated to the of the recent tsunami in Asia, so the guitar needed to be special to draw high-paying bidders. Dubbed the "Reach Out to Asia" Stratocaster, this Fender had the autographs of countless famous musicians including Jimmy Page, David Gilmour, Pete Townshend, Eric Clapton, Mick Jagger, Sting, Tony Iommi, Jeff Beck, Brian May, and even Paul McCartney among many others. This guitar attracted many buyers, and it was sold in Qatar to Sheikha Al-Mayassa bint Hamad bin Khalifa Al-Thani for the price of $2.7 million.