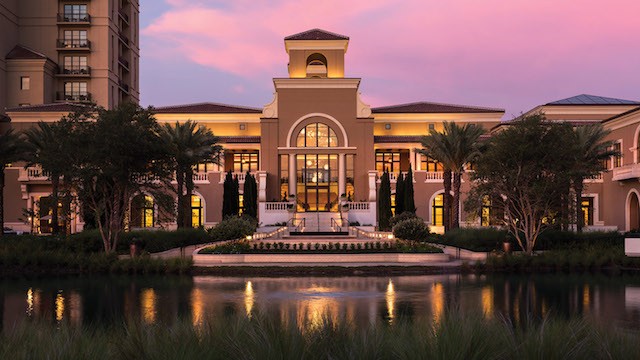 For over 50 years, the Four Seasons name has always been regarded as one of the best in the hotel and resort industry. This company has become extremely famous over the years and they only offer five-star properties and accommodations to their guests. Sure there are many luxury hotel brands and companies out there, but the Four Seasons properties have always been at the top, offering unparalleled levels of luxury and comfort. There are around 100 properties that bear the Four Seasons name and all of them are extremely sublime. Yet still some locations and hotels are more exquisite than the others, which is why we are going to look at the top ten Four Seasons hotels in the entire world.
10. Four Seasons Washington D.C.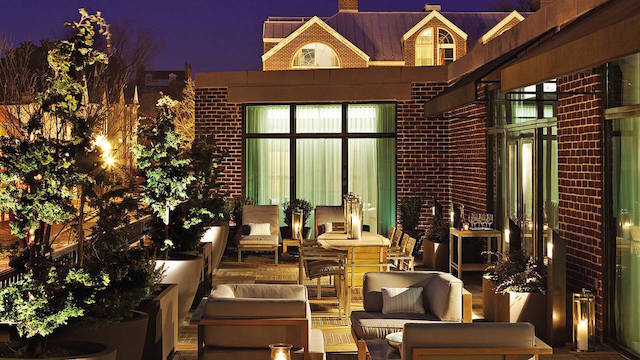 The Four Seasons in the District of Columbia is often ranked as one of the best Four Seasons hotels in the United States. The hotel offers modern luxury amenities and furnishings that are fit for any VIP or dignitary, which is why many diplomats and governmental officials choose to stay in this hotel when visiting the U.S. capital. The hotel is located optimally near all of the cities attractions and sights, and it is probably the best hotel that one can stay in when visiting Washington.
9. Four Seasons Hong Kong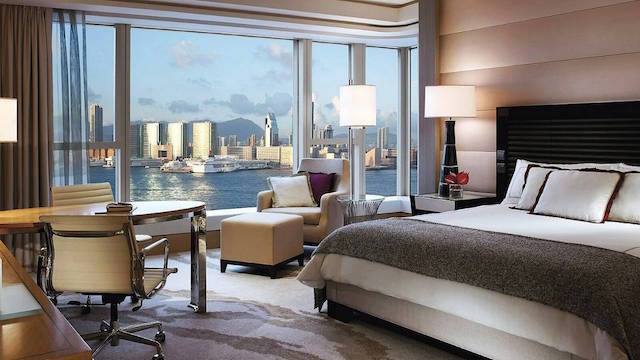 Spanning 45 floors and with 399 premium rooms and suites, the Four Seasons Hong Kong is certainly an impressive hotel. Consistently ranked as one of the more desirable Four Seasons properties, this hotel is certainly worthy of a place on our list. From the premium amenities and luxurious furnishings to the roof-top infinity pool, this Four Seasons is nothing short of amazing. Rooms feature floor-to-ceiling windows which provide some of the best views of the city and you will certainly be very comfortable staying here.
8. Four Seasons Hotel George V, Paris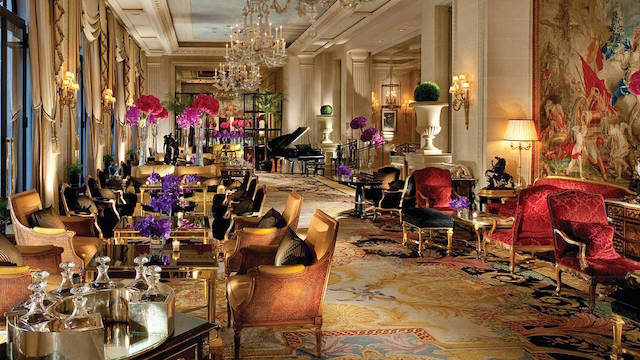 Sure, Paris might have a saturated market of ultra-premium hotels, but that does't mean this Four Seasons is anything less than perfect. Parisians certainly know a thing or two about haute living and luxury, and those themes are found throughout this palatial hotel. From the lobby to the guest rooms, this hotel feels as if it was designed by a king for royalty, and that's exactly what you will feel like when staying here.
7. Four Seasons Resort Mauritius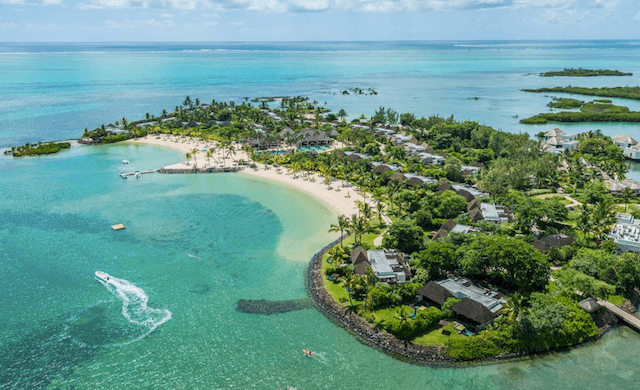 Mauritius is a remote island nation located in the Indian Ocean that is about 1,200 miles off the southeast coast of Africa. One on of the island is this luxurious Four Seasons Resort that is certainly one of the nicest around. The resort offers everything you'd expect a five-star tropical resort to have and then some. If you seek a luxurious and exotic destination, this is one of your best bets.
6. Four Seasons Istanbul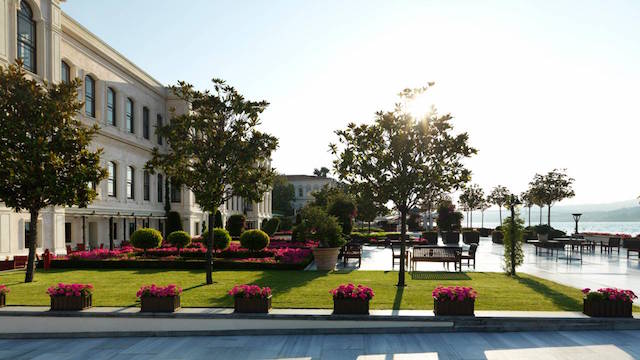 Istanbul is a very unique city where we see a blend of Islamic, Greco-Roman, and European influences meet. Within the city is a Four Seasons hotel, and this Four Seasons is also consistently ranked as one of the best in the world. The hotel is located within an old Ottoman palace that has been converted into an amazing hotel that has much to offer guests that seek luxury accommodations.
5. Four Seasons Hotel Des Bergues Geneva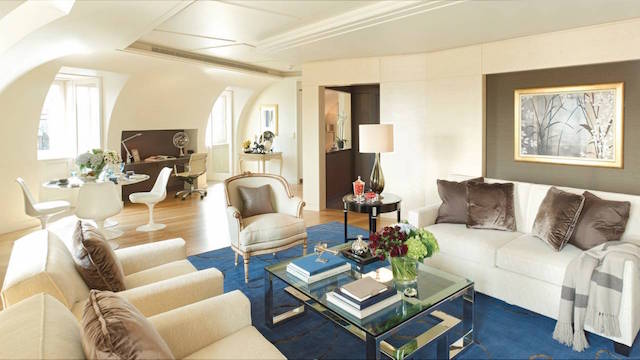 Step one foot into this Four Seasons and you'll know exactly why it made our list. In a city that enjoys a very high standard of living, it is obvious that their hotels will also be extremely premium. Geneva has much to offer on its own and all the themes of the city like luxury and beauty are only heightened within the doors of this Four Seasons.
4. Four Seasons Bora Bora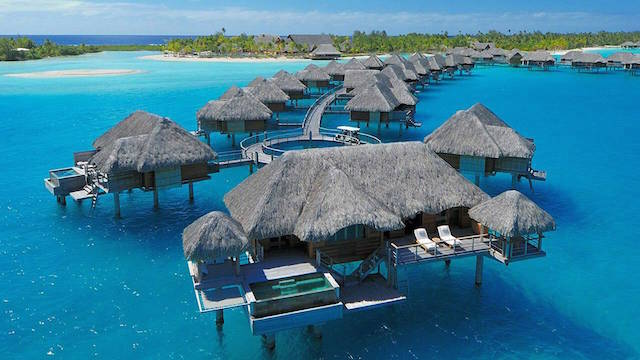 Next up we have the Four Seasons Bora Bora. All you really need to see is this picture to get a good idea of how spectacular this resort is. This Four Seasons is pretty much only comprised of private villas that are located above the protected, crystal-clear tropical waters of the island. Outside of that this location has everything you could want from a Four Seasons, but you really come here for those incredible villas.
3. Four Seasons Hotel Gresham Palace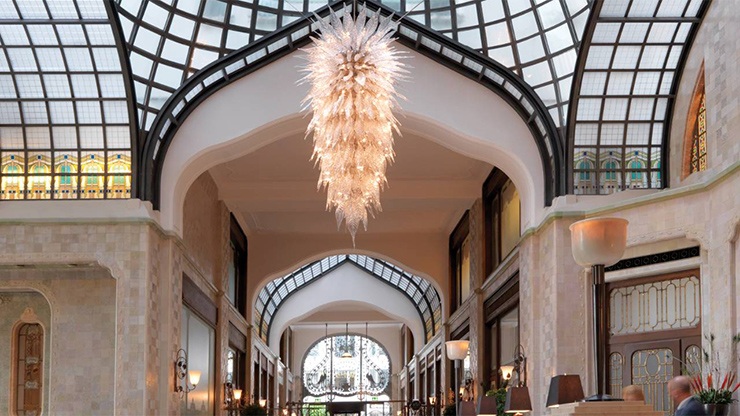 Consistently praised for its premium offerings, great staff, and luxury amenities, the Four Seasons Hotel Gresham Palace is one of the most desirable hotels in not only Budapest, but Europe as well. As the name suggests, this property is really like an expansive palace fit for royalty and guests have really come to enjoy this hotel which is why it is ranked as one of the best Four Seasons hotels by many travel sites.
2. Four Seasons Maldives at Kuda Huraa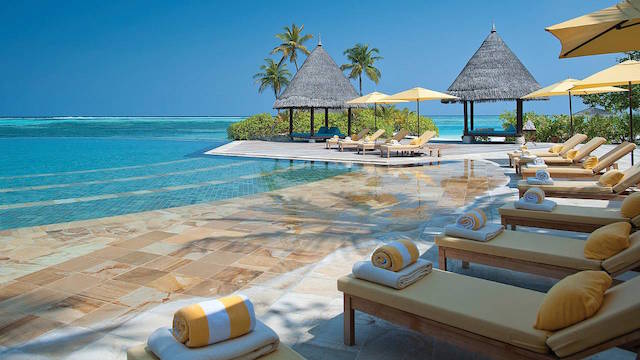 The Maldives are some of the most desirable destinations for those seeking an exotic and remote island getaway which is why this Four Seasons is found on our list. Located on some of the most spectacular beaches in the world, this Four Seasons is truly your tropical oyster where you can scuba dive, surf, swim, or just relax at the beach. It's one of the most premium Four Seasons properties, and it certainly will not fail to please even the most discerning of guests.
1. Four Seasons Resort Hualalai at Historic Kaupulehu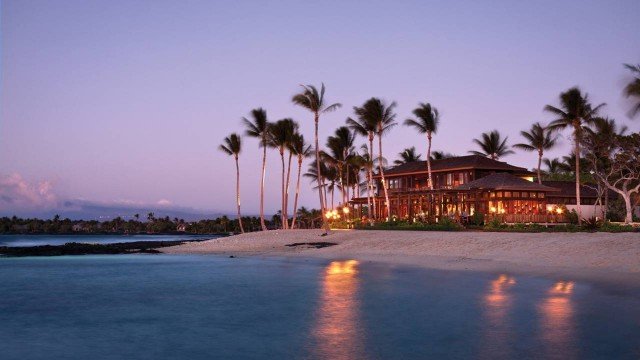 As nice as the other Four Seasons are, the Four Seasons Hualalai is still the most popular and desirable Four Seasons to stay at. It attracts the most amount of guests per year and is often regarded by many as the nicest Four Seasons in the entire world which is why we have it at number one. Four Seasons has a few properties in Hawaii but this is probably the best one and it is the perfect destination for making your Hawaiian dream become a reality.
All photos from Four Seasons