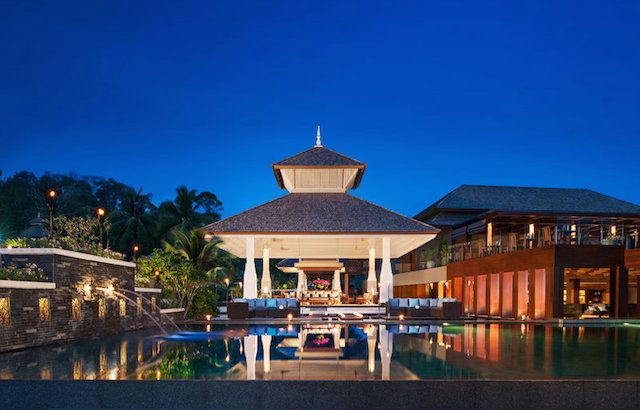 Thailand is an absolutely wonderful country that has so much to offer vacationers and travelers that seek a more "exotic" destination. The country is extremely beautiful and it's also very affordable; a little bit of money goes a long way in Thailand. The southern part of the country is comprised of beautiful islands and tropical beaches, which is why it's the most popular part of Thailand, and the most popular destination in Southeast Asia. The island of Phuket is one of the countries most desirable destinations, and out it we find the luxurious Anantara Phuket Layan Resort & Spa.
The Anantara Phuket Layan Resort & Spa is the hotel brands third property on the island, and it's also the newest premium resort on the island. Phuket is filled with massive resorts and tourist traps, so the Layan Resort & Spa aims to offer guests a breath of fresh air. Located on the northwest part of the island, this Anantara resort gets its name as the property sits on around 1,300-feet of the Layan Beach. So immediately we have a luxurious beachfront resort. What else does it have to offer?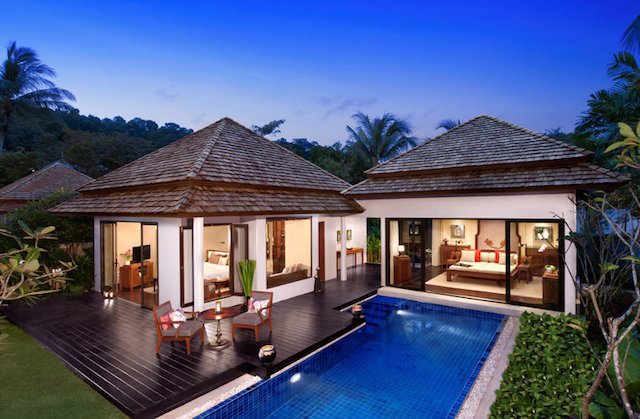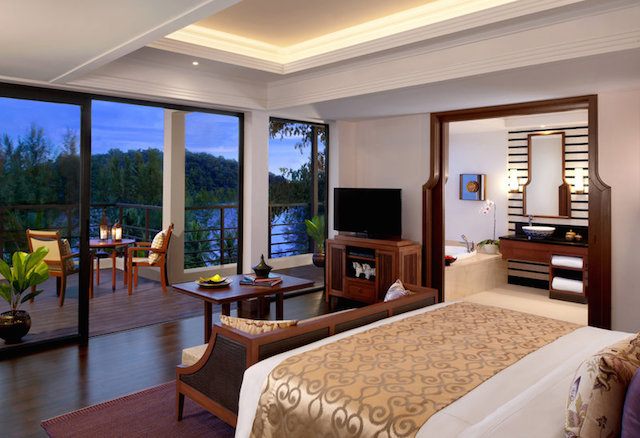 Accommodations here are in the form of 30 premium rooms and suites, and then 47 private villas that each offer their own pool. The rooms and villas, like the rest of the hotel, are extremely modern, luxurious, and very premium. When your personal villa looks as good as these do, it's difficult to complain. While this is the most contemporary Anantara property of Phuket, we still see traditional Thai elements and influences found throughout the hotel grounds. Rooms range in size from the basic 602-square-foot room to the expansive 5,200-square-foot Anantara Pool Villa that offers two bedrooms, private beach access, and more.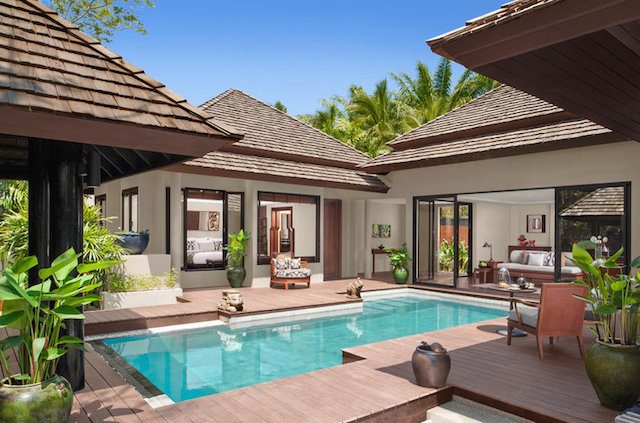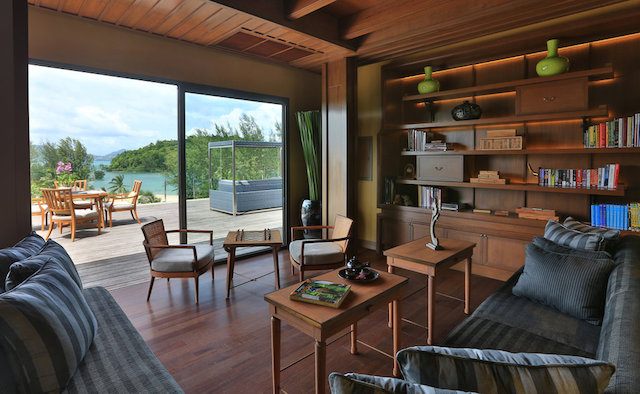 In addition to the premium accommodations, the Anantara Phuket Layan Resort & Spa has all of the other luxury amenities and features that one would expect from a premium beach resort. You'll find on the property a fitness center, a luxurious spa, a cliffside wedding chapel, three restaurants, a cooking school, an art gallery, a few bars, a pool, premium beach real estate, and the highest levels of service imaginable. The Anantara Phuket Layan Resort & Spa goes above and beyond what luxury resorts set out to offer. If you truly want a luxurious vacation in Thailand, this amazing resort is a pretty good place to call home during your stay.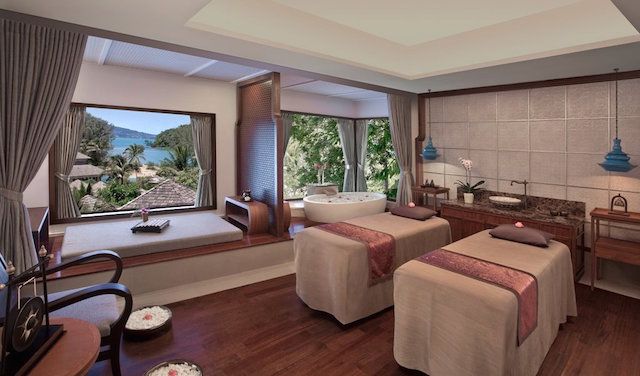 Photos from phuket-layan.anantara.com