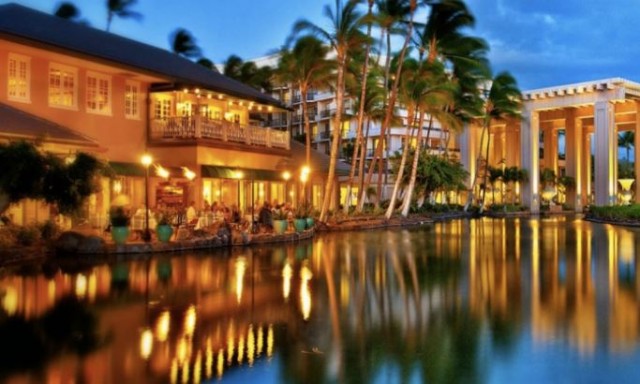 Hilton Hotels is a brand the world recognizes by large. It's one of the largest and one of the most famous hotel groups in the world, and it's one that is always evolving to keep with the times. The Hilton brand remains relevant largely due to its ability to adapt to changing trends in the travel industry, and that's what has prompted the brand to reach out and introduce 69 new hotels called the Park Hotel & Resorts. It's part of the hotel group's grand plan to create three very public, very large properties designed to break up their holdings and expand their business practice.
In recently filed documents filed by Hilton with the SEC, it was noted that the Hilton hotel properties belonging to this group will number 69. With more than 30,000 hotel rooms for the public to use within these properties, there is additional information that the hotel group has named 10 properties "top 10 properties," within the group. What this means is that these are among the best of the best, and some of the most profitable hotels within the brand.
Now that you know these hotels are being changed up a bit, you might want to know a bit more about Hilton's new Park Hotels & Resorts top 10 properties. What you need to know about each of these amazing properties is that while the prices change season by season and day by day, the average price for a room in each of these resorts is $201.78 per night.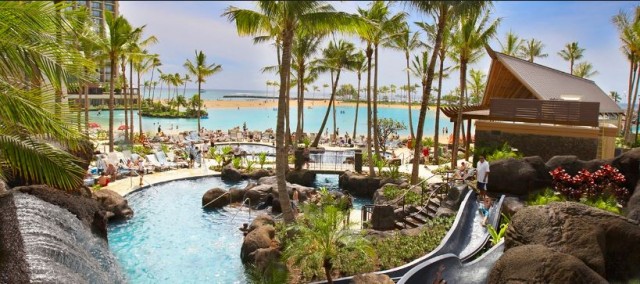 Hilton Hawaiian Village
Located in the gorgeous area of Honolulu known as Waikiki, this gorgeous resort sits directly on the ocean. With one of the most amazing pool areas in the world, this is a hotel that you want to bring your family to on vacation year after year. The hotel features 2,860 guest rooms, 145,000-quare feet of retail space and more than 22-acres of ocean front property.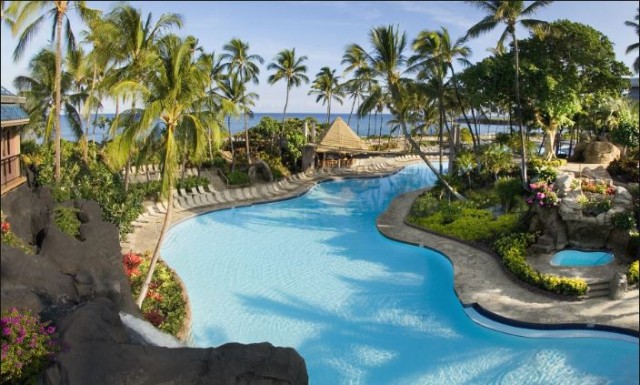 Hilton Waikoloa Village
Located on Hawaii's Big Island, this gorgeous resort screams Hawaiian. It's got more than 62 acres of land right on the ocean, meaning all private beach space for guests. The hotel also features just over 1,240 rooms. Of those, 600 room will become part of the hotel's spinoff, but it will not change the upscale shopping and dining available at the hotel.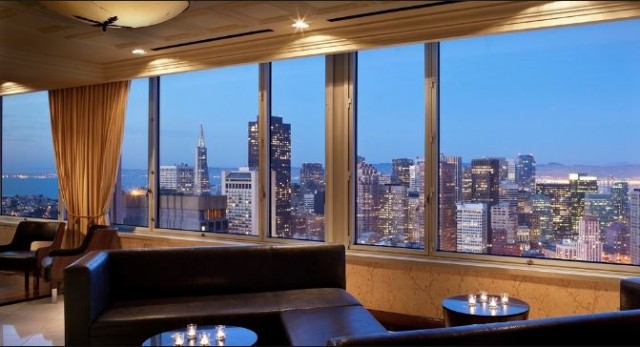 Hilton San Francisco Union Square
This is one of the most popular meeting hotels in the world, but that doesn't mean you will not find couples, families and groups enjoying the upscale dining and gorgeous décor this hotel has to offer. Located in the heart of the gorgeous Union Square, this is an iconic hotel with more than 1,900 guest rooms, and tens of thousands of square feet of meeting space.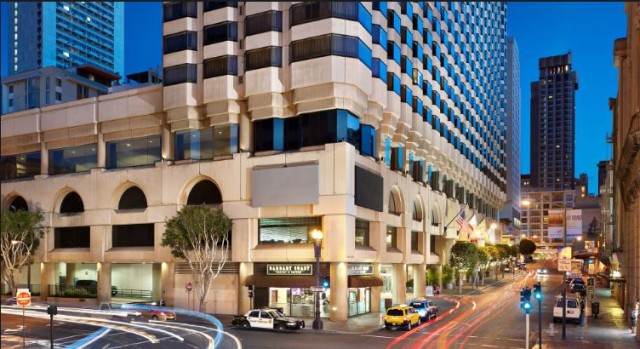 Parc 55 Hotel
Located in the bustling San Francisco, this is a very popular and very trendy hotel. Designed so that it meets the needs of those who want to mix eclectic décor with a bit of classic elegance, it's trendy and it's teeming with those who want to see and be seen. Located by all the hottest dining and shopping, this Hilton property features more than 1,000 guest rooms ranging from basic to exceptionally luxurious.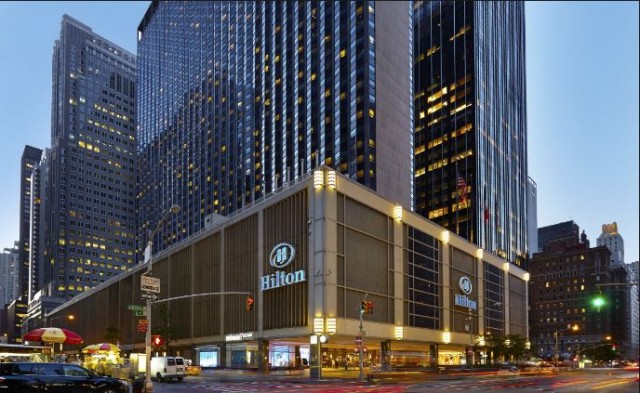 Hilton New York Midtown
Midtown Manhattan is one of the most popular locations to stay when in the city, and that's what makes this hotel, located on the corner, so gorgeous. It's got restaurants, shopping and it's got a concierge discreet enough to ensure even the most well-known guests remain pleased. Within easy walking distance of some of the most famous and historic sites in the city, this hotel property has more than 1,900 guest rooms.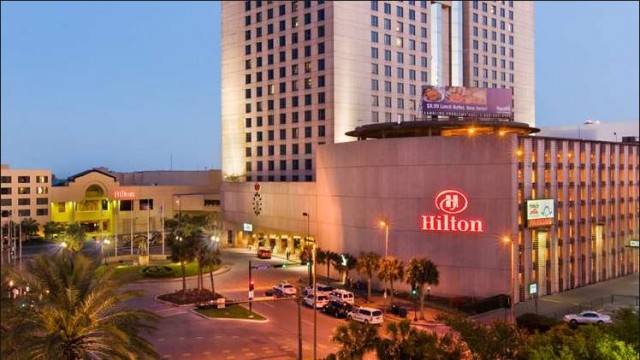 Hilton New Orleans Riverside
A classic hotel in a classic city, it's difficult to find views of the river as breathtaking anywhere else in the city as they are right here. The hotel offers some of the most classic dining options, as well as 1,622 rooms and more than 140,000-square feet of meeting spaces. It also happens to be one of the most romantic hotels in the city, meaning you will find more people wed here than most anywhere else.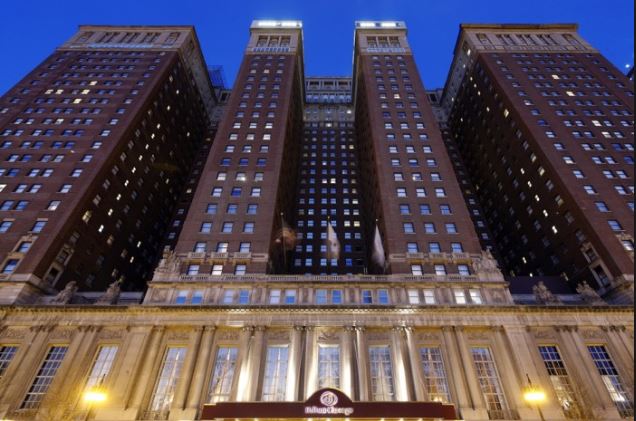 Hilton Chicago
Chicago is one of the most famous cities in the world, and Michigan Avenue one of the most famous streets. You can walk right out the doors of this upscale hotel and onto the Magnificent Mile to shop or dine. Or you can head right into the lobby and look out over Lake Michigan, sit with a cocktail in the bar or just enjoy the romance of the views of Grant Park this hotel has to offer.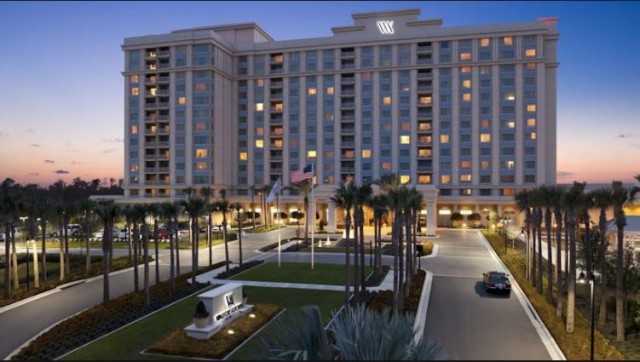 Waldorf Astoria Orlando
It's not a Disney Hotel, but it is close enough to become one. This breathtaking hotel was built only a few years ago and it features one of the most gorgeous pools in Orlando. It's steps from Disney, but it's also upscale enough that you won't be able to say no to a round of golf on the pristine course, a spa day at the luxury spa or a cocktail at the beautiful restaurants.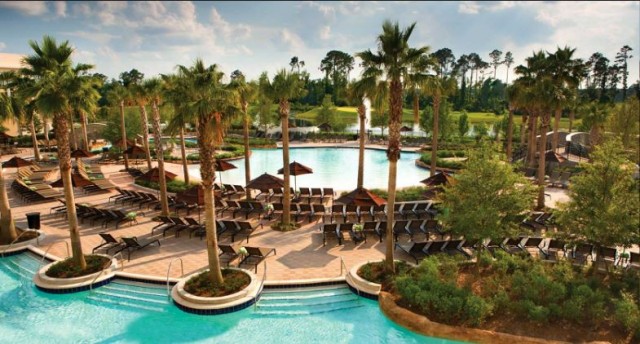 Hilton Orlando Bonnet Creek
Bonnet Creek is located in Orlando, and it's a prime family destination. With several swimming pools, family-friendly atmospheres in every square inch of the hotel and plenty of time to get from the pool to Disney, this perfectly appointed property is all that you want in a vacation hotel. It's got family dining, romantic dining, bars, restaurants, and it's got a spa and even a pool area with a playground and family fun all day long.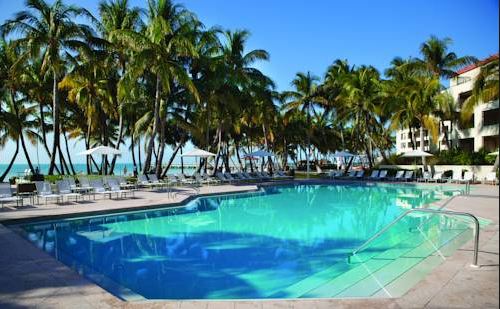 Waldorf Astoria Casa Marina Resort in Key West
Key West is gorgeous, and so is this resort. It's located right on the crystal clear ocean water and it features two swimming pools that both look out over the ocean. You are only steps from the most famous street in all the Keys, Duval Street, and you are able to book virtually any ocean excursion imaginable when you stay here.
Photos by Hilton Hotel Properties