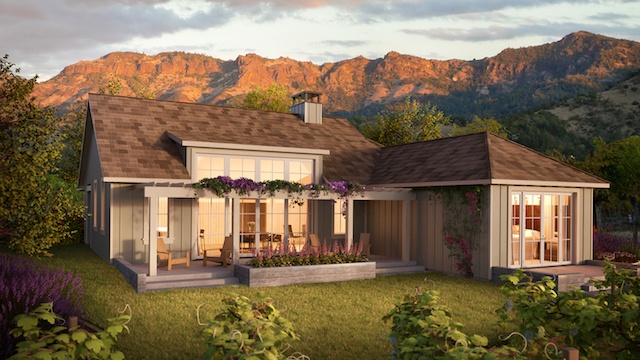 Four Seasons has recently announced that they have made plans to open a high-end luxury property located deep within the heart of Napa Valley. Four Seasons are almost always situated in some of the most beautiful locations in the world, and since this is America's greatest wine country, this move makes a lot of sense.
Four Seasons has joined forces with Alcion Ventures and Bald Mountain Development to make this project a reality. Those that are interested in traveling to Napa Valley will soon have yet another amazing luxury resort to stay in. The plans call for a resort that will offer just only 85 premium guest rooms and 20 private residences, meaning that this Four Seasons will be like a boutique resort. The property will be located within the small town of Calistoga and is set to open sometime in the early parts of 2018.
Outside of the incredible features that Four Seasons is known for, this new property in Napa Valley will even have its own working winery and vineyard, offering guests a chance to take a peak inside the world of wine making. If that's not good enough for you, then you have access to the hundreds of other vineyards and wineries that are located close by in this region to say nothing about the premium spa, high-end restaurants, and all the other great amenities we can expect from this Four Seasons.
As Napa Valley is one of the most popular destinations for luxury travelers, this move by Four Seasons is quite welcomed. We look forward to hearing more about this upcoming resort as it will likely be yet another incredible property from the leading name in luxury hospitality.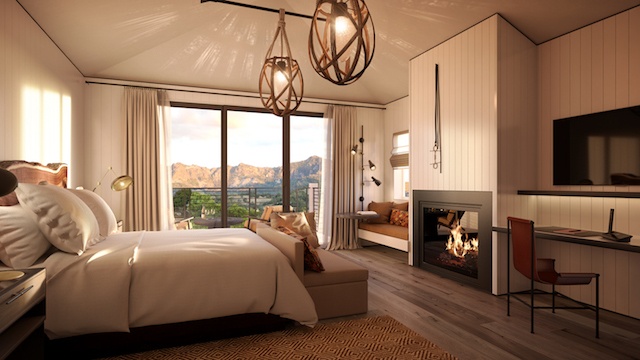 Photos from Four Seasons