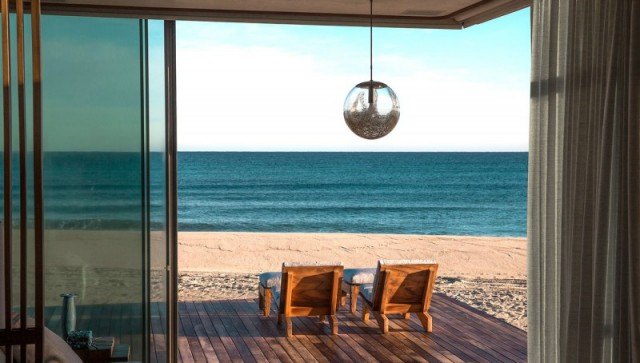 The Four Seasons brand is a hotel group known for its upscale properties, high-end amenities and its clientele. It's here you will find the more elegant, more upscale, wealthier traveler; it's what the brand is known for. Discreet business practices, personalized services and a knack for getting to know guests by name to personalize the travel experience is what this brand is known for, and it is precisely the reason the Four Seasons thrives while so many other hotel brands struggle in a weak economy. The Four Seasons will soon open their doors for the first time in Los Cabos, and there is much you can expect from this luxury property on your next Mexican vacation; the Four Seasons Resort Los Cabos at Costa Palmas opens in 2018.
World class dining
Known for seeking out the best of the best in terms of chefs, this particular Four Seasons will not disappoint. While there is no word yet on who will delight the grounds with their infamous food and their adventurous menus, we can expect several upscale restaurants and bars making guests high-end libations with only top shelf liquor, beer and wine. Dining will not be something anyone misses out on at this Mexican resort.
Personalized service
All Four Seasons resorts are known for their personalized service, but this one goes above and beyond. For one, all guests who choose to stay at the resort fresh off their own boats will find that there is plenty of room to rent a boat slip in the marina for a yacht as big as 250-feet. Personalized concierge service is available to all guests, and the hotel will also offer drivers to those who want to explore the local area.
High-end amenities
From a luxury boat slip to a world-class spa, a professionally designed golf course and designer bathroom amenities, there is nothing that this particular resort will not offer guests who come into the resort to have some fun in the sun and to play. From horseback riding adventures to biking, to several pools and even a high-end private village with upscale boutiques, guests will find it is not necessary to leave the premise.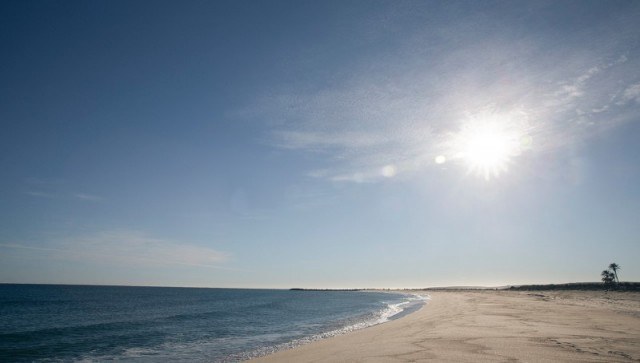 Privacy
If there is one thing that upscale travelers want when they are vacationing, it's privacy. When you spend this kind of money on a vacation, you don't want to sit on the beach with everyone who is vacationing in Los Cabos that might not be part of your own social circle. That's why the Four Seasons offers its own private beach strictly for guests and members so that no one else can bother you. There will be no hustlers or anyone trying to do anything but serve you on this beach.
Enticing Views
The most rewarding aspect of this hotel is the fact that developers are taking into consideration the need for a beautiful view. There will be no room, no restaurant, no pool and no stop in this luxury resort that does not feature a breathtaking view of the ocean at all hours of the day.
Photos by Four Seasons