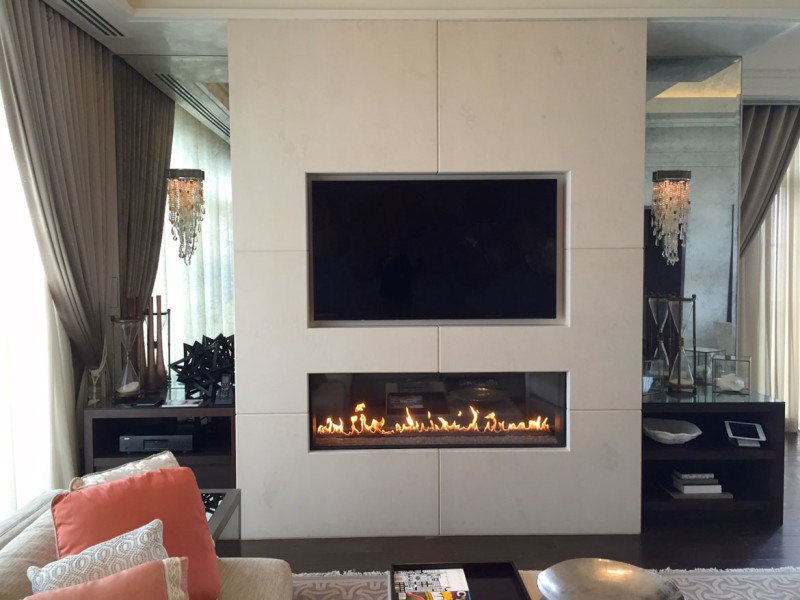 Disney World is one of the hottest travel locations for people of all ages. It's a place that families want to take their kids to experience while teens, young adults, and grown ups can also have great vacations to the destination. The resort is massive, and there are tons of different places to stay at Disney; however, after lots of research, it's clear that the Four Seasons Orlando locations on the Disney World Resort has the best room around with their Presidential Suite.
The rooms is usually on hold for any celebrities, sports figures and anyone famous. It sits high up on the 16th floor of the building and allows guests to get an amazing view of the fireworks that go off as well as the parks and castle. The Four Seasons in Orlando is considered to be one of, if not, the best that the company has to offer, but this presidential suite is a luxury traveler's dream come true.
Despite costing $12,000 for a single night, the extremely exclusive room can take up the entire floor to give people nine rooms. The parks are right outside but not close enough to bother guests with noise. The amenities are all the latest available and nobody ever feels uncomfortable when staying here. While most of the time is spent outside in the nice Florida weather or exploring the multiple Disney theme parks, the Four Seasons Presidential Suite is the ultimate room to come back to for relaxation after a long day of walking around.
At such a high price point, it is rare for someone to know about this room let alone request to stay in it. The Four Seasons is serious about keeping it reserved for the highest priority customers. Everyone can take a trip to Disney World, but staying in this presidential suite at the Four Seasons Orlando is an experience within itself.
Photos Via Four Seasons