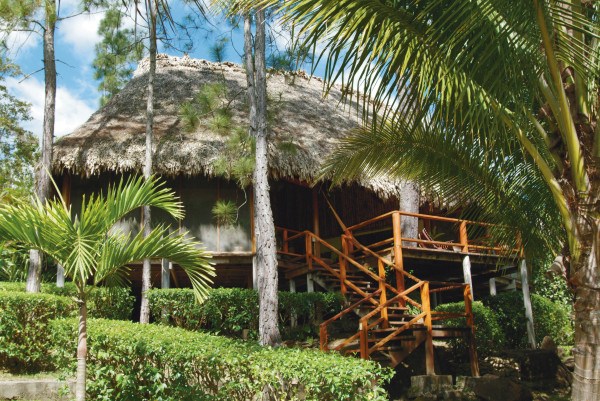 Celebrities bring in so much money that they are always seeking out new properties to purchase or invest in. While movies, music, and other forms of media success can bring in millions, the celebrities need to use their money on something. Over the years plenty of celebrities have acquired and opened their own hotels.  Some of luxury getaways while others seem more like your conventional stay.  But each bring their own unique flavor.  Plus it's kind of cool to stay at a hotel and say "oh and by the way Dolly Parton owns this place."  Here are five hotels you may not have known were owned by celebrities.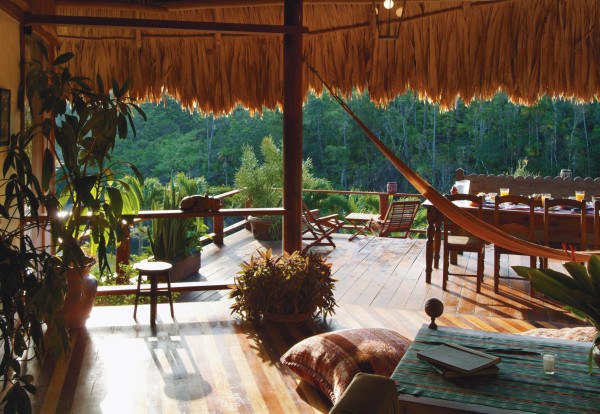 5. Blacaneaux Lodge – Francis Ford Coppola
Francis Ford Coppola is one of the most famous directors in cinema history. During his life he had been to many places around the world but upon visiting Belize back in the 1980's he never wanted to leave. He bought the Blacaneaux Lodge to use as a vacation spot for his family, but eventually in the 1990's Coppola decided to open it up to the public as a luxury resort.
Photo via Blancaneaux Lodge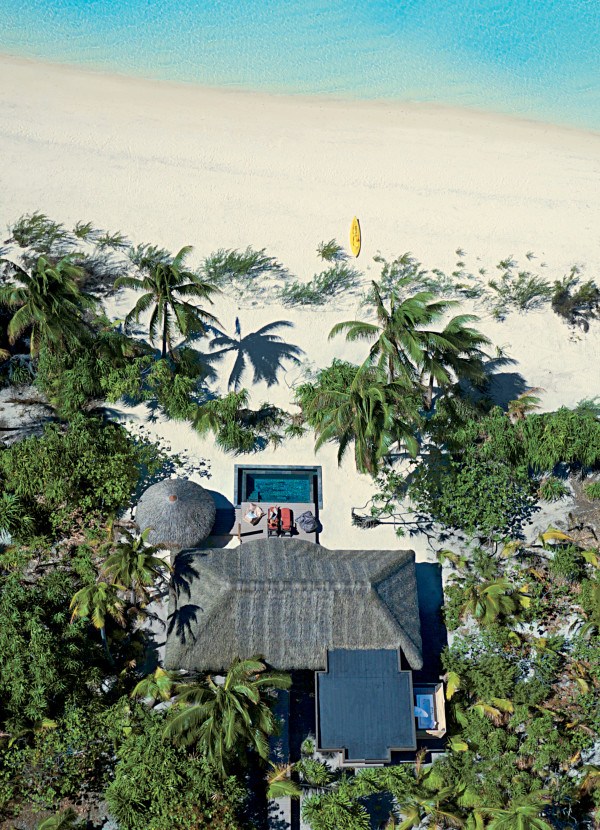 4. The Brando – Marlon Brando
Marlon Brando wanted to build a carbon neutral resort and was able to do that in French Polynesia. Half of the resort is powered by solar energy while biofuel thermal power fueled by coconut generates the other energy. The Brando resort offers 35 deluxe villas that have a private beach space as well as a pool.
Photo via The Brando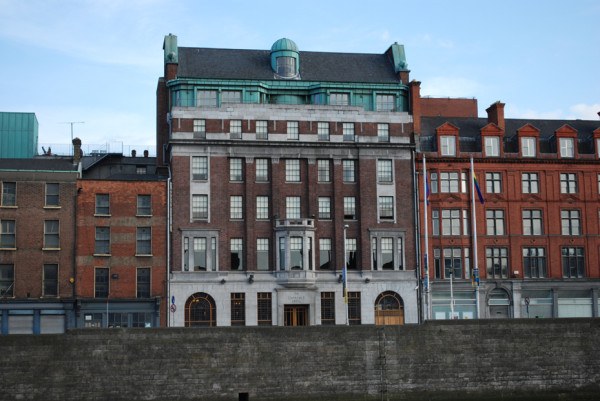 3. The Clarence Hotel – Bono and The Edge
Bono and The Edge might have been some of the trend setters in the hotel business. They purchased a 19th century building that sits in Dublin, Ireland and renovated it to become one of the more popular locations to stay at in the city.
Photo via The Clarence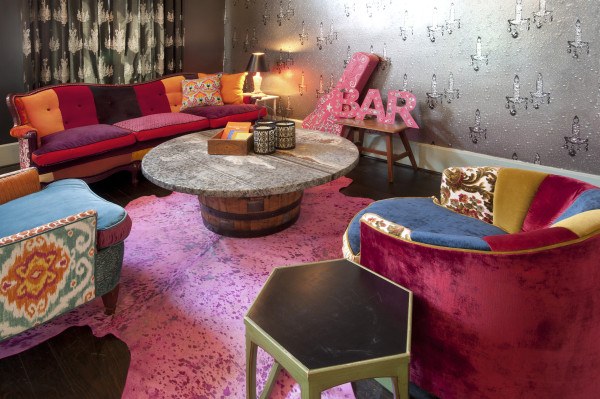 2. The Ladysmith Bed and Breakfast – Miranda Lambert
Country star Miranda Lambert opened up a unique bed and breakfast in Oklahoma that has attracted a lot of guests. Her bright style has combined with her rock and roll background to create a great luxury hotel that has elegant rooms.
Photo via Ladysmith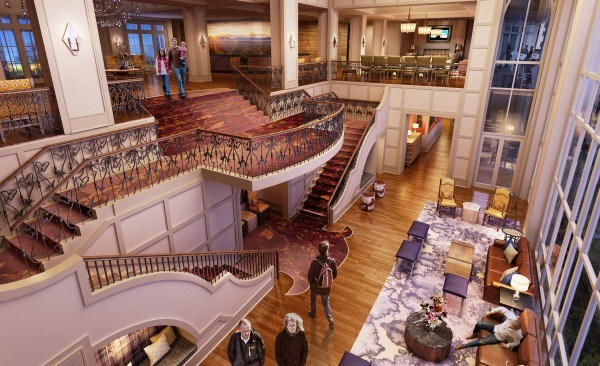 1. The DreamMore Resort – Dolly Parton
Dolly Parton has always been warm and welcoming whenever she is in the public eye. It's no surprise that her DreamMore Resort in Dollywood is a fantastic family friendly resort. The buildings are beautiful and detailed there are plenty of things to do while in Tennessee as well as on her property, including her Dollywood theme park.
Photo via Dollywood's DreamMore