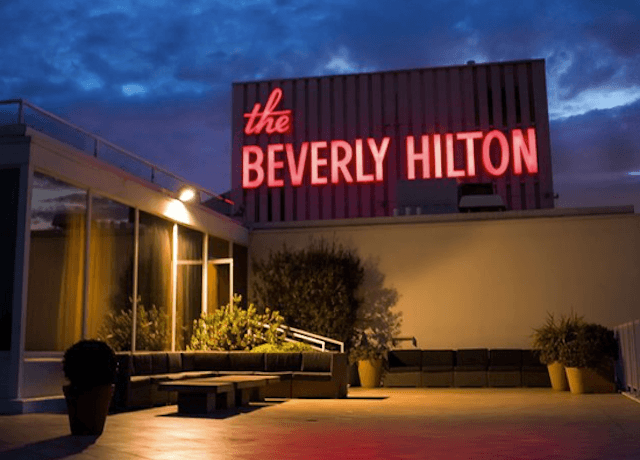 If you are planning a trip to Los Angeles during this years holiday's season and want to spend big, check out the newest luxury package from The Beverly Hilton. They are celebrating their 60th anniversary and wanted to create an over-the-top hotel package to pamper their guests. It's three days long and it will run you about $85,000 dollars and it is just as crazy as you'd think.
Basically when you book this package, The Beverly Hilton pretty much takes care of everything for you. Once you fly into Los Angeles they will pick you up in a Rolls-Royce Phantom. In fact this Phantom will serve as your designated car for your stay, and it will drive you wherever you want within the city.
As soon as you arrive at the hotel the will put you up in their Penthouse Suite. They will completely decorate the suite in a wintery holiday theme to really help you get into the holiday season. Upon waking up the next day you have the option between eating breakfast at Circa 55 (their restaurant) or in bed.
Next you will able to receive a full spa treatment at their Aqua Star Spa, and that includes an exfoliating treatment and massage with creams that have been infused with real diamonds. After your trip at the spa, you will then hop back into the Rolls-Royce where they will take you to Neil Lane Diamonds to go shopping, and you'll even meet privately with a jeweler who will work with you to find the exact piece you are looking for.
After that, you will have a bit more freedom to choose how you want to spend your time. You can relax by the pool, head out into Los Angeles, or even take a private helicopter tour of the city that comes with the package. As dinner time nears, you will then enjoy cocktails and eat a five-course meal at their restaurant which is followed by deserts.
The package then ends with a luxurious brunch on a private yacht in Marina Del Rey. The brunch also comes with a bottle of Moët & Chandon champagne from a 2004 vintage. While that $85,000 price tag is a lot, it comes with everything to ensure your stay is just absolute bliss.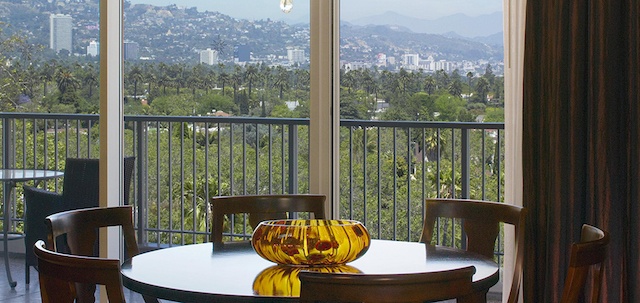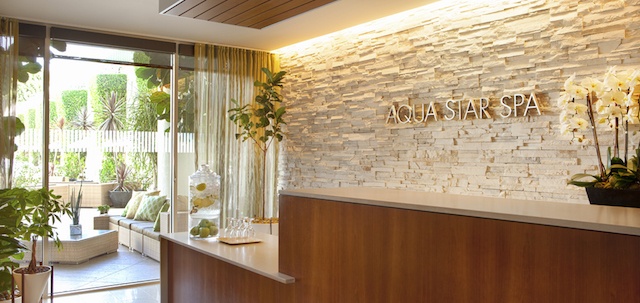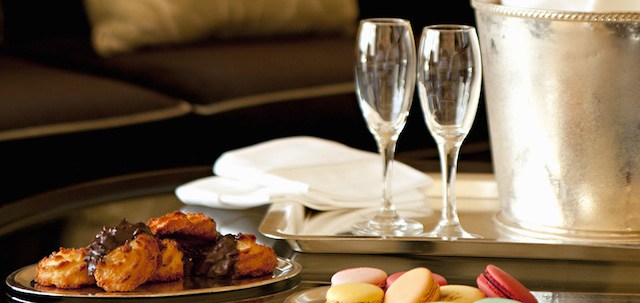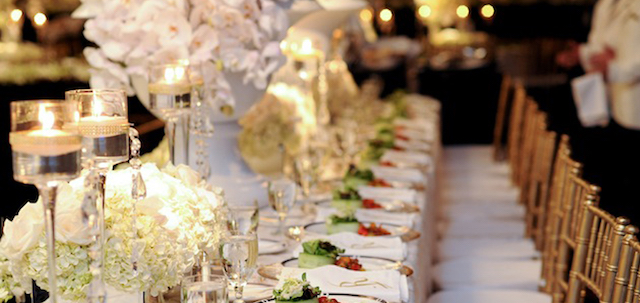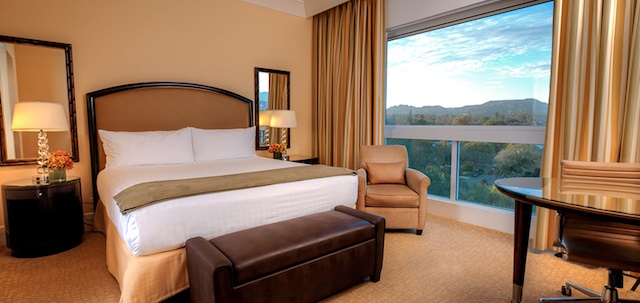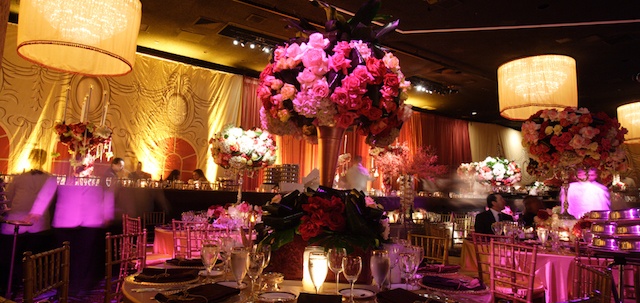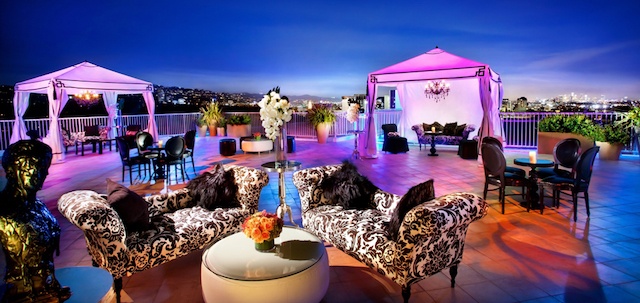 Photos from The Beverly Hilton