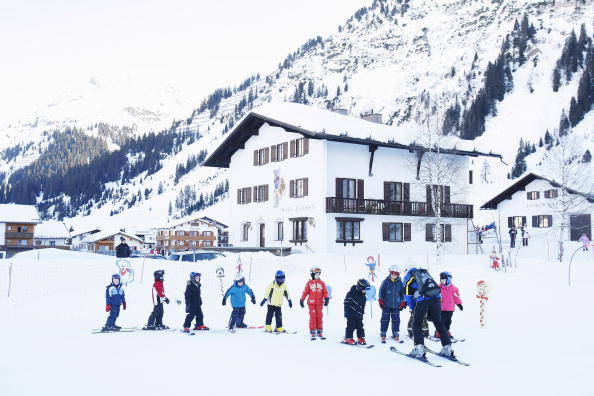 Traveling in the United States is about to change in the future for skiers and snowboarders everywhere. Utah is already a prime ski resort destination but the state is about to drastically improve its resort options with plans to add a $50 million connection that will features a high speed two way gondola that connects the Park city Mountain Resort and the Slopes of Canyons Resort. This will gives people the option to change up their day of skiing and check out a completely different resort without having to drive or make separate reservations.
This will give riders over 7,300 acres worth of trails to explore during the winter seasons. If the plan is officially approved the first thing built would be the Gondola to connect both resorts. Eight people would be able to fit in each compartment and it would start at the Silverlode Lift at Park City and finish at the Flatiron Lift of Cayons. The company would also upgrade all of the existing lifts at the resorts to accommodate for the increased amount of people that could be at a single resort during one period of time. This will allow the lifts to operate efficiently and carry more people.
Right now the resorts are hoping to have this connection gondola project finished and operational by the 2015-16 ski season next year. This would bring together two amazing resorts and delivers a whole new option to those who are regularly going to one resort already. The new complex would be named the Park City Mountain Resort while the Canyons would be renamed to Canyons at Park City. This could bring on a whole new way that ski resorts operate and even open up the possibility that other resorts around the country would consider doing the same type of thing with nearby resorts.
Photo by Daniel Berehulak/Getty Images