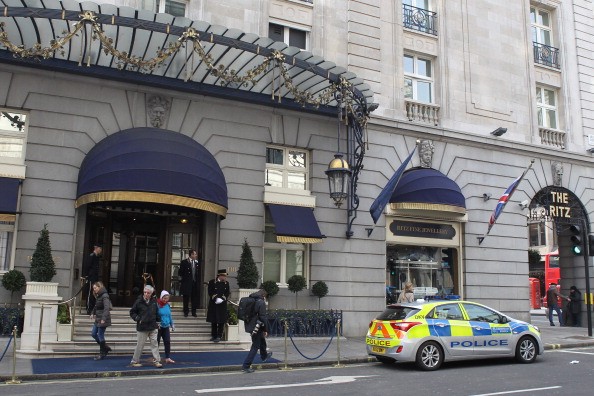 Ritz-Carlton hotels are known for their top of the line style and being some of the best in the business. The business is always innovating their style and discovering ways to cater to their customers and deliver a unique and new experience that stands apart from the typical hotel style. The Ritz-Carlton in Washington, DC is attempting to spice up their dining options by offering a private brunch for four during the new year, which looks like an amazing opportunity for some lucky guests.
The brunch will be exclusive for the people that can afford it and completely privatized in the restaurant. The menu will include some tasty dishes such as organic egg omelets that come filled with deliciously sauteed porcini, shaved black truffles and even seared foie gras. All of the food is extremely nice and top quality for what the menu normally includes. Guests will also experience some amazing Krug Gand Champagne to bring in the New Year with during their brunch. The brunch allows for people to spend the New Year in a special way with some friends or loved ones that they will certainly never forget.
If the entire fancy dinner wasn't enough, the four lucky guests will also receive a Baccarat crystal champagne flute as a commemorative parting gift. The glass will more than likely feature some inscription or print displaying the hotel's name and possibly the date. The entire dinner is priced at a clever, $2,015, for the new year as well and will cover everything mentioned. The private brunch will only be available for the first group of four people that claim it, so someone will easily jump on this opportunity as fast as possible. The brunch at the Ritz-Carlton is a one of a kind experience for some lucky customers and will bring in 2015 in a way that they will never forget.
Photo by Neil P. Mockford/Getty Images