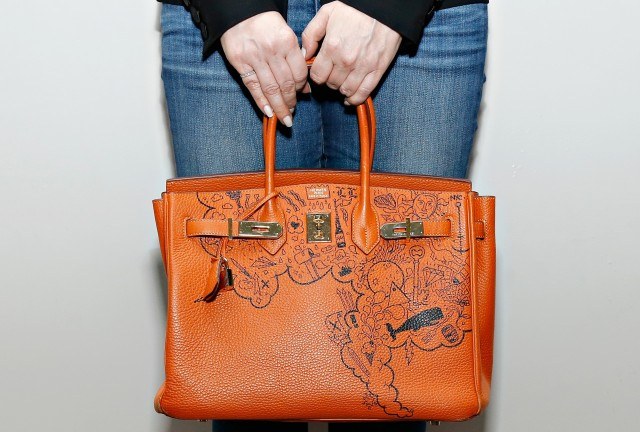 The Hermès Birkin handbag is one of the most coveted, haute, and expensive handbags in the entire world. They come in a range of different styles and you can only buy them new at official Hermès boutiques, and apparently, they are a great investment. A recent study suggests that an authentic Hermès Birkin handbag is a better, safer, and more profitable long-term investment than gold or stocks. Seriously.
The study conducted by the folks over at Baghunter, took a look at the average return that the S&P 500, gold, and the Hermès Birkin gave from 1980 to 2015. They found that the stock market had a nominal average of 11.66% and a real return average of 8.65%. Gold on the other had had an average annual return of 1.9% with a real return average of -1.5%. All of those averages also do not account for fluctuations in the market or when owners held onto their investments for a year rather than selling them. So what about the handbags?
According to their research they found that the Hermès Birkin only increased in value over the years and never dropped, with an average increase in value of some 14.2%! So, as the numbers clearly indicate, a Hermès Birkin handbag seems like a safe and profitable long-term investment. So what's the catch? Well the catch is that the "cheapest" Birkins sold are about $12,000 dollars and they can easily climb in price to over $200,000 dollars. So you'll need a lot of capital to buy one, but once you do, it will be a solid investment for life.
Photo by Cindy Ord/Getty Images for Comes With Baggage