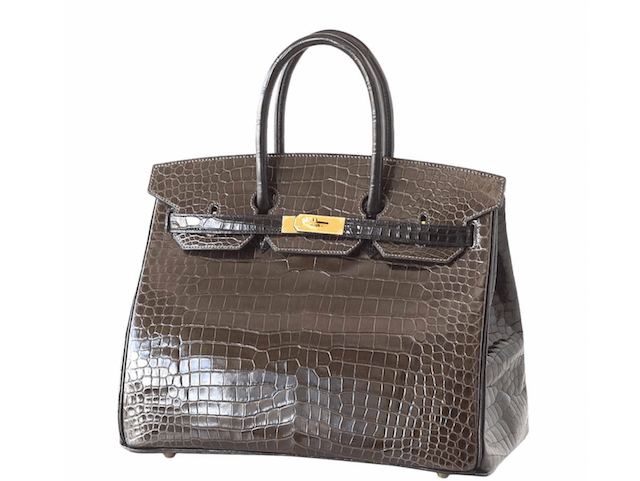 An extremely rare and used Hermès bag has recently been sold to the tune $99,750 dollars. Those familiar with high-end handbags from leading fashion labels know just how expensive bags can get, but at nearly $100,000 dollars? For a used one? Well it is not just any handbag.
The bag in question is a Hermès Birkin 35 Bi-Color Croc Special Order in elephant gray and black. The bag is obviously made from crocodile leather, and since it's a special oder, it's probably the only one of its kind. This Hermès Birkin was sold over at the website known as Baghunter, a large online marketplace for high-end handbags. As soon as this bag was posted it was not long before it was sold. The crazy thing is that it's not even the most expensive Hermès bag that Baghunter is currently selling.
While you cannot get this particular Hermès handbag, Baghunter does have a wide selection of other bags, many of which are in the $80,000 to $110,000 dollar price range, if not even more. Which makes you wonder who exactly can afford handbags that cost that much?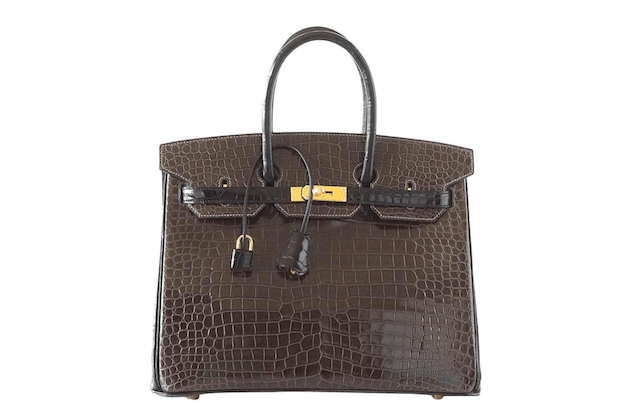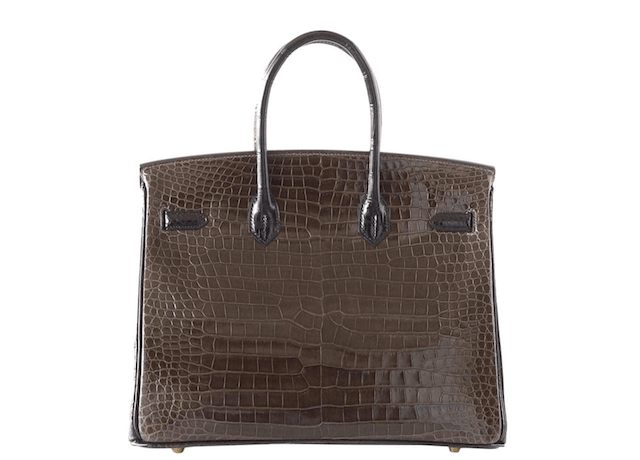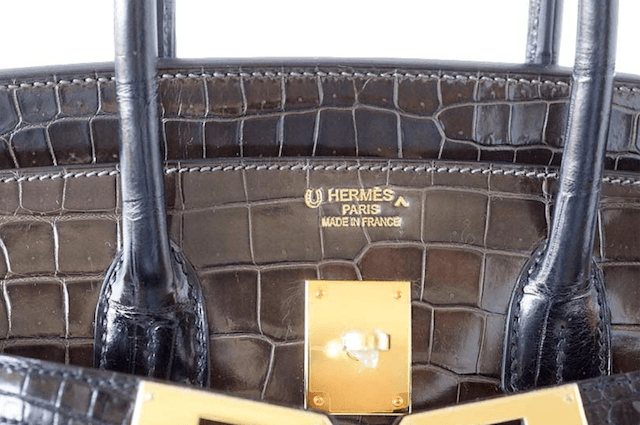 Photos from Baghunter