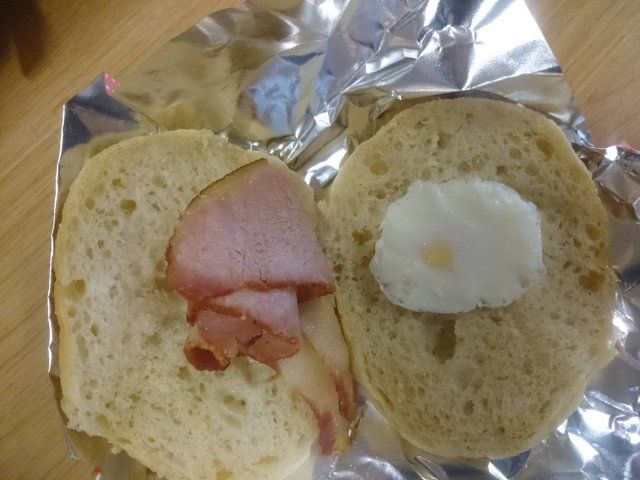 It's hard to believe but yes, this is a real sandwich that really cost five dollars. The real question is this: how did they manage to make an egg that small? This photo made headlines a few days ago because not only was it real, but the man who received it lodged a serious complaint to the Edinburgh Airport. The Reddit user, who posted under the pseudonym Spambox and said he'd bought it at a branch of Eat, wrote: "I never asked for a refund as I figured it must just be overpriced **** cause it's an airport."
He added: "The only empty table was clearly empty because it hadn't been cleaned for what appeared to be weeks and then after 15 minutes I had to go back and ask where my roll was which they had totally forgotten about."
An Edinburgh Airport spokesperson told The Scotsman:
"We work closely with all of our food and beverage providers to ensure we offer customers the best choice of refreshments and service. Sadly on this occasion we fell below the mark and offer our apologies to this customer. Clearly this is not the service we should be providing and we will be addressing this complaint with EAT."
Have you ever bought an item of food for $5 that looked this bad?  This sandwich may very well make history (and hopefully Gordon Ramsay) has taken a look at it.