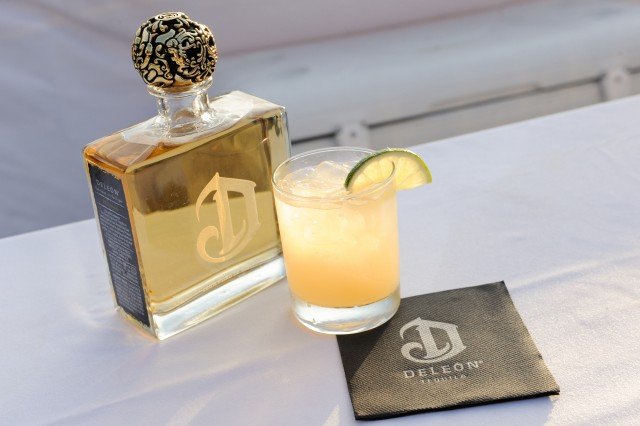 Made from the agave plant, tequila is a popular alcoholic beverage that is enjoyed by countless around the world. Tequila as we know it can trace its origins to 16th century Mexico, although the Aztecs also used agave to make a form of fermented drink. Notoriously known as one of the more "wild" forms of alcohol, tequila, like all other liquors, can get quite expensive. A quality bottle of Patrón or Avión can run you close to $100 dollars at least, but those don't even come close to the priciest ones. So just how expensive can tequila actually get? Let's find out.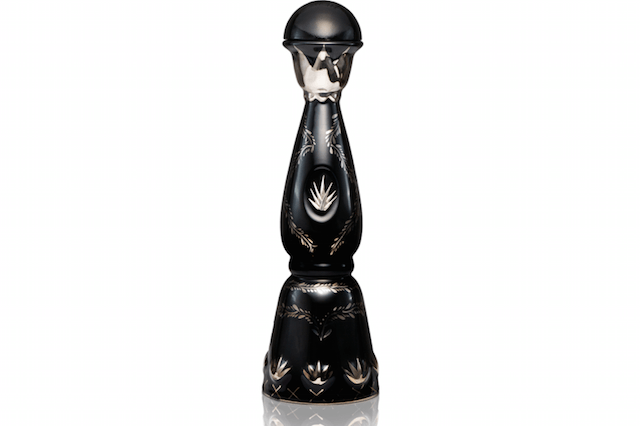 5. Clase Azul Extra Anejo Ultra – $1,700
The Extra Anejo Ultra is one of the finest tequilas from Clase Azul, and it's expensive for a number of reasons. First off, it comes in a unique bottle and they only release just 100 bottles at any given time. They make the tequila with hand-selected Weber blue agaves that have been alive for at least nine years. They then prepare the tequila, add in other ingredients, and then it is left to age for five years in ex-sherry casks that originate from Spain.
Photo from claseazul.com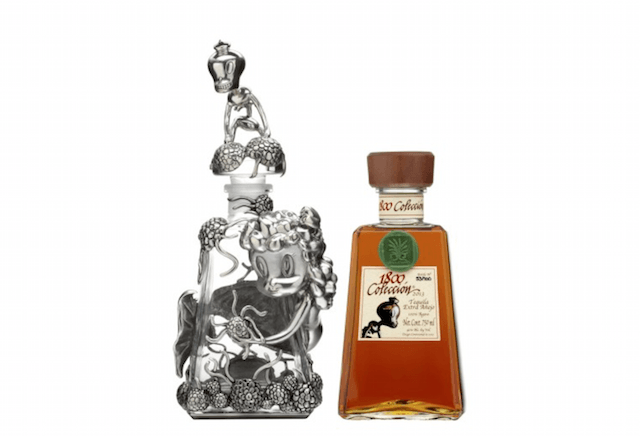 4. The 1800 Colección – $1,800
1800 Tequila is one of the most trusted names in the industry, and while they produce a range of solid tequilas, the 1800 Colección is easily their finest. They only release the tequila ever couple of years, as it is an aged tequila, and when they do, it's produced in limited numbers. It's produced in a fairly secretive way, but we do know that it's aged for three years in French oak barrels. Additionally the Colección always comes with a custom-made bottle made by an artist. The most recent bottle was created by Gary Baseman, and collectors love to try and get all of the bottles. But even still, this tequila is fairly expensive.
Photo from 1800tequila.com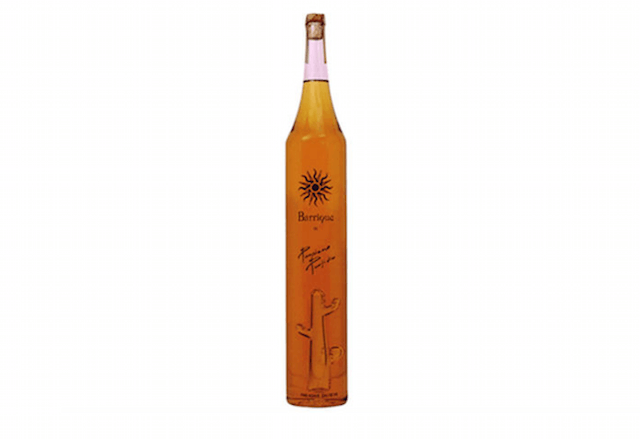 3. The Barrique de Ponciano Porfidio – $2,000
The Barrique de Ponciano Porfidio is yet another extremely expensive tequila at $2,000 per bottle. That is, if you can find a bottle as it is extremely rare. In many ways similar to other tequilas on our list, this tequila is aged for 10 years in French oak barrels before it is distributed. Oh, and the letters on the bottle are painted on using paint made with real gold.
Photo from luxury.mundiario.com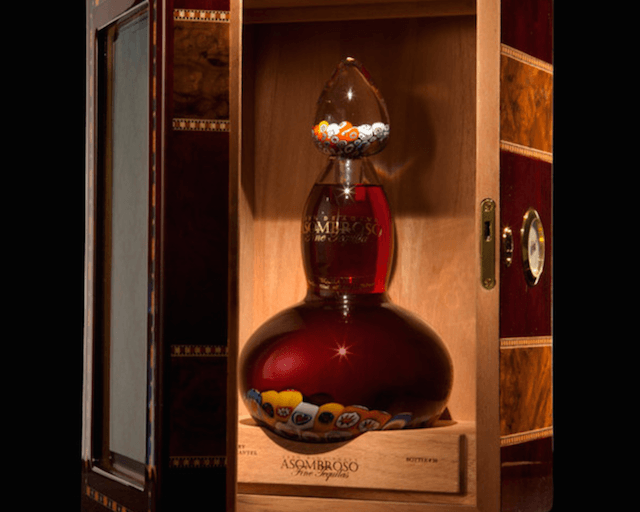 2. The AsomBroso Reserva Del Port0 – $2,800
Made from 100% agave, the AsomBroso Reserva Del Porto is a high-end, and limited-production tequila that will cost you a pretty penny. It's aged for at least a decade in old port wine barrels that originate from Portugal. Since port wine is sweet, the barrels give this expensive tequila a very unique taste.
Photo from peimag.com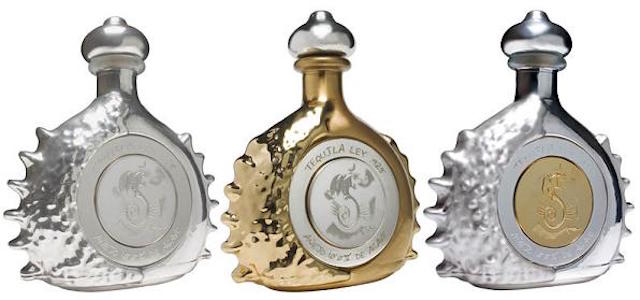 1. The Ley .925 Ultra-Premium -$225,000
Back in 2006, Tequila Ley wanted to create a tequila that would be worth remembering; one that made an impact. They crafted three unique bottles to house the tequila, and the most expensive version (officially recognized by the Guinness Book of World Records) was priced at $225,000 dollars. They used a six-year tequila for the final product, but it was the bottle that contributed to the price. The bottle was made from both platinum and white gold, and they only made 33 bottles in total. Add all of those features up, and you've got a $225,000 dollar bottle of tequila on your hands.