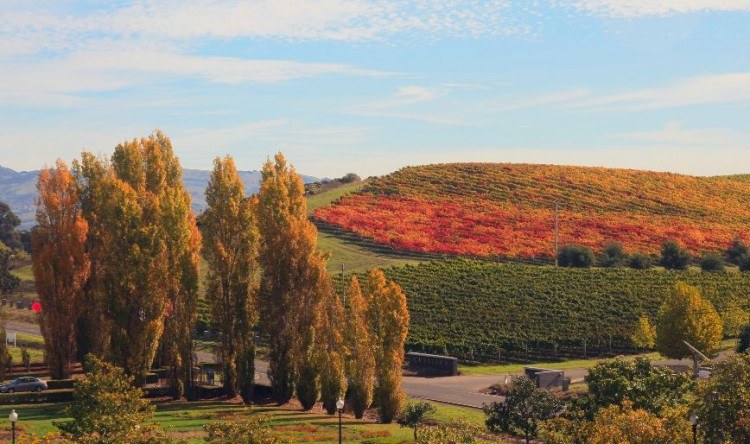 So you've visited the best of the best in winemaking in Napa Valley, and are looking for something unique. You desperately need to refresh your taste buds, but have visited every winery worth knowing. Hold your horses there, mate. You'll be interested to know that there are numerous hidden gems in Napa Valley: great wineries that will leave you craving for more; mind blowing caves that will give you tales to tell to your friends and family, if only just to see for themselves.
Here is our list of the top five wineries in Napa Valley.
Cartlidge & Browne Winery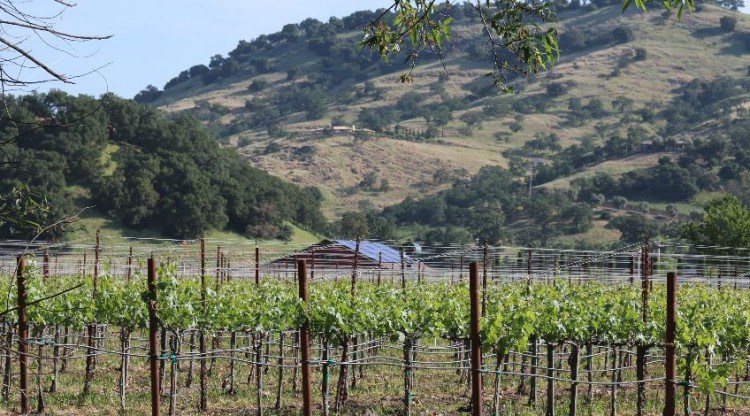 A hidden gem nestled in American Canyon, off Green Island Road, the only thing that betrays the Cartlidge and Browne Winery is a large billboard on Highway 29. At the far end of this turn, you'll find yourself at a dead end into Jim Oswald Way. The winery is located on the left, along the terrain stretching out to the horizon, in an industrial-like building. The winery is owned by Rebecca Scharding and Paul Moser, and offers a little of virtually everything at excellent value, including an in-house brewed red blend christened "Rabid Portrait," cabernet sauvignon, zinfandel, syrah, merlot, pinot noir, chardonnay, and sauvignon blanc.
Most of their wines are 100 percent varietal, which goes in line with one of their principles, maintaining varietal correctness. The legend began in a garage in Napa Valley in the twentieth century, when Glen Browne and Tony Cartlidge joined hands to create a wine company from scratch. Browne – the business minded partner – and Cartlidge – the adventurer and wine lover – didn't see any sense in purchasing an estate. Instead, they decided to look for the finest vineyards, produce the best grapes, and craft the greatest wine possible. Today, Cartlidge and Brown has grown to gain recognition from critics like The Today Show, most major food and wine publications, and even Robert Parker.
Del Dotto Vineyards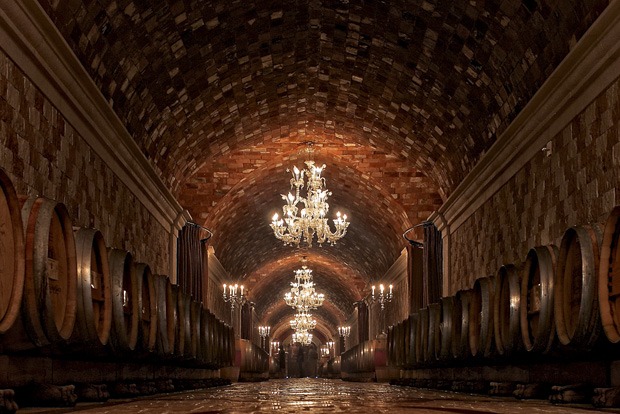 If you are looking to taste some wine and enjoy yourself at the same time, then the Del Dotto Vineyards is the place to be. The winery is family-owned and focuses on small production of premium wines. Founded by Dave Del Dotto, it features vineyards from some of the finest American Viticultural Areas acquired over the and Rutherford. Del Dotto Vineyards currently produces Sauvignon Blanc, Sangiovese, Merlot, Cabernet Franc, and Cabernet Sauvignon.
The winery's historic cave, which was hand-dug in 1885, was officially opened in 1991 by the Del Dotto family to the public. The idea was to host comprehensive barrel-tasting tours with an aim of educating wine lovers how various types of oak affect barrel-aged wines. As a result, they have been experimenting with more than fifty different types of barrels from a variety of co-ops across the globe. These co-ops Winery and Caves on their premises in St Helena. The caves are adorned with ancient tiles and Italian marble illustrating the history of wine. The tasting facility is also equipped with hand-painted gold- decorated ceilings, mosaic marble floors, and Venetian crystal chandeliers. It is one of the most beautiful winery not only in Napa Valley, but the world at large!
Castello di amorosa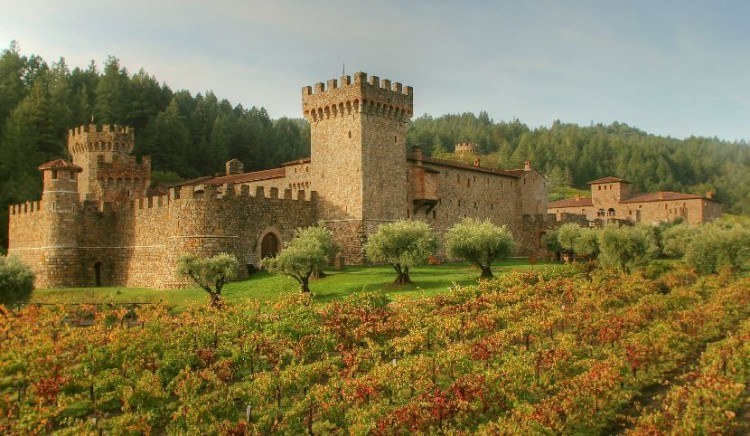 Officially opened in 2007, Castello di Amorosa boasts as the only genuine medieval Italian Tuscan castle & winery established in America. It sits on about 171 acres in the western hills, on the outskirts of Calistoga town. The winery was founded by an ambitious fourth generation Italian entrepreneur and winemaker named Dario Sattui. He actually began the project in 1994, after several decades of exploring medieval wineries and castles across Italy and Europe as a whole. The entire Castello di Amorosa comprises of 107 rooms, ninety of which are dedicated to making and storing wine. Additionally, there's a majestic "Great Hall" with two-story model Tuscan frescoes hand-painted by Italian artists, a half century old fireplace, a torture chamber, dungeon, a drawbridge, and 8,000 tons of hand-crafted stones. Of course, the winery also houses an impressive wine barrel room adorned with ancient Roman ceilings.
Burgess Cellars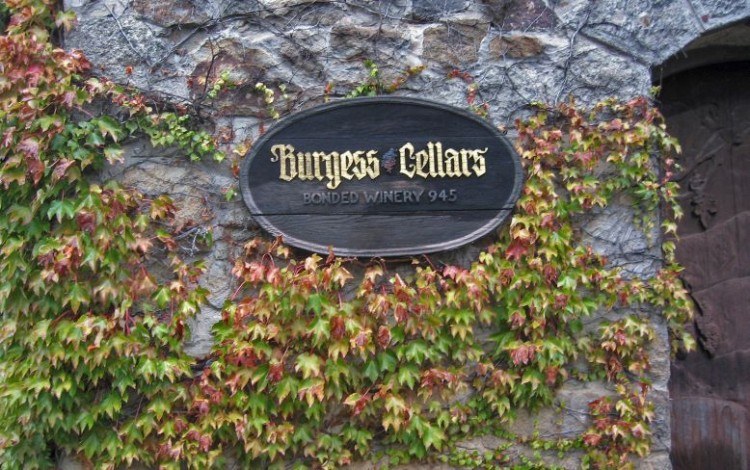 Prepare yourself for a bumpy ride on your way to Burgess Cellars. The drive ends on the beautiful Deer Park Road in St Helena, after which you take on a private entry leading to a cluster of well-hidden ritzy homes. An old wooden door depressed into a stone wall screams "winery". After parking, you can proceed to the tasting room on the left. The interior is a bit dark and relatively small, oozing the comfy feeling of a much older winery. The room is filled with a quiet atmosphere, with barrels of wine all round. On weekends, you'll be welcomed by Michael Miller.
When Tom Burgess bought this 1870's era winery 44 years ago, he became one of the pioneers of mountain side wineries. There were only about two dozen functional wineries in the entire region at that time. His focus was to produce wines that stimulate the French philosophy of terroir, which simply suggests that the grapes, and subsequently wines, should pay tribute to the vineyard's exposure, soil, and general micro climate. The only quandary is that you will have to book an appointment to visit the Burgess Cellars.
Artesa Vineyards & Winery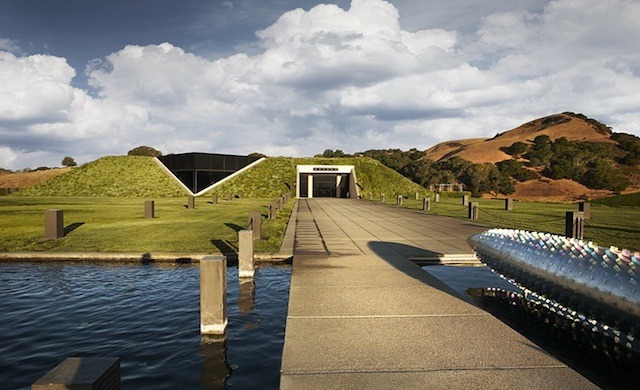 Regarded as one of the most extraordinary wineries in Napa Valley, Artesa Vineyards and Winery is located just off Highway 121, an impressive distance through Old Sonoma Road. The path to the winery is rugged and filled with wildflowers. Once you reach the entrance, keep going until you reach a large architectural structure with a contemporary pool. The building is integrated into the hillside, and is reminiscent of an art museum. On the inside, you will be forgiven to think you've traveled back in time. The 1960's era interiors are adorned with bold colors, graphic paintings, and clean-lined furniture. Despite the heavy human traffic, the staff is very competent.
Their brilliant wine collection includes sparkling wines, tempranillo, cabernet sauvignon, cabernet franc, syrah, merlot, pinot noir, albarino, chardonnay, sauvignon blanc, and pinot blanc.