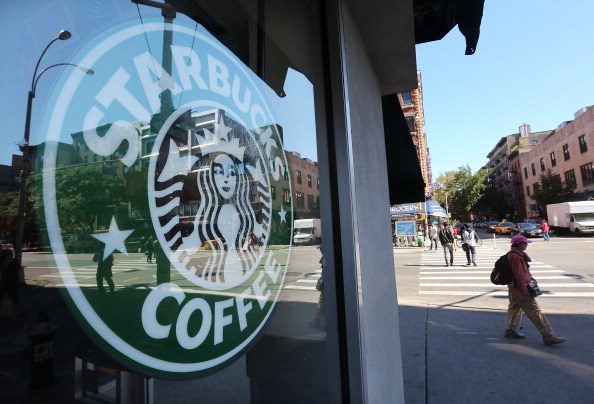 Starbucks is the ultimate luxury coffee that has dominated the business. Their only true competitor is Dunkin' Donuts which offers a wider variety of more generic products but lacks in the quality part. People love Starbucks and really wish that they could have it all of the time. Coffee is a daily product that people drink at least once a day if not more and always have it in the morning. Usually those that really want Starbucks find a way to fit it into their morning schedule, but everyone has those tight for time days where they can't stop to pick up their routine cup of joe. Now Starbucks is hoping to change that by delivering coffee to customers.
The company has announced that they are launching a delivery subscription service that will allow customers to easily sign up online and pay a monthly fee to have Starbucks delivering coffee to their doorstep. The subscription service will offer different packages so people can decide if they want to stay on for just a month, three, six, or more. The Reserve Roastery Subscriptions, as they named it, will offer small lot coffees that are available through their Seattle Roastery.
Starbucks is organizing the service by having users place their order and delivering it to customers within three to five days after the product has been roasted. This all depends on the size and type of order that is placed as well as how far away they live from the roastery. The subscription is priced at $24 for one month or $288 for the whole year, which doesn't offer any type of discount compared to the monthly option.
Starbucks is currently only testing out this subscription style service in the United States where the customer base is the largest, but should be turn out to be a success the company will definitely expand it quickly.
Photo by Mario Tama/Getty Images