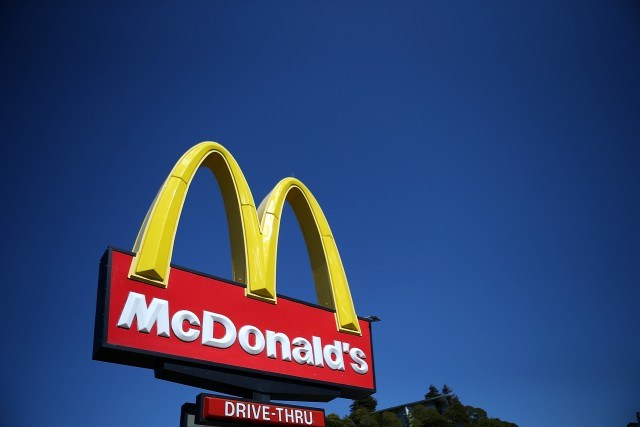 McDonald's is easily the worlds most recognizable fast-food restaurant as they have locations in nearly every country in the world. Like all fast-food restaurants the food served at McDonald's is quick and cheap, and not really healthy. One can go into any McDonald's with $20 dollars and feed a family, but what if I told you their sauce was expensive? Apparently a bottle of the McDonald's Special Sauce is being auctioned off on eBay and it's going for around $18,000 dollars.
The McDonald's Special Sauce is used primarily on their iconic Big Mac sandwiches. This sauce is essentially like McDonald's Coca Cola recipe: no one really knows what's inside (like the food) and you cannot purchase it anywhere. People have always wanted to buy the sauce and for the longest time they could only enjoy it on their hamburgers. Well for a limited time you can own a bottle of this sauce but you're going to have to shell out some cash.
McDonald's put up a 500ml bottle of their "Limited Edition Big Mac Special Sauce" on eBay in Australia, and its already fetching crazy amounts of money. The bottle is "#1 of 200", and the company is auctioning it off for charitable efforts. McDonald's exclaims they will use the money raised by the sauce to help children who are ill and their families, so that explains why it costs so much.
While the exact recipe of the sauce is unknown, it is known that it contains relish, onions, mustard, distilled vinegar, garlic, and salted egg yolks among other ingredients. This bottle is only available for a limited time as the auction will end on February 11th. It will be interesting to see how much the bottle of the Special Sauce will finally sell for at the end. While the sauce is certainly not worth the price, the money that is being donated to kids definitely is.
Photo by Justin Sullivan/Getty Images