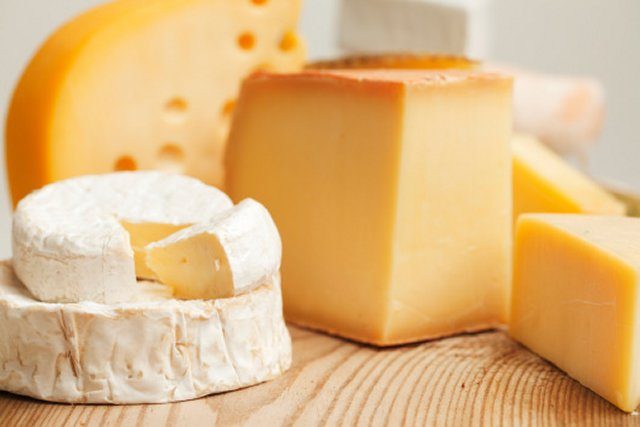 Whether you like it on toast or on a cracker with a glass of wine, cheese is one of the most popular foods there is across the globe. Eaten as both a snack or as a main ingredient in a meal, people can't resist this moreish dairy product. However, while most people are happy with mozzarella on their pizza and cheddar on their cheese and pickle sandwiches, others have more refined tastes.
In fact, some are prepared to pay astronomical figures to fulfill their gastronomic desires. If cheese is your thing and you are willing to pay the price, then Pule is commonly cited as being one of the most expensive cheeses there is.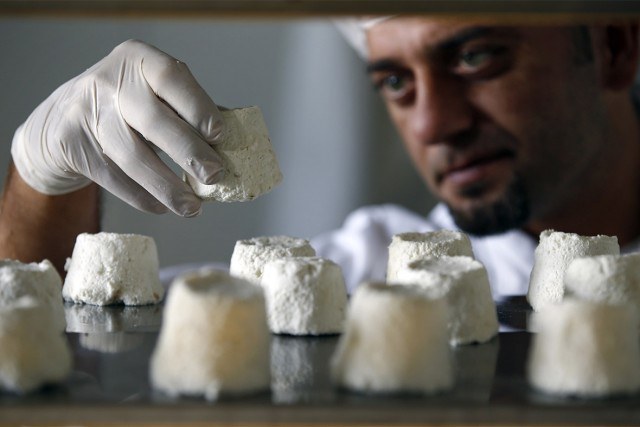 What is Pule?
Pule is a cheese made from donkey's milk in the Zasavica Special Nature Reserve in Belgrade, Serbia. The word 'Pule' is Serbian for foal. There are no other ingredients in the cheese other than donkey's milk. The quantity used is given as an explanation of the price as between 25 and 30 liters of donkey's milk is needed to make just one kilogram a pound. As the donkey's are milked manually, this is time-consuming and limits the amount of Pule they can produce. Over the years the reported prices of this cheese have fluctuated between $700 and $1,700 per pound. It is described as beinng a white, stinky and crumbly cheese. It is not manufactured on a commercial level.
Loved by the Stars
Serbian tennis champion, Novak Djokavic, is a great fan of Pule. So much so that it is reported he bought an entire world's supply of Pule when he was opening a chain of restaurants in 2010. The manager of the farm that makes Pule, Slobodan Simic, said that he was delighted to do business with the farmhouse athlete. This is a great advertisement for Pule as the news generated a significant amount of interest in the cheese. Unfortunately, as Djokavic had bought the entire supply, any interested customers were disappointed.
Most Expensive Cheese Platter
Pule is also the star component of the most expensive cheese platter in the world. The cheeseboard is valued at $3,200. The cheese on the platter includes the Pule, Wyke Farms Vintage Cheddar laced with gold leaf and $400 per kilogram white French truffle cheese. The total value of the cheese is $1,340. In addition to the cheese you also get a solid silver cheese platter valued at $960, a $710 solid silver cheese knife and a hand-crafted wooden cheese board worth $190. If you can afford this luxury and you are having guests round, then this cheese platter is the ideal way to end the evening.
Contenders for the Hot-Spot
There are six other cheeses acknowledged as being some of the most expensive cheeses in the world: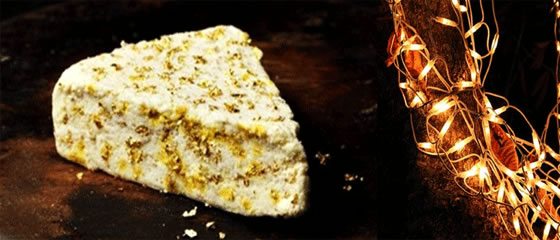 Gold Stilton
The closest in contention to Pule is gold leaf Stilton. In fact, over a period of time this has previously stood in first position. Estimated values for this cheese range between $600 and $2064 per pound. Although it is the most expensive cheese ever produced in the UK, it misses the top spot as this cheese was only produced once over the holiday season, while Pule is in continual, though limited, production.Caciocavallo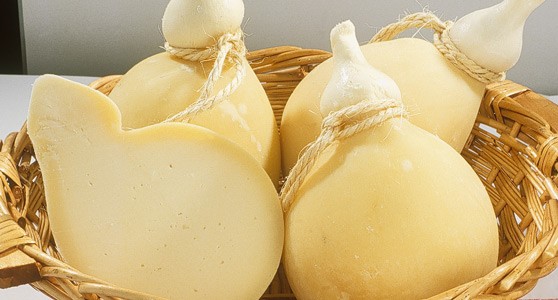 Podolico
This is an Italian cheese worth $650. Although the name means 'horse cheese' this is not because it is produced from the milk of horses. It is because the cheeses were once delivered on horseback.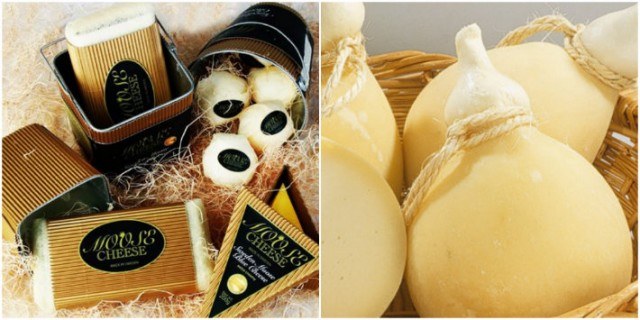 Moose Cheese
From Sweden, this cheese costs $500 per cheese. It is only possible to milk moose between May and September, limiting the production of cheese.
Bitto
This Swedish cheese is a combination of the milk from orbic goats and brown cows. It takes ten years to ripen and costs $55.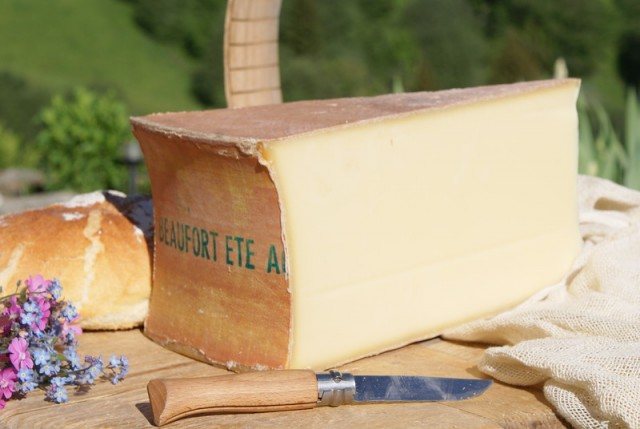 Beaufort D'ete
This is a French mountain cheese that sells for $49.99. In New York's Murray's, this is the most expensive cheese sold.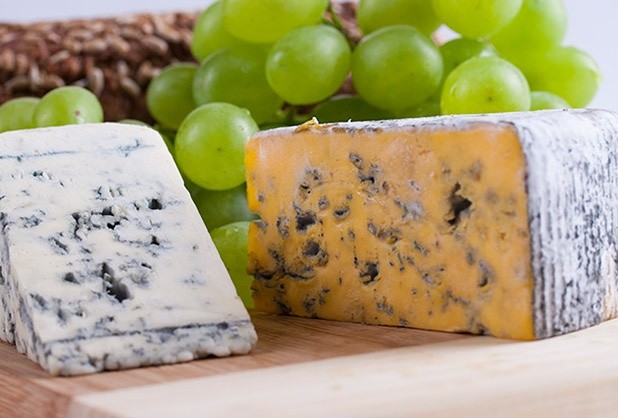 Gorau Glas
This blue cheese produced from cow's milk is made in Dwyran, Anglessy in the UK. It costs $40 per pound. This cheese has won numerous awards across Europe and must be purchased directly from the producer, Margaret Davies.