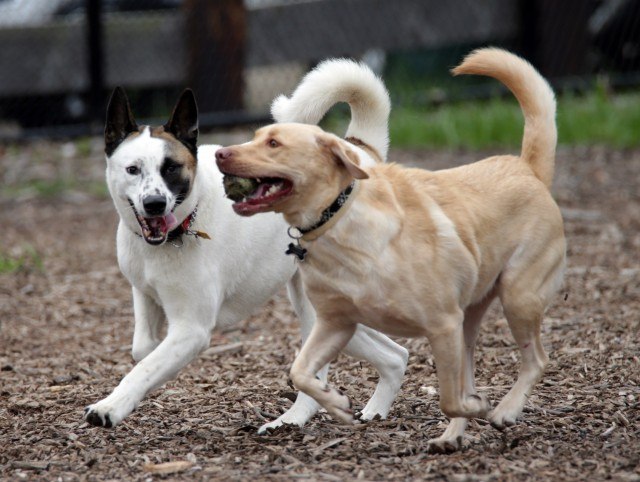 Let's be honest, we all love to spend money on our furry pet friends to ensure that they are absolutely the happiest that they can be. The pet industry sees growing profits year-round, as consumers are willing to shell out considerable amounts of money on their beloved animal friends. As a dog owner myself, I spend a fair amount of money to ensure that my dogs have quality food, comfortable beds, and fun toys to play with. Dog food in particular is one segment that people tend to drop a lot of money on. The entire organic, non-GMO, and all-natural food trend is not completely reserved for humans, but for dogs as well. In fact, there's a lot of dog food out there that's actually quite expensive. Here are five of the most expensive dog foods of all-time. So would you spend this kind of money on your dog?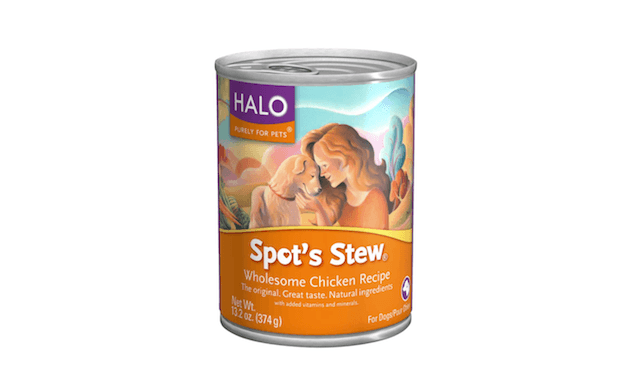 5. Halo Spot's Stew Recipe – $48 for a case of 12
First up on our list of the most expensive dog food is the Halo Spot's Stew Recipe. It's one of the highest rated canned dog foods that are currently on the market today, and one of the most expensive as well, considering you'll be dropping at least $48 dollars for a case of 12. Spot's Stew is completely all-natural, it contains no added ingredients or fillers, and it's made with high-quality meats, grains, and vegetables. Like most of Halo's products, this dog food is made in the United States, further ensuring it's quality. It's available in chicken, salmon, or beef flavors and it's sure to make your pooch happy.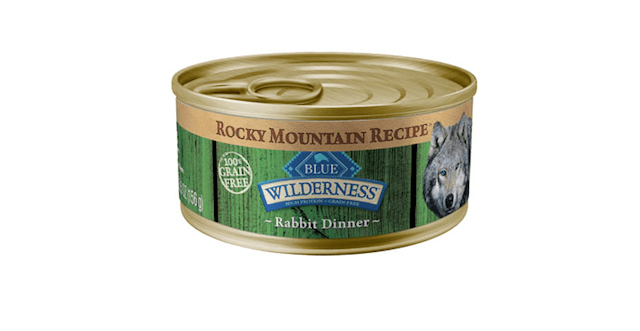 4. Blue Buffalo Wilderness Rocky Mountain Recipe Canned Dog Food – $55 for a case of 24
Blue Buffalo Wilderness is another company that prides themselves on offering high-quality and nutritious dog food, and their Rocky Mountain Recipe is some of the most expensive on the market. Blue Buffalo often talks about how dogs are descendants of wolves, and that the "spirit of the wolf lives in our dogs today".  So they want to provide your dog with fuel for that spirit. Their Rocky Mountain Recipe will run you about $55 dollars for a case of 24 cans, and it's made with the finest ingredients. The cans are available with meat either from rabbits or wild boars, and then contain things like potatoes, peas, a list of essential vitamins, and other quality ingredients. These cans are 100% grain-free and contain absolutely no gluten, so your dog can enjoy a nutritious meal while still having a progressive diet like your own.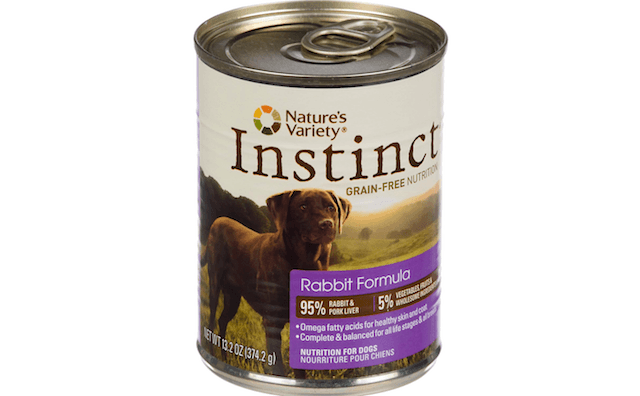 3. Nature's Variety Instinct Grain-Free Dog Food – $60 for a case of 12
Nature's Variety is another tried and trusted brand name of dog food that's popular with consumers that seek nothing but the absolute best for their dogs. Many other brands fill their dog food with added grains, which act as a low-quality filler. However that's not the case with the Instinct Grain-Free dog food. The food is grain-free, gluten-free, and is balanced with all the nutrients that your dog needs. The protein that they use also are high-quality, and their various recipes include chicken, beef, rabbit, salmon, duck, and even venison. This dog food, like all of the food on our list, are essentially some of the best food that you can give to your pets.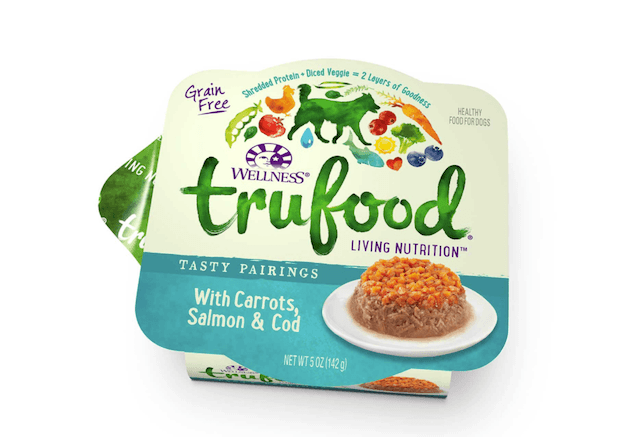 2. Wellness TruFood Tasty Pairings – $66.96 for a 24 pack
Wellness is yet another respected brand within the pet food industry, as they aim to offer some of the highest-quality food around. That obviously comes at a price, and at $66.96 dollars for a 24 pack, their TruFood Tasty Pairings is quite expensive. They are pre-arranged meals that contain quality ingredients, no grain, no by-products, no artificial preservative/flavors, and are completely gluten free. The TruFood Tasty Pairings are available in a range of premium flavors, and again, they are essentially complete meals. They have flavors like lamb and duck with pumpkin, salon and cod with carrots, and chicken and duck with carrots. It's expensive food, but your dog is bound to love it as they are essentially the dog equivalent of a lobster and steak dinner.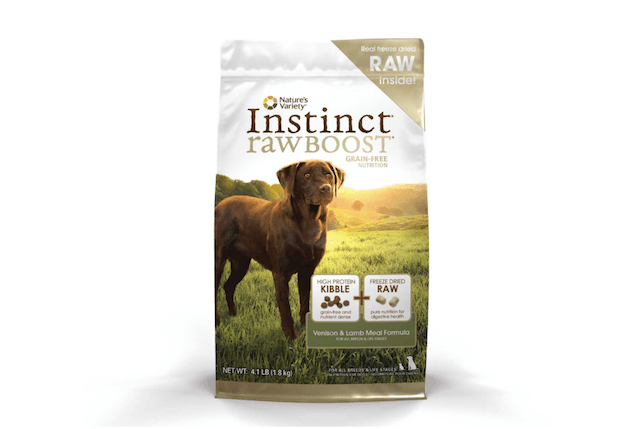 1. Nature's Variety Instinct Raw Boost – $100 for a 23.5lbs bag
One of the most expensive types of dog food on the market today is the Instinct Raw Boost kibbles that contain real raw ingredients. Again, Nature's Variety is one of the most premium brand of dog food, and you'll spending $100 dollars for a 23.5lbs bag. The food comes in a few different flavors like venison and lamb, and they are high in protein, grain free, packed with probiotics/vitamins/omega 3's, and contain bits of raw meat that has been freeze-dried. It's some of the highest quality dog food you can currently get, and that always will come at an equally high price. But that cost is nothing when we are spending it on our dogs.
Photo from Bruce Bennett/Getty Images, Petco