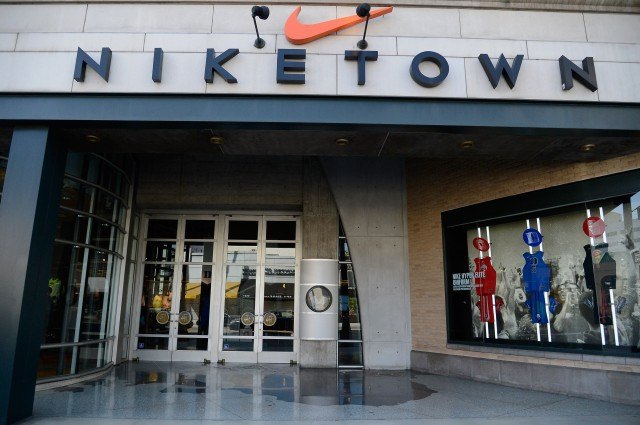 Nike is a well known and well respected company that manufactures shoes, clothing, gear, and a variety of other products, most of which relate to sports and active wear. The company started out selling tack shoes and since has expanded into many different lines of clothing. They make a large amount of their money through athlete endorsements in addition to the distribution of their products. Nike makes many different types of clothing for either sports or working out, or just casual wear. Their goods are known to be a little more expensive than their competitors, however Nike's quality is top notch. Since they have such a diverse product line, we are going to look at the three most expensive sweatshirts that the company currently sells.
3. Nike Windrunner Tech 3MM – $200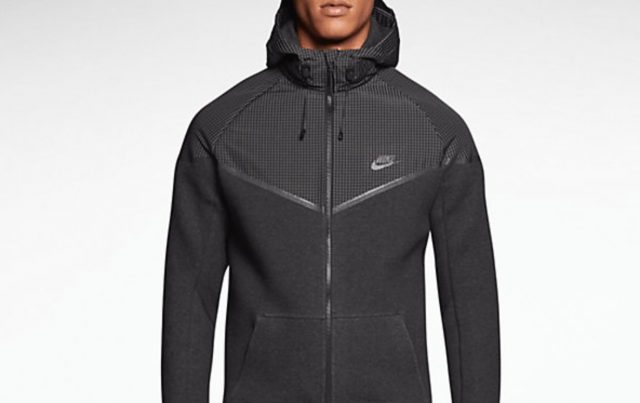 For $200 dollars we have the Nike Windrunner Tech 3MM sweatshirt. The original Windrunner sweatshirt was first introduced in 1978 and was one of the companies first clothing good that was not a shoe. This sweatshirt is meant for those who run as it has a slim profile and a great fit. Its made from 75% cotton, 21% polyester, and 4% spandex. Additionally their is reflective stitching and material in the sweatshirt so you can be seen in low light environments.
2. The Jordan Wool Varsity – $200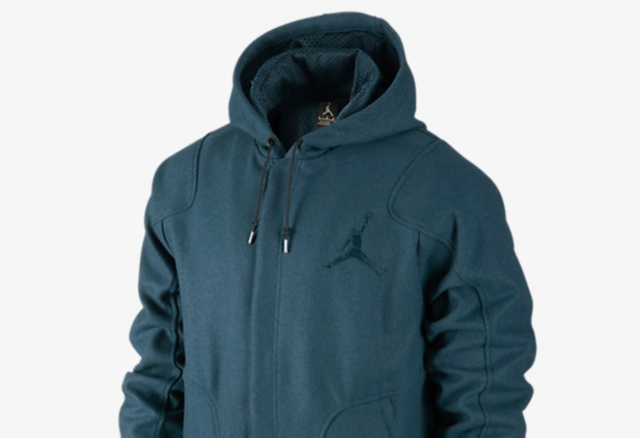 Next up we have a sweatshirt from Nike's Jordan line. This sweatshirt is pretty basic and features side pockets, articulated sleeves, a multi-panel hood, and rib cuffs and hem for a better fit. The sweatshirt is made from 77% wool and 23% nylon making it warm and comfortable
1. The F.C. Real Bristol Sweatshirt – $240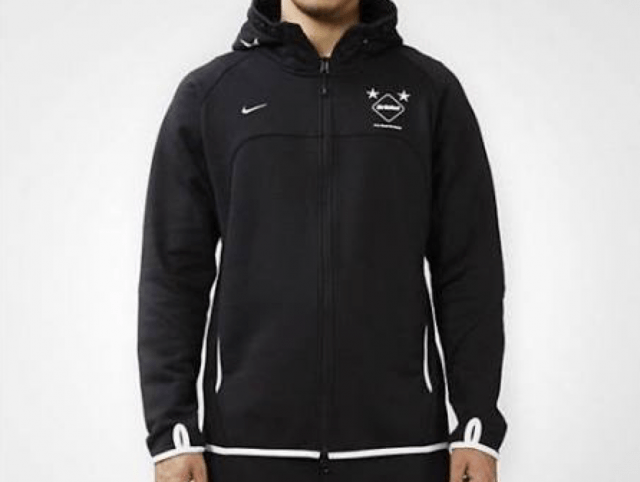 Finally the most expensive sweatshirt that Nike currently sells is the F.C. Real Bristol Sweatshirt for $240 dollars. F.C. Real Bristol is a football club from Bristol, England. Nike makes a variety of clothing for sports teams, and this is no exception. The sweatshirt is very premium and is made from 80% cotton and 20% polyester. A must have if you support this team,
Photo by Kevork Djansezian/Getty Images
Other photos from Nike