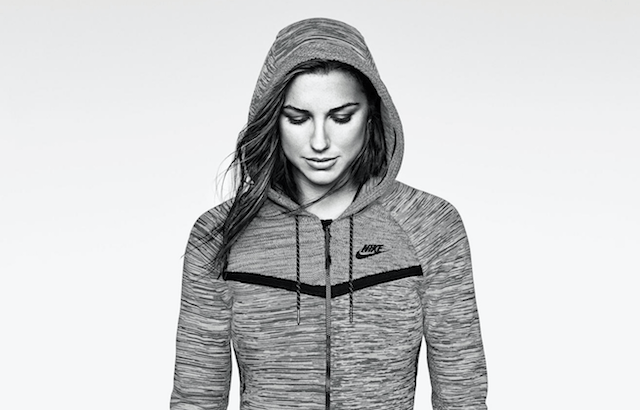 Nike has recently unveiled a new fabric/material which they will use in a variety of athletic apparel. It's called Tech Knit, and it comes as a complimentary new technology to the brands popular Tech Fleece seen in other articles of clothing. Nike employed a vast team of designers to come up with the material and it's the latest and greatest in sportswear.
Nike wanted to create the ultimate sportswear material that would be ideal for both casual wear and for when you are keeping active. Nike's Tech Knit has been designed with computer algorithms to find the perfect balance in terms of both breathability and warmth. That means that Tech Knit will keep you warm when it's cold out, but as soon as your body temperature rises, the breathability element comes into play. Additionally the fabric is also very flexible and somewhat form fitting, which is perfect for playing sports, for example.
Nike will utilize this new material in a range of different products, from pullover sweatshirts to training pants. Additionally they have designed the clothing line with extra Tech Knit material in all of the right places, to ensure ideal levels of comfort and warmth. It also doesn't hurt that the material looks pretty cool either. Nike's new Tech Knit line will be available on February 4th both online and in retail stores.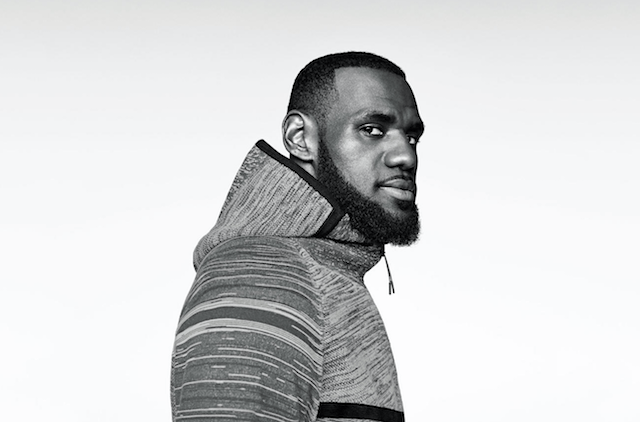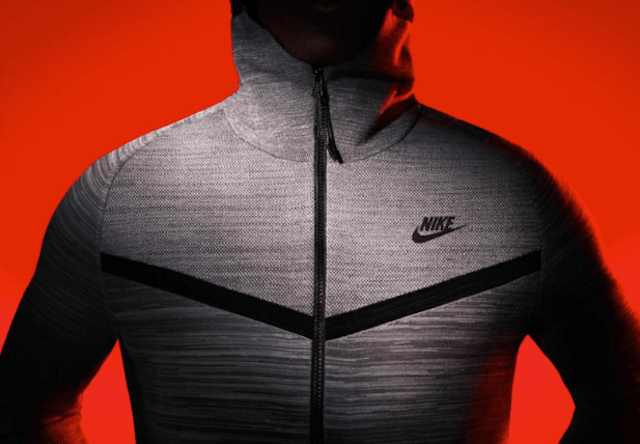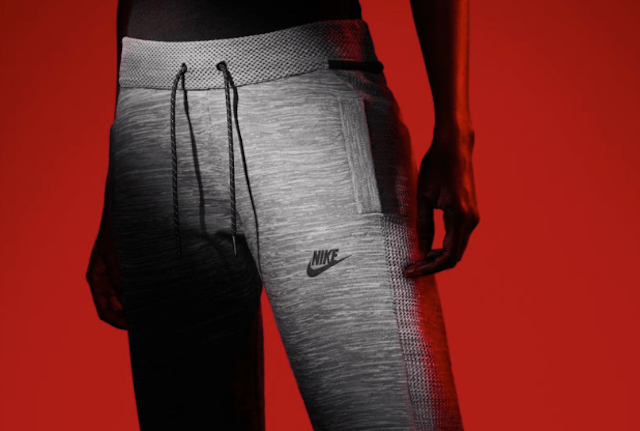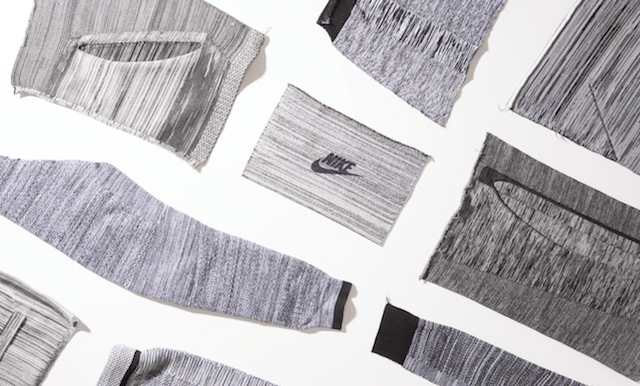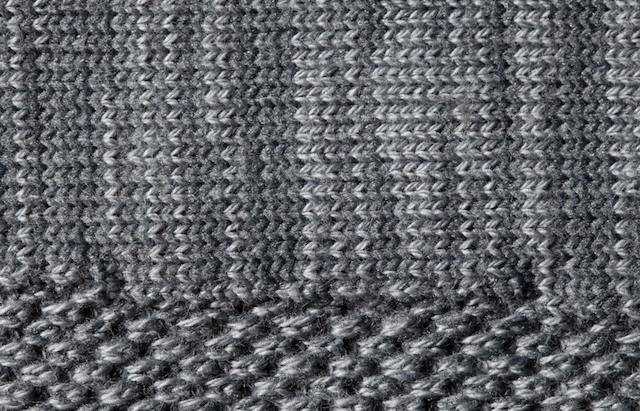 Photos from Nike