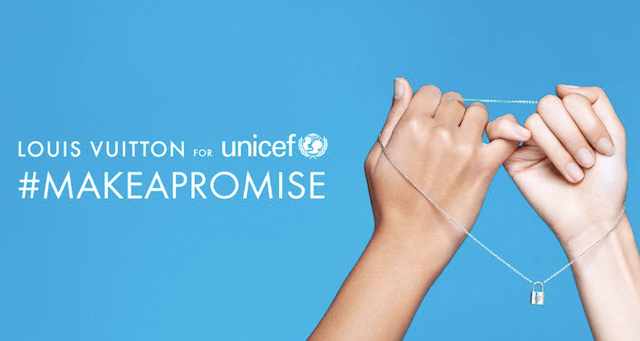 In an effort to aid impoverished and in-need children around the world, Louis Vuitton has recently entered into a new partnership with UNICEF. The haute fashion brand hopes to both increase awareness and help raise money for UNICEF's various programs that benefit children with a new campaign.
The two have created a social media campaign with the hashtag #MAKEAPROMISE which they have been posting on the various social media sites. Additionally they have created two new products that will help raise money for UNICEF. Louis Vuitton has a Silver Locket Pendant and a Silver Locket Bracelet, both of which were specifically designed for this new campaign.
Both the Locket Pendant and the Locket Bracelet retail for $700 dollars, and for the sale of each piece, Louis Vuitton will donate $200 dollars to UNICEF. So at the end of the day luxury consumers get a haute piece of jewelry that not only looks good and is from Louis Vuitton, but they are also helping a great charity for children. For more information or if you are interested in buying a piece, visit Louis Vuitton's website.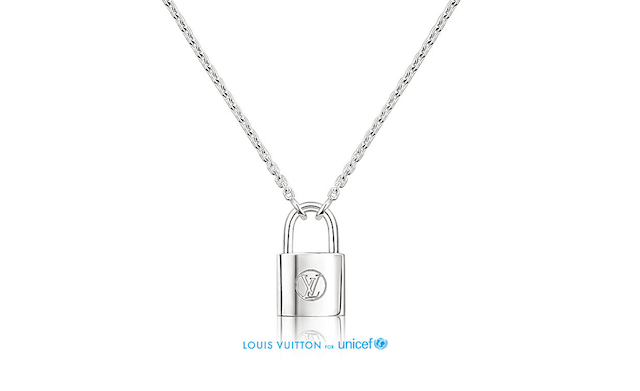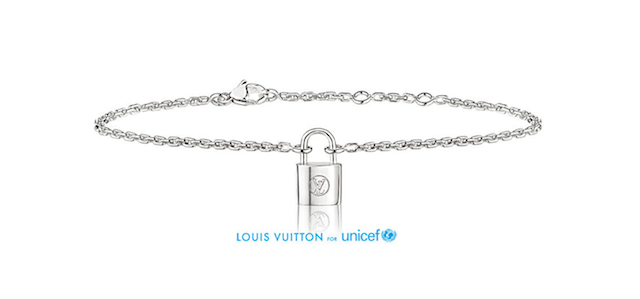 Photos from Louis Vuitton