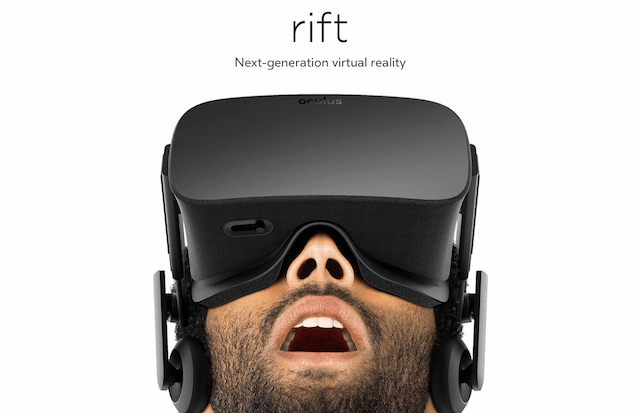 Oculus VR first formed as a company back in 2012 with one goal in mind: to create high-end, head-mounted virtual reality goggles. That same year they came up with a prototype for their first produced, the Oculus Rift, and launched a Kickstarter campaign to seek out funding. They raised some $2.5 million dollars for the project which eventually lead them to being acquired by Facebook to the tune of $2 billion in cash and stock options. During the course of all those years they worked hard on the Oculus Rift, and we now can officially (almost) pre-order the long awaited product.
The Oculus Rift was one of the major products that helped get the virtual reality movement into full-swing, and it is arguably the best iteration of VR goggles that the world has ever seen, at least based of the various prototypes and developer editions. For original Kickstarter backers, they've been waiting for this product for a long time and we will finally get to see the finished product. According to Oculus VR, the Oculus Rift will officially ship within the first quarter of 2016, and it seems like their estimate is correct, as on January 6th you will be able to finally pre-order the Oculus Rift.
The consumer version of the Oculus Rift will come with free copies of the video games Lucky's Tale, a platform game, and the action packed space fighter, EVE: Valkyrie. Additionally the Oculus Rift will come with a wireless Xbox One controller, which you can use in conjunction with the device. However despite all of this, there's still no word on how much it will cost. We'll probably have to wait until January 6th to get the official price and release date, however at least we know that it won't be long now (oculus.com).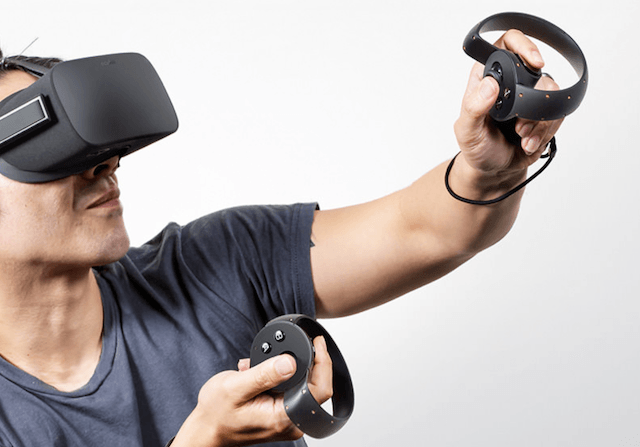 Photos from Oculus