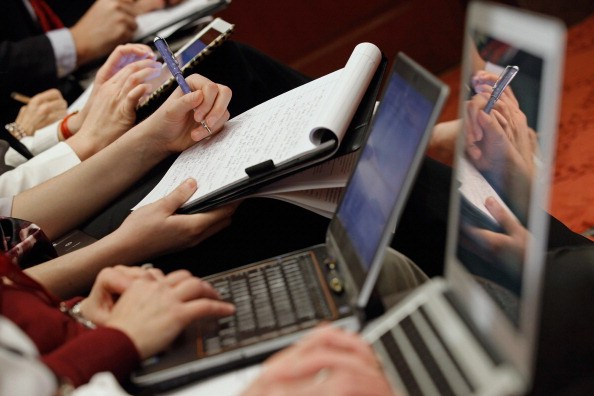 Laptops have been around for awhile now and can be purchased for surprisingly cheap. Tons of different companies currently have internet accessible laptops in the market that are affordable for most people. Laptops are an important part of most people's lives and necessary in school, work, and at home, so here are the least expensive laptops on the market.
5. Android Mini Laptop – $54 
The Android Mini Laptop on features a seven inch screen with a small 1.2 ghz processor, which is suitable for a computer so small. The laptop comes with 512 mb of storage space as well as 4 gb of RAM. The Android Laptop does feature an HDMI port which is very nice and has wifi so that owner's can access everything they need.
4. Kocaso Android 4.0 – $73
The Kocaso model laptop is another device that runs Android on it but this one features the 4.0 software; Ice Cream Sandwich. The Mini laptop once again features only a 1.2 ghz processor with 512 mb of storage; however, many of the Kocaso computers also come with a mouse and carrying case for the device.
3. Android Jellybean Mini Laptop – $172
This Android mini laptop is running the 4.2 software, Jellybean. The laptop is a regular size with a 13.3 inch screen and has a Cortex A9 processor that clocks up to 1.5 ghz. The device comes with 1 GB of RAM and an 8 GB of hard drive space.
2. Acer C720-2827 – $189
The Acer C720 model is an 11.6 inch laptop that is running on Chrome OS from Google. The laptop comes with 2 GB of RAM and features a 16 GB solid state hard drive. The Chrome OS allows users to operate through the internet and all of Google's programs like drive, gmail, youtube, etc.
1. Chromebook – $199
The Google Chromebook is only $200 and was aimed to help people afford a stable but inexpensive computer. The device is a fully functioning laptop but only works through the internet without having a full desktop layout.
Photo by Chip Somodevilla/Getty Images