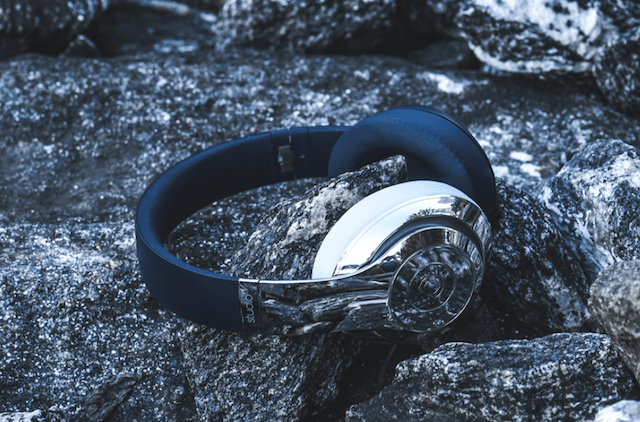 KITH, a New York City-based shoe and clothing boutique, have recently announced a new pair of headphones that they have created in a collaborative effort with Beats by Dre. The company wanted to create a very unique set of headphones for the holiday season, and these limited edition headphones are sure to sell out very fast.
The headphones themselves are the Beats Studio Wireless Headphones, which are one of the brands more premium headphone models. KITH has added their iconic flair to the headphones to make them distinctly theirs. The headphones feature chrome, white and dark navy blue which is meant to pay homage to New York City.
The KITH x Beats by Dre headphones are entirely wireless and are able to connect to any Bluetooth enabled device. They feature a built-in microphone, Beats by Dre headphone drivers, a 12-hour battery and noise cancelling modes. The headphones are set to drop on Black Friday, both online and in KITH stores, and will retail for $400 dollars.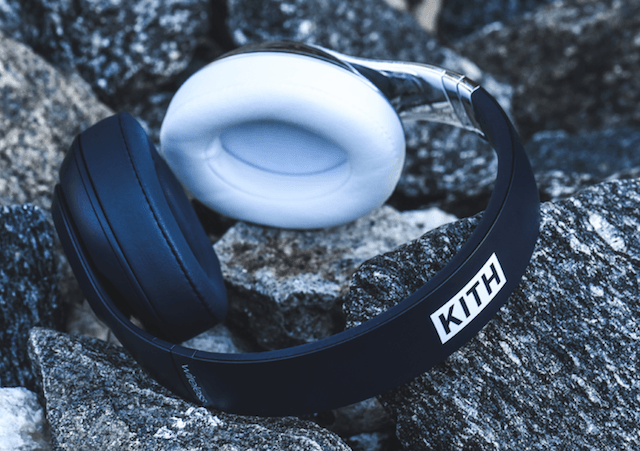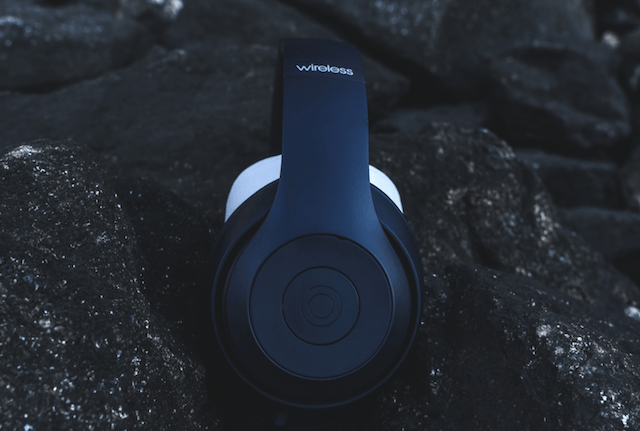 Photo from KithNYC.com