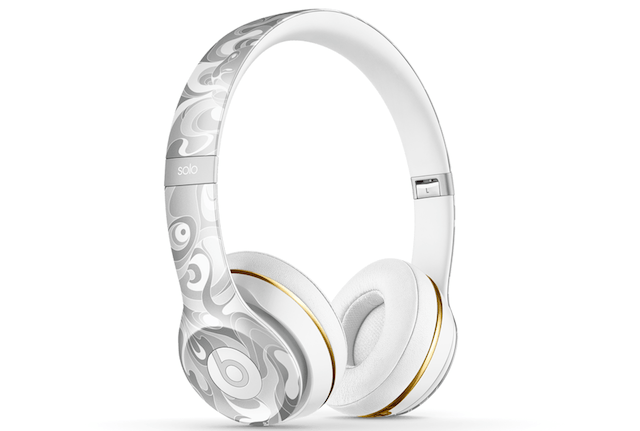 To celebrate the upcoming Chinese new year, Beats by Dre wanted to create a special, limited-edition version of their Solo2 Wireless Headphones. The massive headphone brand then teamed up with prominent Taiwanese-American visual and fine artist James Jean to create the headphones.
Unofficially dubbed the "Year of the Monkey" Solo2 Wireless Headphones, these premium headphones feature a stylish and attractive design. Apparently the design is inspired by the ancient Chinese proverbs "Hear no evil, see no evil, speak no evil".
The headphones are priced at $299 dollars and can be purchased at the Beats by Dre website. They can pair with any Bluetooth enabled device within 30-feet whilst wirelessly streaming music. The feature the Beats headphone drivers, a 12-hour rechargeable battery, and a built-in microphone.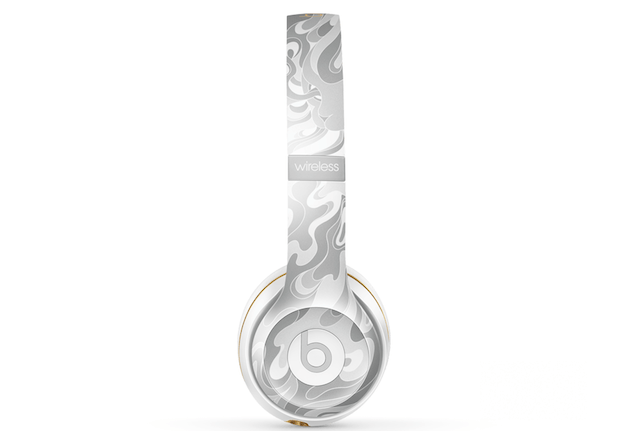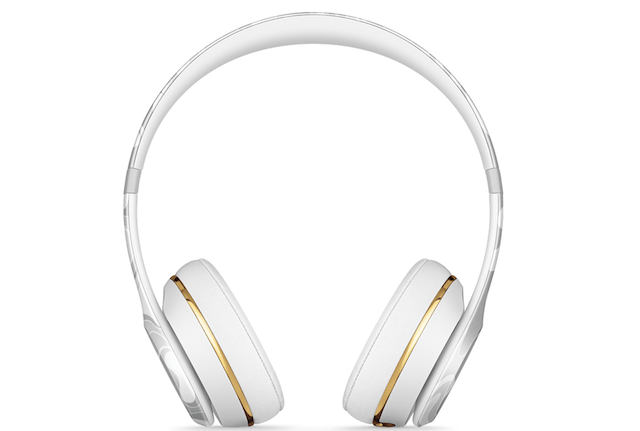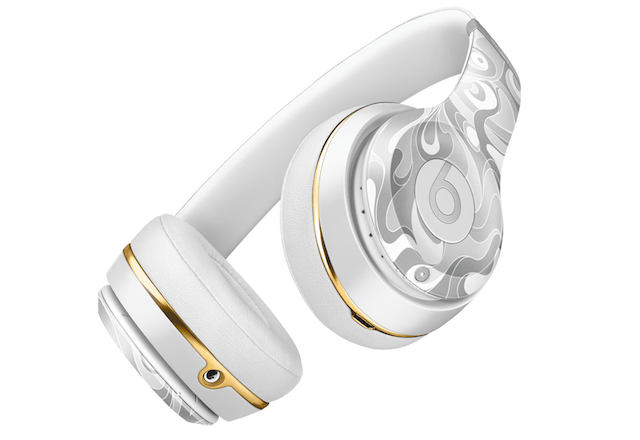 Photos from Beats by Dre